OCEANS 17 CONFERENCE
ABOUT - CONTACTS - FOUNDATION - HOME - A-Z INDEX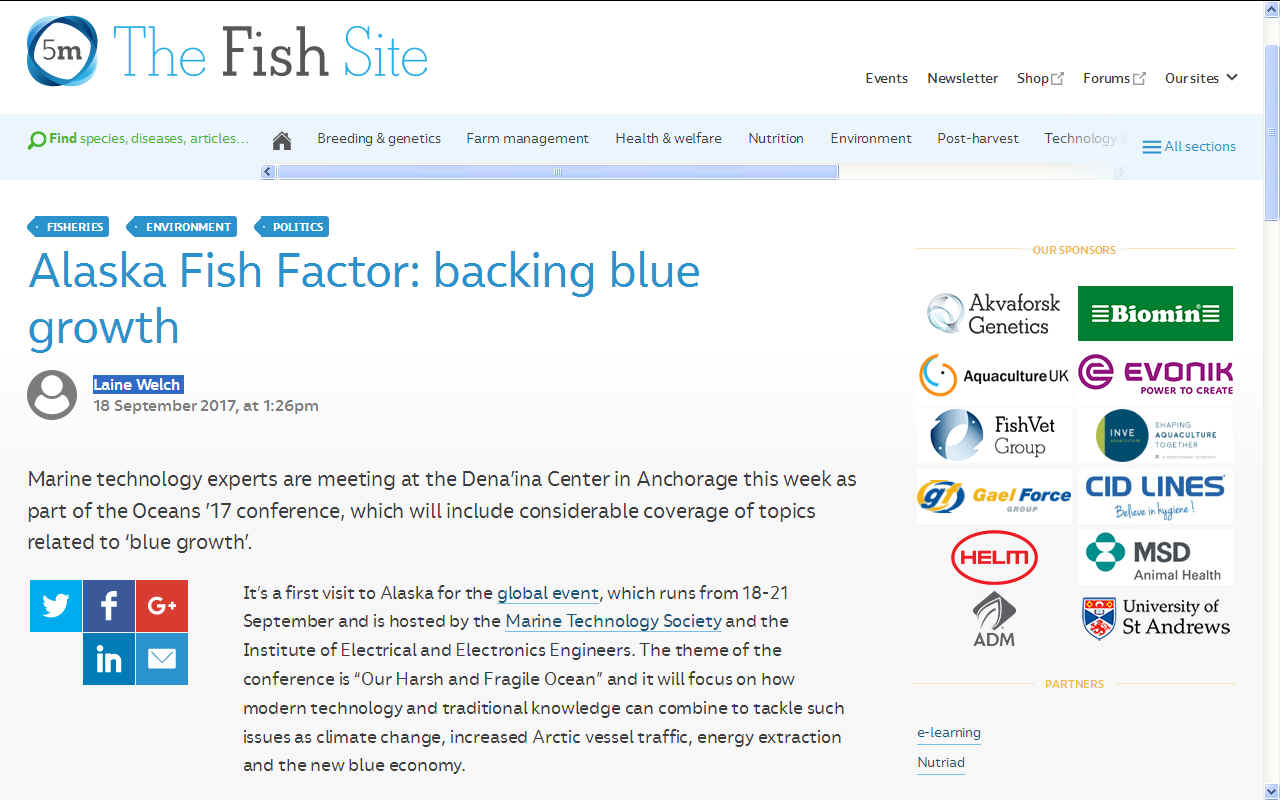 INTERNATIONAL EVENT - Anchorage, Alaska was host to this international event with the theme: "How to protect the fragile from the harsh."
THE FISH SITE SEPTEMBER 18 2017 - ALASKA FISH FACTOR: BACKING BLUE GROWTH

Marine technology experts are meeting at the Dena'ina Center in Anchorage this week as part of the Oceans '17 conference, which will include considerable coverage of topics related to 'blue growth'.

It's a first visit to Alaska for the global event, which runs from 18-21 September and is hosted by the Marine Technology Society and the Institute of Electrical and Electronics Engineers. The theme of the conference is "Our Harsh and Fragile Ocean" and it will focus on how modern technology and traditional knowledge can combine to tackle such issues as climate change, increased Arctic vessel traffic, energy extraction and the new blue economy.

"Globally, the oceans are being viewed as the last economic frontier. There is huge potential to develop the oceans in a socially, environmentally and economically sustainable way and our hope is that Alaska becomes a leader in this blue economy," said Joel Cladouhos, director of Alaska's Ocean Cluster Initiative, a collaboration of the Bering Sea Fishermen's Association, the College of Fisheries and Oceans Science at UAF and the Global Entrepreneurs Institute at UAA.

Ocean Clusters are modeled on a concept which began in Iceland in the 1970s and they aim to create an economic ecosystem to connect startup people with a common goal.

"We're all familiar with marine ecosystems, but an economic ecosystem involves innovators and entrepreneurs and educators to create a foundation to grow businesses, innovate new products and grow from the bottom up," Cladouhos explained.

Blue growth, which is defined as the application and commercialization of new technologies and innovation to fisheries and marine science and engineering, is said to be the one of the fastest growing global sectors and is expected to triple in value to $3 trillion by 2030 (measured as marine-based industrial contribution to economic output and employment).

For Alaska, the blue economy includes traditional sectors such as fisheries, oil and gas, mariculture, coastal tourism and transportation, as well as new arenas such as robotics, biofuels, undersea drones, renewable energy and marine biotechnology.

The ocean visionaries forecast that such blue ventures for Alaska would boost the state's economy by 50,000 jobs and $3 billion in wages by 2040.

"Alaska holds over half the nation's coastline and a third of the US exclusive economic zone. There is huge potential to develop our oceans in a socially, environmentally and economically sustainable way," Cladouhos said. "It's time for Alaska to get on board with the blue economy because it has the potential to be bigger than oil and gas if we have the appropriate long-term strategy."

A conference presentation on growing Alaska's blue economy is set for September 21 from 1:30- 3pm and will be streamed via Zoom video. By Laine Welch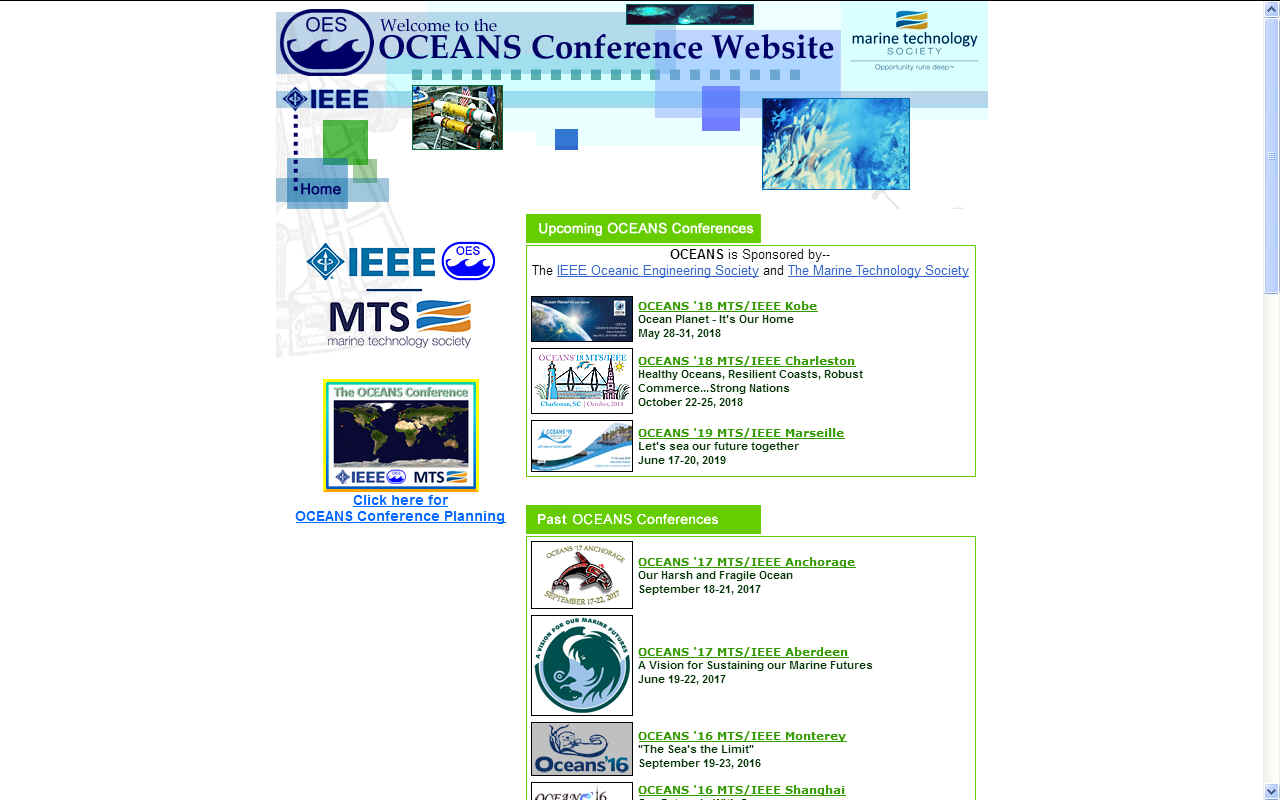 OCEANS 17 ANCHORAGE, ALASKA SEPTEMBER 18-21 CONFERENCE
Alaska's history is deeply connected with the sea. From the Alaska Native peoples who knew Alaskan waters best and relied on them for food and transportation, to explorers like Captain James Cook seeking the Northwest Passage in the age of sail, to modern maritime activity and new shipping lanes emerging in a changing Arctic. The 2017 MTS/IEEE OES OCEANS conference was and is a piece of the next chapter of Alaska and its waters.

OCEANS North America was hosted at Ahchorage, Alaska for the first time in 2017 by the Marine Technology Society and the IEEE Oceanic Engineering Society.

The theme of the conference was: "Our Harsh and Fragile Ocean," or "How to protect the Fragile from the Harsh with application of modern technology and traditional knowledge working together." This was reflected in the Plenary talks and the technical sessions.

Consider returning to Alaska for pleasure or to visit new friends you made while you were at the conference. Also considering returning for OCEANS' 27 or whatever OCEANS conference will next be in Alaska.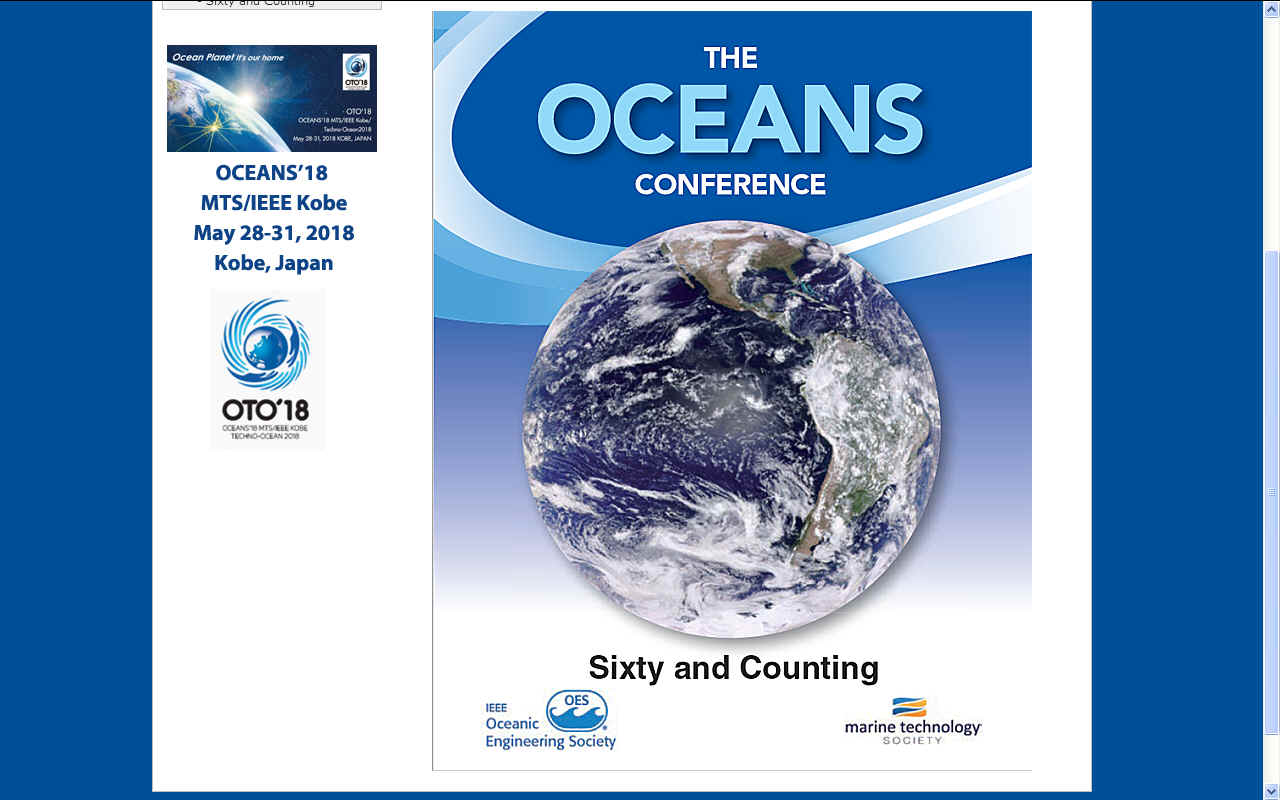 OTO'18 - The Oceans Conference for 2018 will be held at the Kobe Convention Centre, Japan, in May of 2018 in tandem with Techo-Ocean 2018.
OCEANS 17 ORGANIZING COMMITTEE

Bob Seitz
Jana Lage
Dave Heimke
James Kendall
Carol Janzen
Bill Lee
Nicole Deedre
John Callahan
Bud Yocom
Mike Pinto
Liesl Hotaling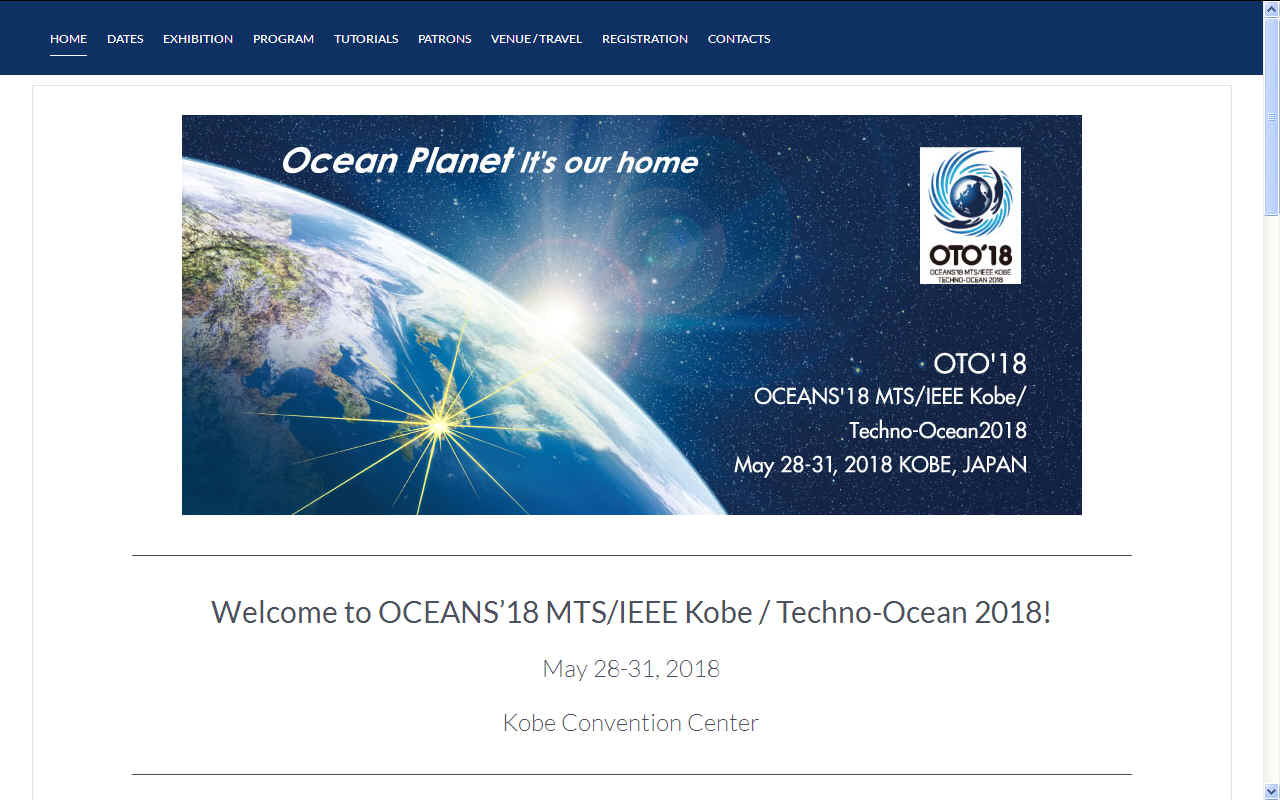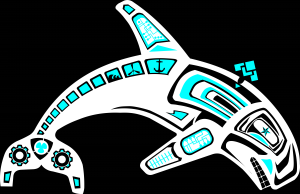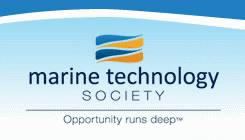 LINKS & REFERENCE
http://www.oceans18mtsieeekobe.org/
http://www.oceansconference.org/
http://www.oceans17mtsieeeanchorage.org/
http://www.oceanicengineering.org/history/oceans/
http://www.oceanicengineering.org/
https://www.mtsociety.org/
https://thefishsite.com/articles/alaska-fish-factor-backing-blue-growth
http://www.fisheries.noaa.gov/
hhttp://www.noaa.gov/fisheries
http://oceana.org/
This website is provided on a free basis as a public information service. copyright © Cleaner Oceans Foundation Ltd (COFL) (Company No: 4674774) October 2017. Solar Studios, BN271RF, United Kingdom. COFL is a charity without share capital.