FOOD 2030

ABOUT - CONTACTS - FOUNDATION - HOME - A-Z INDEX
BRUSSELS 12-13 OCTOBER 2016, HIGH LEVEL EVENT
International FOOD 2030 builds of this intention and is a timely EU research and innovation policy response to the recent international policy developments including the SDGs and COP21 commitments.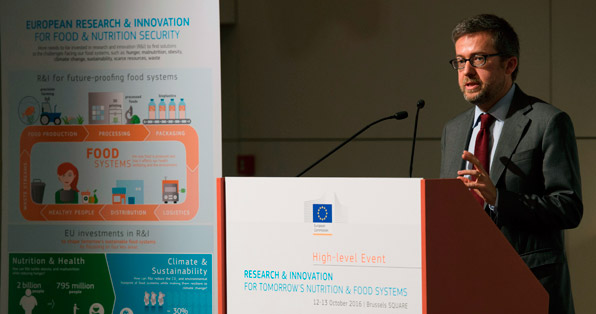 Objectives

The FOOD 2030 high level event will provide a platform for dialogue that seeks to build on the political momentum for a coherent research and innovation policy framework for Food and Nutrition Security. The conference is an important step towards boosting future investment in research and innovation in support of impactful nutrition and food systems research breakthroughs, market-creating and open innovation, open science and multi-actor engagement, building of capacities and skills; and strengthening global collaboration for improved research policy alignment.

FOOD 2030 will explore what is needed to transform and future-proof our food systems to be sustainable, resilient, competitive, diverse, responsible and performant in their provision of accessible, healthy and sustainable food and diets for all. Furthermore, FOOD 2030 will investigate how research and innovation systems can be scaled-up to better contribute to the above Food and Nutrition Security priorities.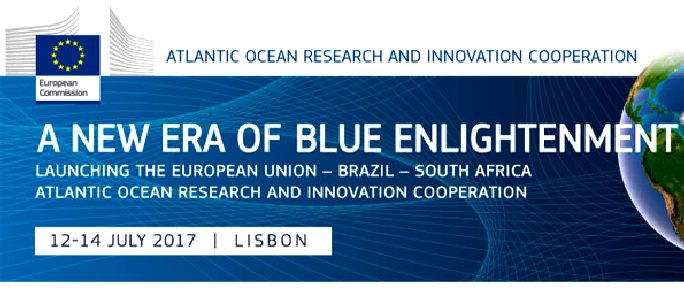 Presentations

Opening: Future-proofing our Food Systems
Building FOOD 2030: Align, Structure and Boost
Panel discussion 1 - Nutrition, Sustainable Diets & Healthy Lives
Panel discussion 2 - Climate-resilient Food Systems
Panel discussion 3 – Sustainable and Circular Food Systems
Voice of Cities in Food & Nutrition Security
Panel discussion 4 – Investing in Tomorrow's Solutions Today
Closing Session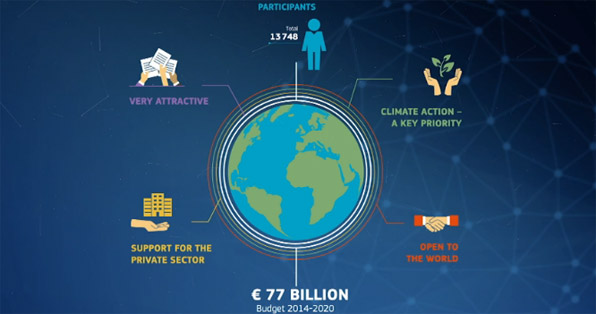 Workshops

Workshop 1 - From food waste to innovative bio-based products
Workshop 2 - Aquatic food products and new marine value chains
Workshop 3 - Hack your Food DiY workshop
Workshop 4 - FOOD VISIONS 2030 (by invitation only)

BRIEFING JAN 2017: The 2030 Agenda for Sustainable Development, had 17 Sustainable Development Goals. Among them, SDG 14, the "Oceans goal", aims to "Conserve and sustainably use the oceans, seas and marine resources for sustainable development". It includes 10 targets relating to marine pollution, protecting marine and coastal ecosystems, minimizing ocean acidification, sustainable management of fisheries and ending harmful fisheries subsidies, conserving costal and marine areas, increasing the economic benefits to SIDs and LDCs, and means of implementation. At the 2015 Milan World Expo Commissioner for Research and Innovation, Carlos Moedas, announced his intention to launch a Food Research Area by World Food Day 2016, presenting a single thematic Research and Innovation narrative built on a number of key Food and Nutrition Security priorities.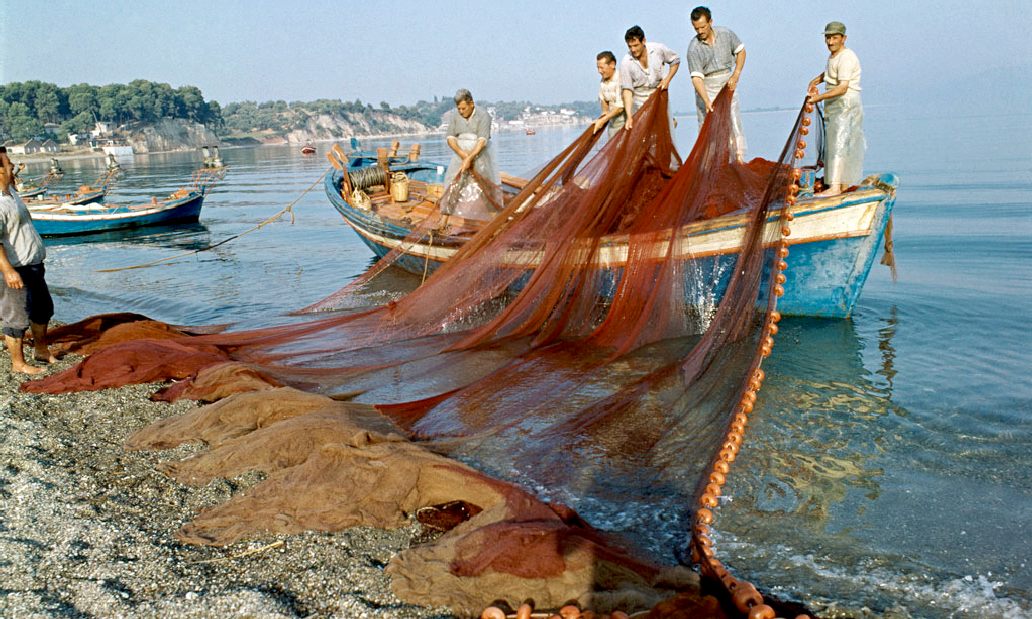 TRADITIONAL: UN picture of fishermen in Evia, Greece fishing from an open boat using nets from small boats as they have for hundreds of years, the only difference being the means of propulsion.
LINKS & REFERENCE
https://ec.europa.eu/research/bioeconomy/index.cfm
http://ec.europa.eu/research/conferences/2016/food2030/index.cfm
https://ec.europa.eu/programmes/horizon2020/en/news/horizon-2020-societal-challenge-2-infoweek-including-high-level-policy-events
http://europa.eu/rapid/press-release_IP-16-3619_en.htm
https://oceanconference.un.org/
This website is provided on a free basis as a public information service. copyright © Cleaner Oceans Foundation Ltd (COFL) (Company No: 4674774) 2017. Solar Studios, BN271RF, United Kingdom. COFL is a charity without share capital. The names AmphiMax™, RiverVax™ and SeaVax™ are trade names used under license by COF in connection with their 'Feed The World' ocean cleaning sustainability campaign.