INTERGOVERNMENTAL OCEANOGRAPHIC
CENTRE - UNESCO
ABOUT - CONTACTS - FOUNDATION - HOME - A-Z INDEX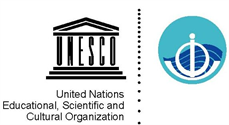 UNESCO - United Nations Educational, Scientific and Cultural Organization
UNESCOís Intergovernmental Oceanographic Commission (IOC) promotes international cooperation and coordinates programmes in marine research, services, observation systems, hazard mitigation, and capacity development in order to understand and effectively manage the resources of the ocean and coastal areas.
By applying this knowledge, the Commission aims to improve the governance, management, institutional capacity, and decision-making processes of its Member States with respect to marine resources and climate variability and to foster sustainable development of the marine environment, in particular in developing countries.

In 2010 the IOC celebrated its 50th anniversary. Beginning with the International Indian Ocean Expedition in 1960, the Commission has coordinated and promoted programmes and activities in ocean observations, ocean science, and reduction of marine hazards.

IOC coordinates ocean observation and monitoring through the Global Ocean Observing System (GOOS) which aims to develop a unified network providing information and data exchange on the physical, chemical, and biological aspects of the ocean. Governments, industry, scientists, and the public use this information to act on marine issues.

IOCís work in ocean observation and science contributes to building the knowledge base of the science of climate change. IOC sponsors the World Climate Research Programme (WCRP) and the IOCís GOOS serves as the ocean component of the Global Climate Observing System (GCOS), which supports the Intergovernmental Panel on Climate Change (IPCC). UNESCO-IOC is co-convener with the World Meteorological Organization of the World Climate Change Conference which aims to systematically make the existing knowledge on climate science available to a wide variety of potential users.

IOC also coordinates and fosters the establishment of regional intergovernmental coordinating tsunami warning and mitigation systems in the Pacific and Indian Oceans, in the North East Atlantic, Mediterranean and Caribbean seas.
IOC CONTACTS
UNESCO Headquarters is established in Paris in two places in the same area:

UNESCO
7 place Fontenoy
75007 Paris, France

Phone: +33 (0)1 4568 1000
W: http://www.unesco.org

UNESCO
1 rue Miollis
75015 Paris, France

YOUTUBE
LINKS & REFERENCE
http://www.unesco.org/
https://sustainabledevelopment.un.org/memberstates
https://oceanconference.un.org/
http://www.globaloceansactionsummit.com/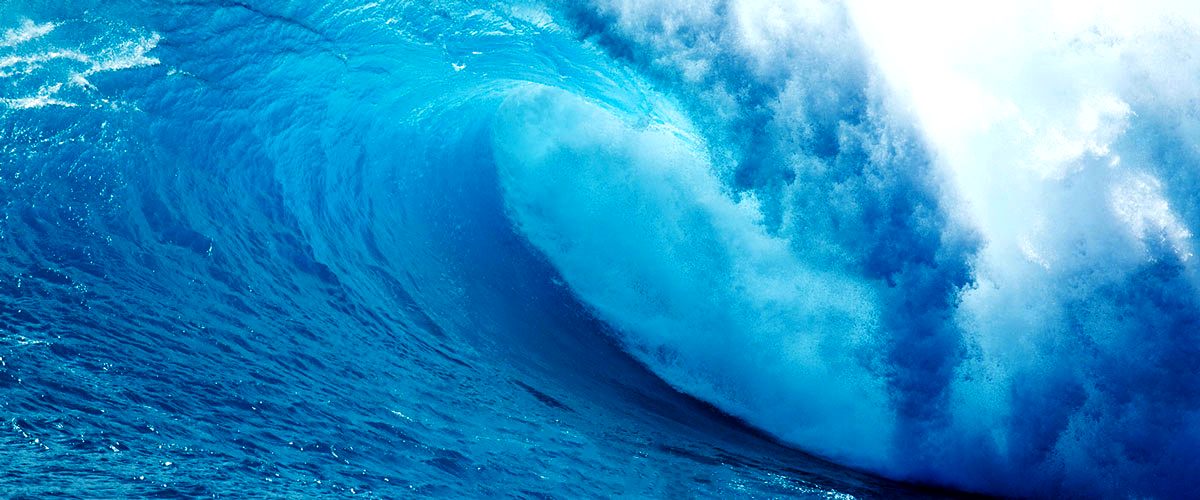 This website is provided on a free basis as a public information service. copyright © Cleaner Oceans Foundation Ltd (COFL) (Company No: 4674774) 2017. Solar Studios, BN271RF, United Kingdom. COFL is a charity without share capital. The names AmphiMaxô, RiverVaxô and SeaVaxô are trade names used under license by COF in connection with their 'Feed The World' ocean cleaning sustainability campaign.