MARINE FACILITIES ADVISORY BOARD
ABOUT - CONTACTS - FOUNDATION - HOME - A-Z INDEX
The Marine Facilities Advisory Board (MFAB) has the task to develop a medium to long-term holistic strategy for future equipment requirements in Marine Science. This will respond to and reflect our community's needs and to assess current and future funding.

Until 2011, the Natural Environmental Research Council's (NERC) marine facilities were overseen by the Marine Facilities Review Group (MFRG), with advice on the National Marine Equipment Pool (NMEP) being provided by science requirements identified on small and medium sized enterprises forms and discipline-based User Groups. MFRG reviewed the delivery of cruises over the previous year, and took a forward view of equipment requirements for the delivery of future cruises and additions to the NMEP. While this provided a good mechanism for enhancing the NMEP, the remit of the Group was such that developing a strategic view of future equipment requirements was somewhat piecemeal and of short-term nature.

A medium to longer-term holistic approach to future equipment requirements is vital in an environment of burgeoning demands and erratic Government funding opportunity, especially where funding constraints are likely to become even more challenging in the future. Consequently, the processes of cruise review and strategy development has been separated, the latter activity being developed by the Marine Facilities Advisory Board (MFAB; membership listed below). Initially, its remit will involve an audit of marine equipment.

1. What is there?

2. What state is it in?

3. What has the usage been over the past 5–10 years?

This is essential information, both for current programmes, but also to anticipate the likely requirements for NERC-funded and other equipment facilities relevant to NERC sea-going science delivery in the near to medium future. Additionally MFAB will need to identify new and or emerging capabilities. Ultimately, we will develop a strategy that prioritises the equipment portfolio with regard to emergent and declining scientific requirements that will inform NOC and NERC senior management in their funding decisions.
BOARD MEMBERS 2017
| Name | Affiliation | email address | Interest |
| --- | --- | --- | --- |
| . | . | . | . |
| Stuart Cunningham | SAMS | | Physical Oceanography |
| Sophie Fielding | BAS | | Pelagic Biology |
| Jackie Pearson | | | International and Strategic Partnerships Office |
| Robert Gatliff | BGS | | Geology |
| Karen Heywood | University of East Anglia | | Physical Oceanography |
| Mark Inall (Chair) | SAMS | | Physical Oceanography |
| Erica Koning | NIOZ | | O/S interests |
| Matt Mowlem | | | Geochemical Sensors |
| Phil Nightingale | PML | | Air/sea exchange |
| Christine Peirce | University of Durham | | Geophysics |
| Andy Rees | PML | | Biogeochemistry |
| Captain Tim Stockings | British Antarctic Survey | | Operations Director |
| Randoph Sliester | British Antarctic Survey | | Ships Programme and Ops Manager |
| Mike Webb | NERC | | Science and Innovation Manager, Marine science |
| Russell Wynn | NOC | | Chief Scientist Marine Autonomous and Robotic Systems |
| Angela Hatton | NOC | | Director of Science and Technology |
YOUTUBE
LINKS & REFERENCE
https://oceanconference.un.org/
http://www.globaloceansactionsummit.com/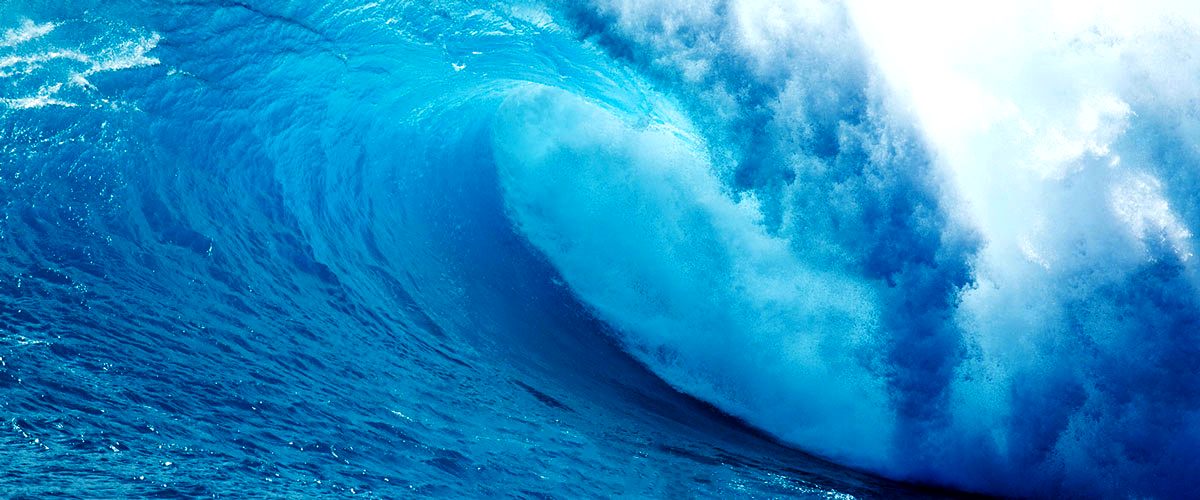 This website is provided on a free basis as a public information service. copyright © Cleaner Oceans Foundation Ltd (COFL) (Company No: 4674774) 2017. Solar Studios, BN271RF, United Kingdom. COFL is a charity without share capital. The names AmphiMax™, RiverVax™ and SeaVax™ are trade names used under license by COF in connection with their 'Feed The World' ocean cleaning sustainability campaign.