MARINE DEBRIS CONFERENCE - MARCH 2018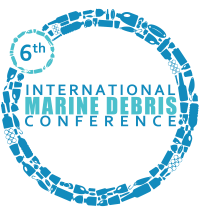 ABOUT - CONTACTS - FOUNDATION - HOME - A-Z INDEX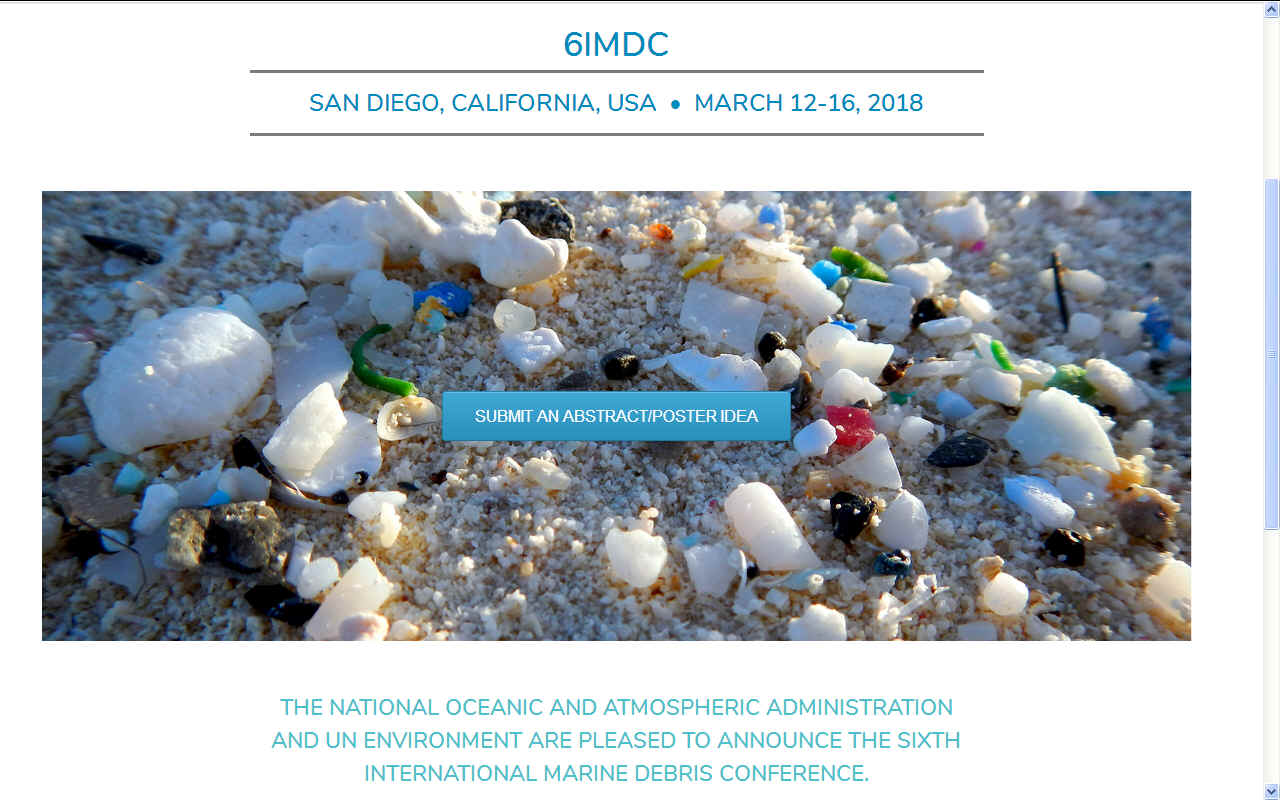 WILD FISH SHORTAGES: According to the United Nations Department of Economic and Social Affairs (UN-DESA 2009), the world population is expected to grow from the present 6.8 billion people to about 9 billion by 2050, mostly in developing countries (5.6–7.9 billion). Marine debris is thought to be a danger to fish health and the marine environment generally, with follow on effects for human health, not least of which is food insecurity.
In March 2011, the Fifth International Marine Debris Conference (5IMDC) was held in Honolulu, Hawaii in cooperation with NOAA, the United Nations Environment Programme, and other agencies and organizations. The conference brought over 450 participants from the marine debris community together to develop and create a document known as the Honolulu Strategy. During the 2011 event there were 45 sessions with 213 oral presentations, 5 panels, and 65 poster presentations on issues ranging from the role of government, industry and consumer choice in preventing marine debris to community led coastal cleanups. Several sessions focused on the latest research in the field of marine debris and illustrated that the problem is pervasive, impacting all ocean areas.
Collectively, these sessions and the numerous plenary speakers highlighted the complexity of the marine debris challenge facing the international community. Many speakers highlighted the challenges surrounding the presence of plastics in the marine environment. Importantly, the conference drew attention to the detrimental and cascading impacts of debris to marine ecosystems and their biodiversity.
THE HONOLULU STRATEGY

The Honolulu Strategy is a framework for a comprehensive and global effort to reduce the ecological, human health, and economic impacts of marine debris. You can find more information here. It is intended for use as a planning tool, common frame of reference for collaboration, and a monitoring tool on multiple levels - global, regional, national, and local - involving the full spectrum of civil society, government and intergovernmental organizations, and the private sector.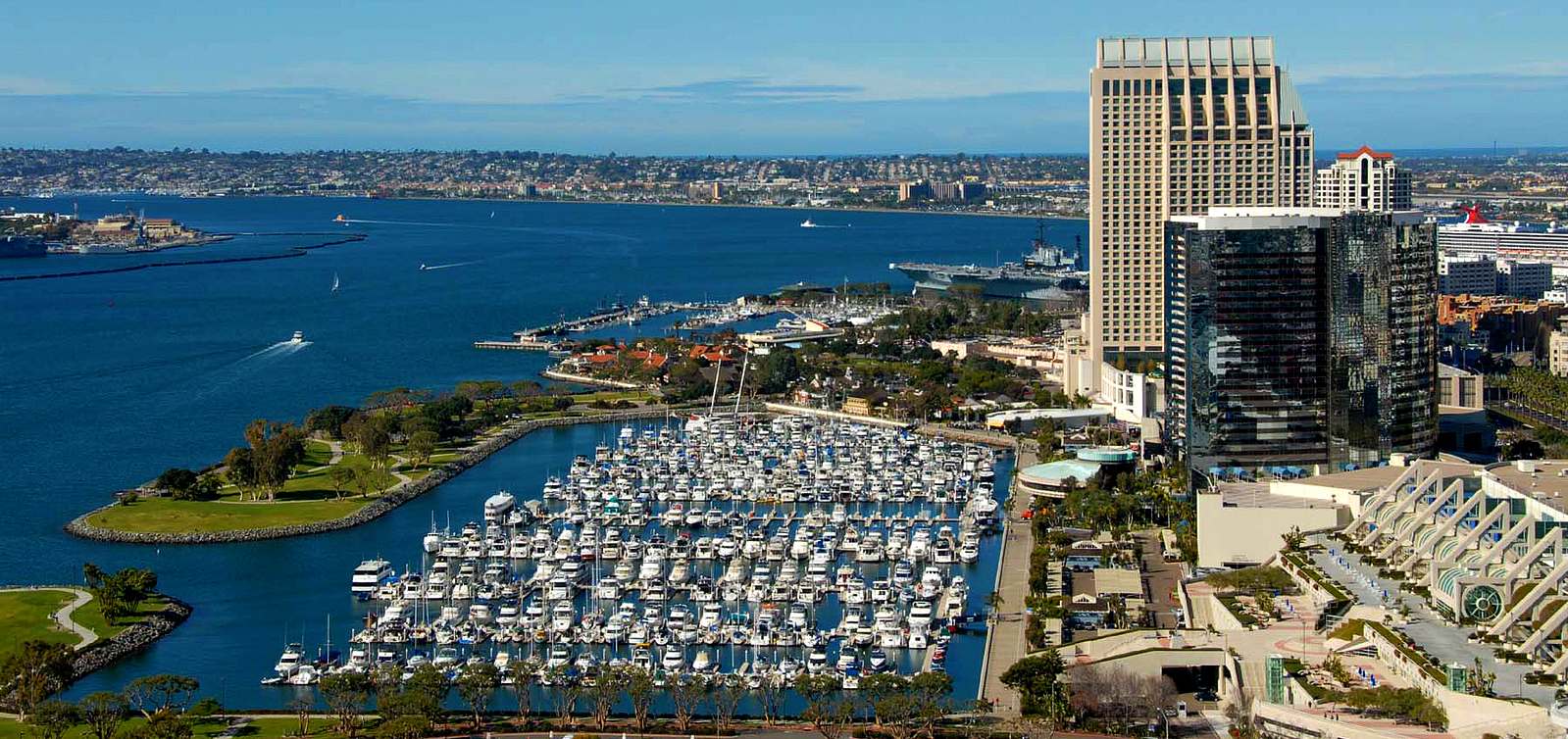 HARBOR: Considered one of the best natural harbors on the west coast of North America, San Diego has long been at the front lines of ocean conservation. The area boasts 17 miles of coastline, 600 acres of public land in Mission Bay Park, and consistently sunny weather. The conference participants can access these resources, use indoor and outdoor spaces, and collaborate on global marine debris issues in an ideal coastal environment.
MARINE LITTER
Our oceans are filled with items that do not belong there. Huge amounts of consumer plastics, metals, rubber, paper, textiles, derelict fishing gear, vessels, and other lost or discarded items enter the marine environment every day, making marine debris one of the most widespread pollution problems facing the world's ocean and waterways.
Marine debris or marine litter is defined as any persistent, manufactured or processed solid material discarded, disposed of, or abandoned in the marine and coastal environment. It is a global problem, and it is an everyday problem. There is no part of the world left untouched by debris and its impacts. Marine debris is a threat to our environment, navigation safety, the economy, and human health. Most of all, marine debris is preventable. For more information on specific projects, visit the Marine Litter Network's project map to learn more about initiatives on marine debris around the world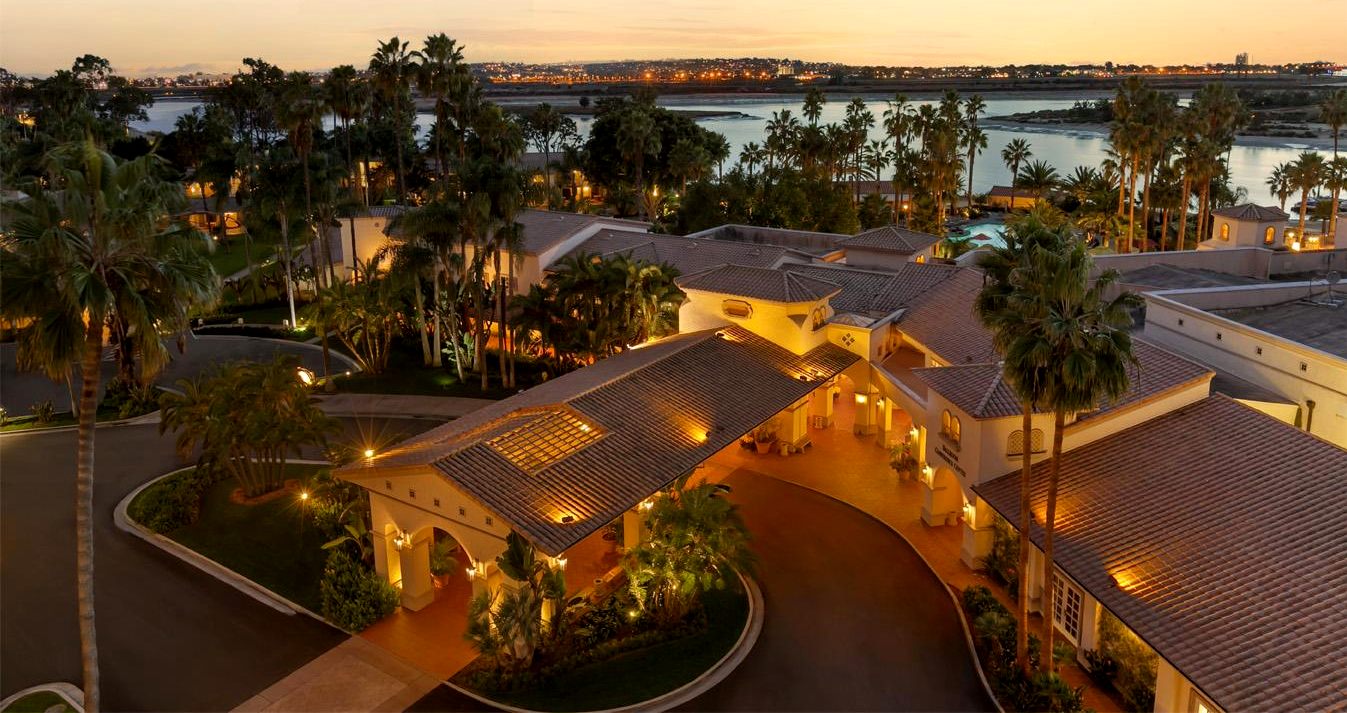 HILTON MISSION BAY - The 6IMDC will take place at the Hilton Mission Bay property located on the waterfront. The conference will be doing a hotel-takeover of the entire Hilton Mission Bay property, giving attendees a unique opportunity to be surrounded by fellow peers and utilize every space for networking, side-meetings, and enjoying the great weather.
CONTACTS
Hilton Mission Bay
San Diego Resort and Spa
1775 East Mission Bay Drive
San Diego, CA, USA 92109
Phone: +1 (619) 276-4010
Reservations: +1 (877) 313-6645 (When booking please use the 6IMDC unique code: NOA318)
LINKS & REFERENCE
http://internationalmarinedebrisconference.org/
https://marineplasticinnovationchallenge-predictionrecovery2017.startupcompete.co/
https://www.usa.gov/
http://web.unep.org/
http://www.cleanseas.org/marine-challenge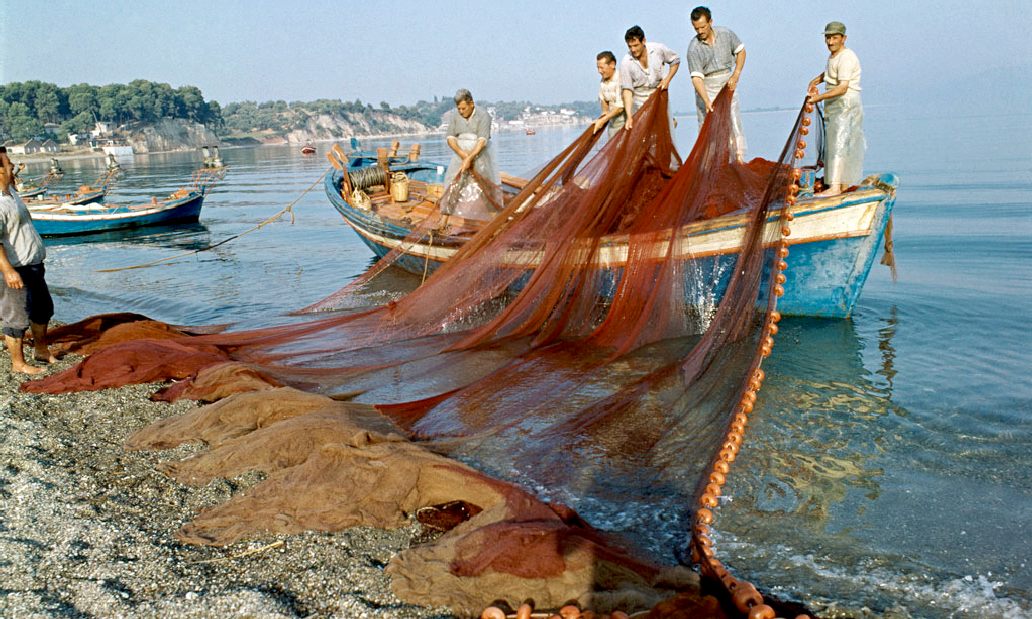 SUSTAINABLE FISHING: UN picture of fishermen in Evia, Greece fishing using nets from small boats as they have for hundreds of years without destroying our fisheries. Marine capture fisheries are a critical component for food security. Their production is close to the maximum ecosystem productivity (NRC 2006), cannot be increased substantially in the future and could decline if not properly managed, leaving the world to solve a significant new food deficit.
This website is provided on a free basis as a public information service. copyright © Cleaner Oceans Foundation Ltd (COFL) (Company No: 4674774) September 2017. Solar Studios, BN271RF, United Kingdom. COFL is a charity without share capital. The names AmphiMax™, RiverVax™ and SeaVax™ are trade names used under license by COF in connection with their 'Feed The World' ocean cleaning sustainability campaign.