THE G20 HEADS OF STATE (2020) A - Z
GREED INDEX IS BASED ON RISK IN TERMS OF INVESTING IN RENEWABLES
Transition risks can occur when moving towards a less polluting, greener economy. Such transitions could mean that some sectors of the economy face big shifts in asset values or higher costs of doing business. It's not that policies stemming from deals like the Paris Climate Agreement are bad for our economy – in fact, the risk of delaying action altogether would be far worse. Rather, it's about the speed of transition to a greener economy – and how this affects certain sectors and financial stability.

One example is energy companies. If government policies were to change in line with the Paris Agreement, then two thirds of the world's known fossil fuel reserves could not be burned. This could lead to changes in the value of investments held by banks and insurance companies in sectors like coal, oil and gas.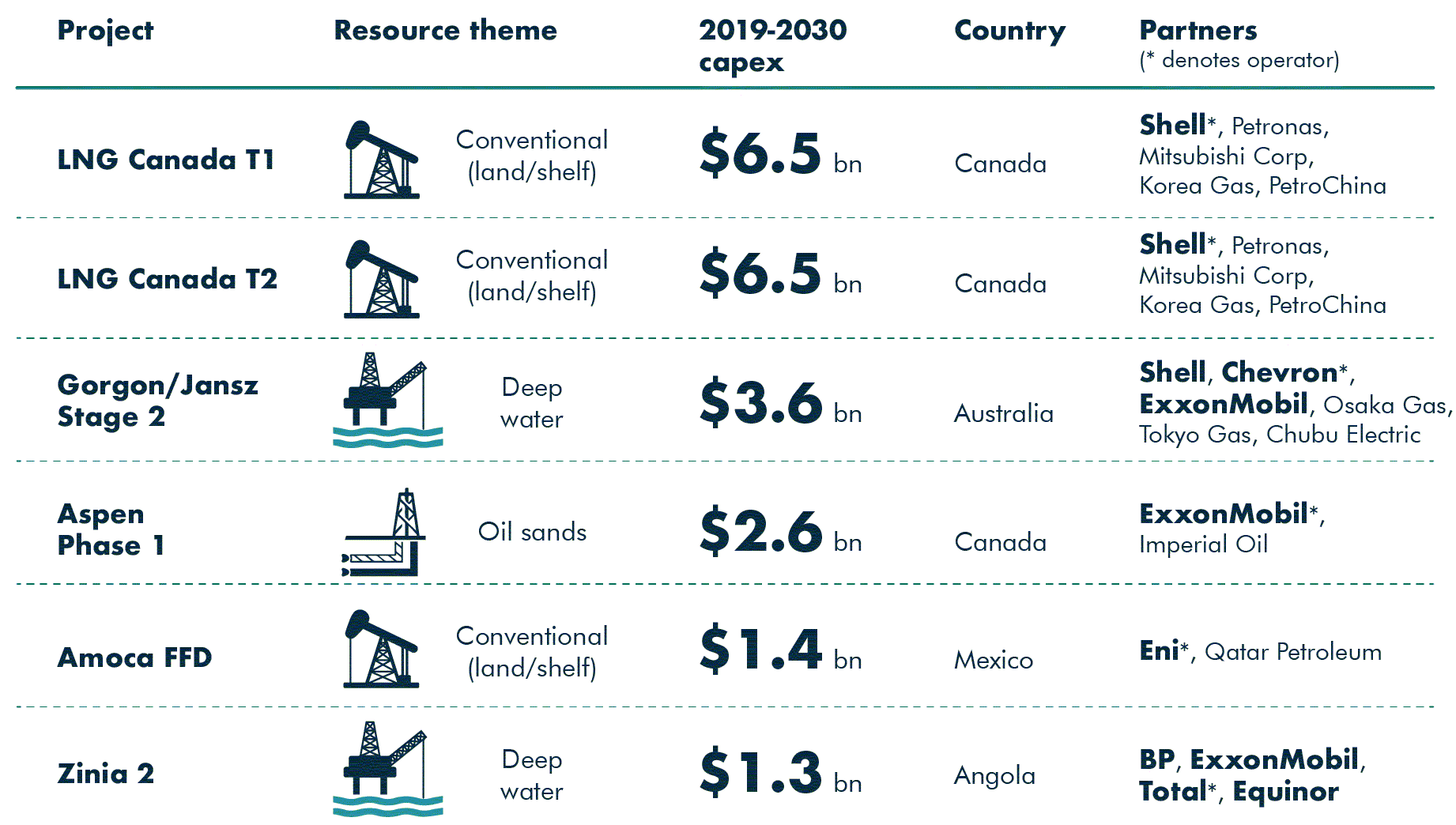 The move towards a greener economy could also impact companies that produce cars, ships and planes, or use a lot of energy to make raw materials like steel and cement

While the physical risks from climate change have been discussed for many years, transition risks are a relatively new category. Some firms are now choosing to reduce investments into sectors like coal to help manage these risks.

Breaking the Habit - Why none of the large oil companies are "Paris-aligned".

Across the oil and gas industry $2.3 trillion of upstream projects – roughly a third of business as usual projects to 2025 – are inconsistent with global commitments to limit climate change to a maximum 2˚C and rapid advances in clean technologies.

"Every oil major is betting heavily against a 1.5˚C world and investing in projects that are contrary to the Paris goals" - Andrew Grant, Senior Oil & Gas Analyst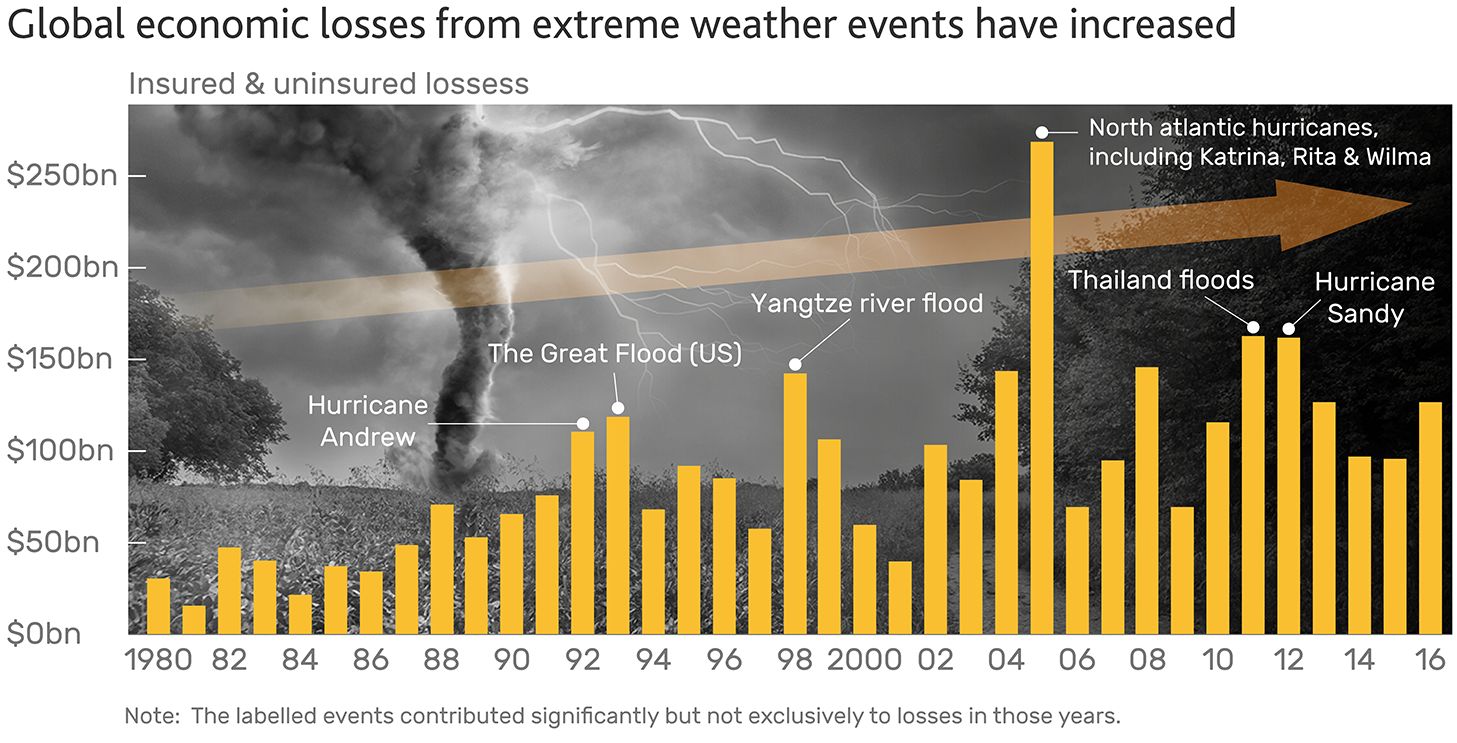 The Greedy20 (or G-20 or Group of Twenty) is an international forum for governments and central bank governors from:
Argentina

Australia

Brazil

Canada

China

European Union

France

Germany

India

Indonesia

Italy

Japan

Mexico

Russia

Saudi Arabia

South Africa

South Korea

Turkey

United Kingdom

United States 
The Greedy20 states:

"In a forum such as the G20, it is particularly important for the number of countries involved to be restricted and fixed to ensure the effectiveness and continuity of its activity. There are no formal criteria for G20 membership and the composition of the group has remained unchanged since it was established. In view of the objectives of the G20, it was considered important that countries and regions of systemic significance for the international financial system be included. Aspects such as geographical balance and population representation also played a major part."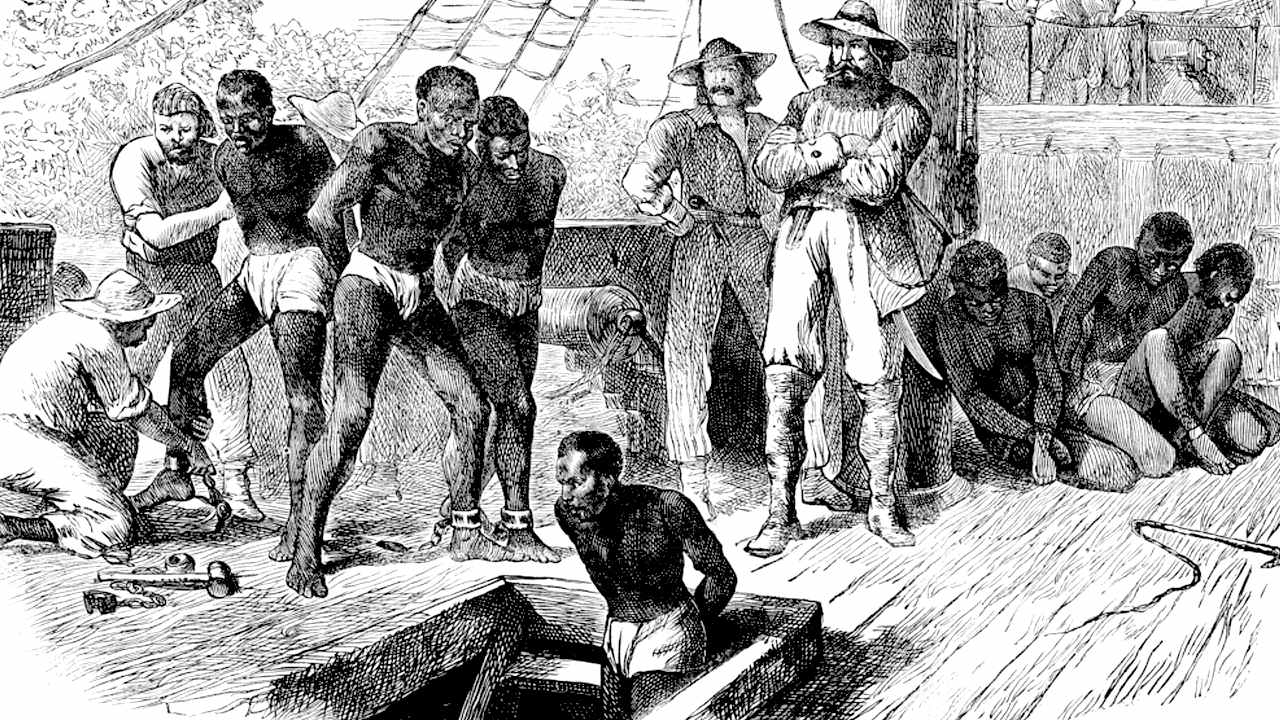 BANKS - Financed the slave trade, inventing instruments to enable trading a person's life as an asset many times over. Irresponsible governments raise taxes to steal more money from their citizens to pay for their excesses and inefficiencies. Irresponsible governments borrow from banks to artificially prop up policies that do not work. That is how we get national debts that the workers are paying through the nose for.
THE G20 HEADS OF STATE (2020) A - Z