ENVIRONMENTAL ADVOCACY
ABOUT - ACT - ADVOCACY - APPEALS - CONTACTS - DONATE - EDUCATION - FOUNDATION - OBJECTS - POLITICS - HOME - A-Z INDEX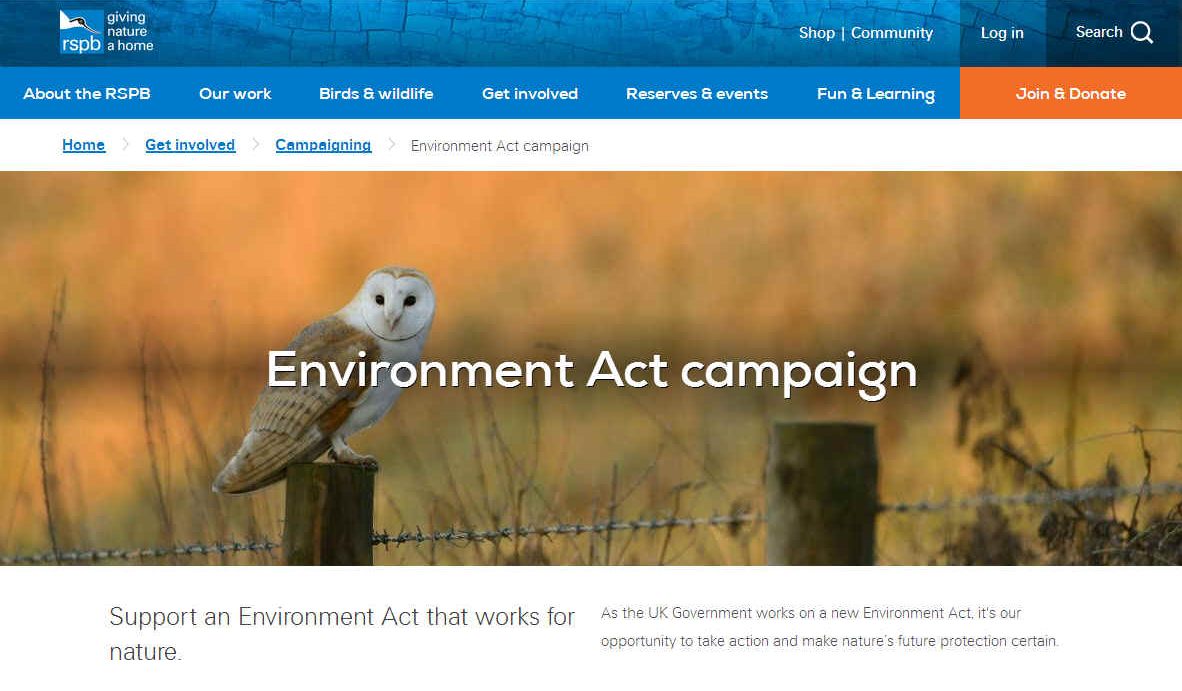 The 'Cleaner Ocean Foundation' (COF) is a not-for-profit company (charity) without share capital that is dedicated to ocean conservation, the use of renewable energy and climate change awareness as it affects ocean chemistry. The Foundation is dedicated to informing all administrations as to technological advances or technology that may alleviate the harm humans are causing to planet earth by using fossil fuels and disposing of waste irresponsibly.
If called on, the Foundation will respond to invitations to give evidence or other environmental advocacy needs. Any such representations that may be undertaken is incidental to the aims of the Foundation in furtherance of information dissemination and education, rather than its sole objective.
The objective of any environmental advocatory services or advice to governments in general is for the sole purpose of delivering the Foundation's charitable objectives and the advancement of human knowledge.
There are many charities that are environmental advocates. These include Greenpeace, Friends of the Earth, World Wildlife Fund and many, many more.
Environmental Advocacy involves both protecting the public from environmental hazards and protecting the natural world. Advocates organize a group around a cause and work to implement changes that have a lasting and positive effect. For example, a community group with an advocate (leader) may lobby state legislature and educate the public to help pass a public-health bill that they feel is important.
The term "environmental advocacy" refers to a wide variety of careers, avocations, and activities. It includes work in certain forms of environmental law and environmental policy, careers with mainstream environmental groups (such as Sierra Club or the Nature Conservancy), working with other advocacy groups (such as P.I.R.G.s), and being a part of more radical activist groups. The focus could be on human use of nature, such as in regional or urban planning. It also includes more personal advocacy, such as writing letters to the editor, going to community meetings, and participating in protests.
ENVIRONMENTALISM

Environmentalism or environmental rights is a broad philosophy, ideology, and social movement regarding concerns for environmental protection and improvement of the health of the environment, particularly as the measure for this health seeks to incorporate the impact of changes to the environment on humans, animals, plants and non-living matter. While environmentalism focuses more on the environmental and nature-related aspects of green ideology and politics, ecologism combines the ideology of social ecology and environmentalism. Ecologism is more commonly used in continental European languages while 'environmentalism' is more commonly used in English but the words have slightly different connotations.

Environmentalism advocates the preservation, restoration and/or improvement of the natural environment, and may be referred to as a movement to control pollution or protect plant and animal diversity. For this reason, concepts such as a land ethic, environmental ethics, biodiversity, ecology, and the biophilia hypothesis figure predominantly.

At its crux, environmentalism is an attempt to balance relations between humans and the various natural systems on which they depend in such a way that all the components are accorded a proper degree of sustainability. The exact measures and outcomes of this balance is controversial and there are many different ways for environmental concerns to be expressed in practice. Environmentalism and environmental concerns are often represented by the color green, but this association has been appropriated by the marketing industries for the tactic known as greenwashing.

Environmentalism is opposed by anti-environmentalism, which says that the Earth is less fragile than some environmentalists maintain, and portrays environmentalism as overreacting to the human contribution to climate change or opposing human advancement.
THINK TANK

A think tank, think factory or policy institute is a research institute/center and organization that performs research and advocacy concerning topics such as social policy, political strategy, economics, military, technology, and culture. Most policy institutes are non-profit organisations, which some countries such as the United States and Canada provide with tax exempt status. Other think tanks are funded by governments, advocacy groups, or corporations, and derive revenue from consulting or research work related to their projects.

In some cases, corporate interests and political groups have found it useful to create policy institutes, advocacy organizations, and think tanks. For example, The Advancement of Sound Science Coalition was formed in the mid-1990s to dispute research finding an association between second-hand smoke and cancer.

Most Australian think-tanks are based at universities – for example, the Melbourne Institute – or are government-funded – for example, the Productivity Commission or the CSIRO.

In Britain, think tanks play a similar role to the United States, attempting to shape policy, and indeed there is some cooperation between British and American think tanks. For example, the London-based think tank Chatham House and the Council on Foreign Relations were both conceived at the Paris Peace Conference, 1919 and have remained sister organisations.

the oldest American think tank is the Carnegie Endowment for International Peace, founded in 1910. The Institute for Government Research, which later merged with two organizations to form the Brookings Institution, was formed in 1916. Other early twentieth century organizations now classified as think tanks include the Hoover Institution (1919), The Twentieth Century Fund (1919, and now known as the Century Foundation), the National Bureau of Economic Research (1920), the Council on Foreign Relations (1921), and the Social Science Research Council (1923). The Great Depression and its aftermath spawned several economic policy organizations, such as the National Planning Association (1934), the Tax Foundation (1937), and the Committee for Economic Development (1943).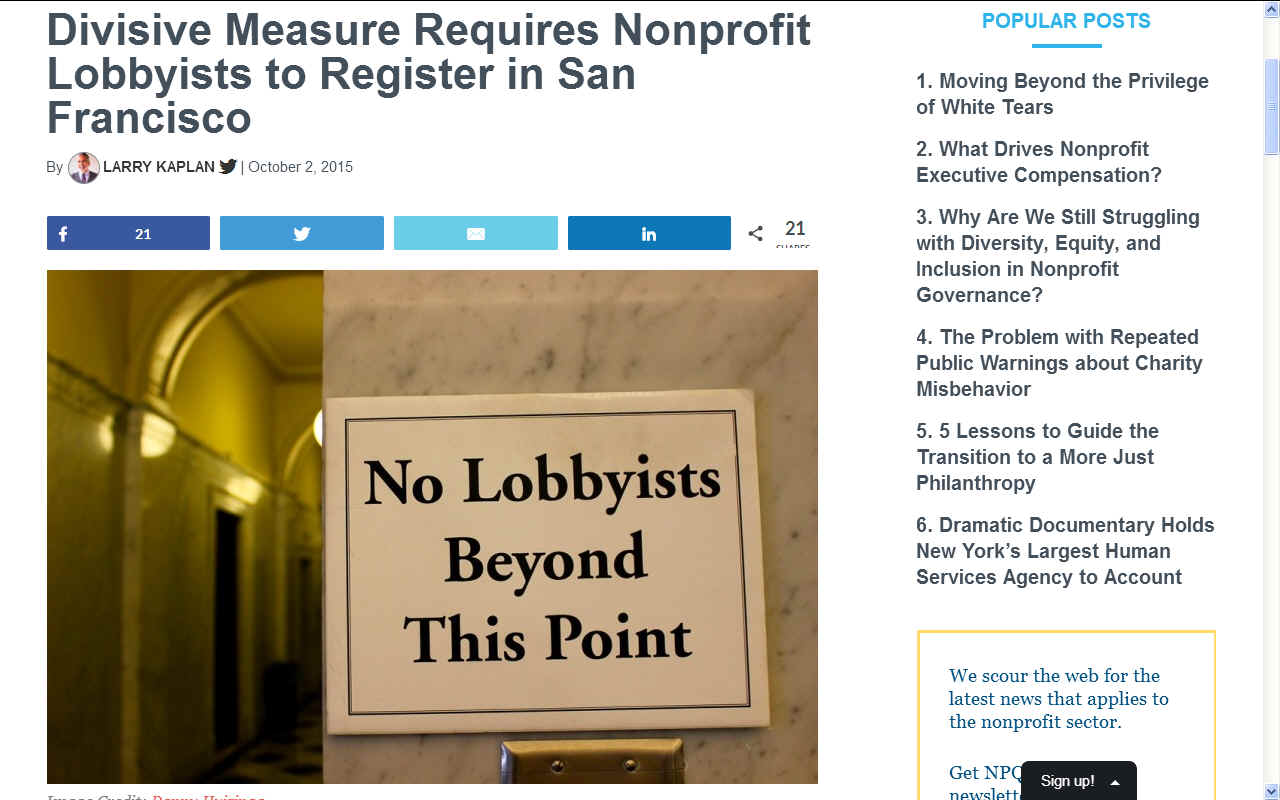 . - .
GOVERNING STATUTE: CHARITIES ACT 2011
S. 1. Meaning of "charity"

(1) For the purposes of the law of England and Wales, "charity" means an institution which—

(a) is established for charitable purposes only, and

(b) falls to be subject to the control of the High Court in the exercise of its jurisdiction with respect to charities.

(2) The definition of "charity" in subsection (1) does not apply for the purposes of an enactment if a different definition of that term applies for those purposes by virtue of that or any other enactment.
S. 3 DESCRIPTIONS OF PURPOSE

(1) A purpose falls within this subsection if it falls within any of the following descriptions of purposes—

(a) the prevention or relief of poverty;

(b) the advancement of education;

(c) the advancement of religion;

(d) the advancement of health or the saving of lives;

(e) the advancement of citizenship or community development;

(f) the advancement of the arts, culture, heritage or science;

(g) the advancement of amateur sport;

(h) the advancement of human rights, conflict resolution or reconciliation or the promotion of religious or racial harmony or equality and diversity;

(i) the advancement of environmental protection or improvement;

(j) the relief of those in need because of youth, age, ill-health, disability, financial hardship or other disadvantage;

(k) the advancement of animal welfare;

(l) the promotion of the efficiency of the armed forces of the Crown or of the efficiency of the police, fire and rescue services or ambulance services;

(m) any other purposes—

(i) that are not within paragraphs (a) to (l) but are recognised as charitable purposes by virtue of section 5 (recreational and similar trusts, etc.) or under the old law,

(ii) that may reasonably be regarded as analogous to, or within the spirit of, any purposes falling within any of paragraphs (a) to (l) or sub-paragraph (i), or

(iii)that may reasonably be regarded as analogous to, or within the spirit of, any purposes which have been recognised, under the law relating to charities in England and Wales, as falling within sub-paragraph (ii) or this sub-paragraph.
S. 4 THE PUBLIC BENEFIT REQUIREMENT

(1) In this Act "the public benefit requirement" means the requirement in section 2(1)(b) that a purpose falling within section 3(1) must be for the public benefit if it is to be a charitable purpose.

(2) In determining whether the public benefit requirement is satisfied in relation to any purpose falling within section 3(1), it is not to be presumed that a purpose of a particular description is for the public benefit.

(3) In this Chapter any reference to the public benefit is a reference to the public benefit as that term is understood for the purposes of the law relating to charities in England and Wales.

(4) Subsection (3) is subject to subsection (2).
S. 11 CHARITABLE PURPOSES

In the rest of this Act, "charitable purposes" means, except in so far as the context otherwise requires, purposes which are exclusively charitable purposes (as defined by section 2(1)).

S. 177 Meaning of "charity trustees"

In this Act, except in so far as the context otherwise requires, "charity trustees" means the persons having the general control and management of the administration of a charity.
ADDITIONAL GUIDANCE
We refer our trustees and any reader with an interest in charitable operations to the official government guidance 'Research by higher education institutions' which explains when research will, and will not, be charitable, and what are private benefits, and when they are acceptable in furtherance of a main charitable aim. This can be accessed on our website here:

https://www.gov.uk/government/publications/research-by-higher-education-institutions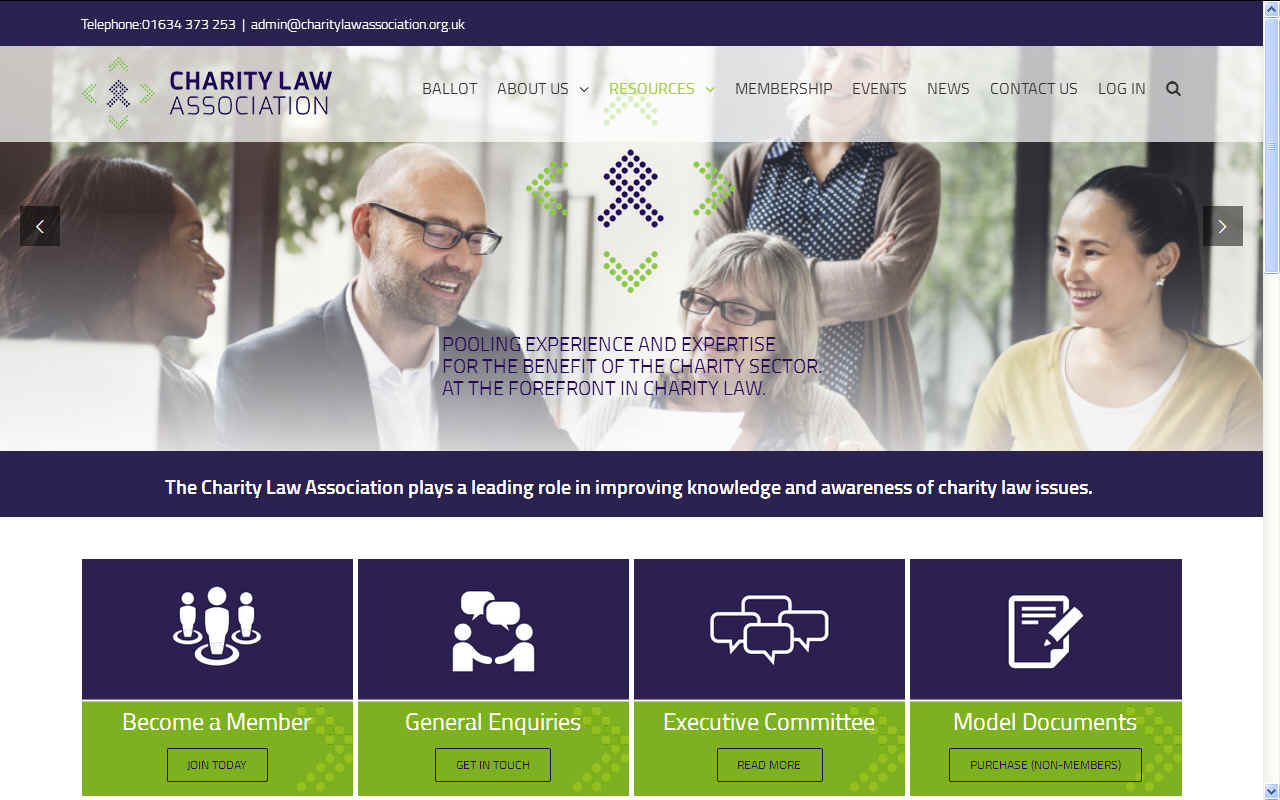 CHARITY LAW - If you need independent advice about charity law the Charity Law Association may be able to help.
This website is provided on a free basis as a public information service. copyright © Cleaner Oceans Foundation Ltd (COFL) (Company No: 4674774) 2019. Solar Studios, BN271RF, United Kingdom. COFL is a charity without share capital.