H2020 BRIEFING 25 OCTOBER 2018
ABOUT - CONTACTS - DONATE - FOUNDATION - HOME - A-Z INDEX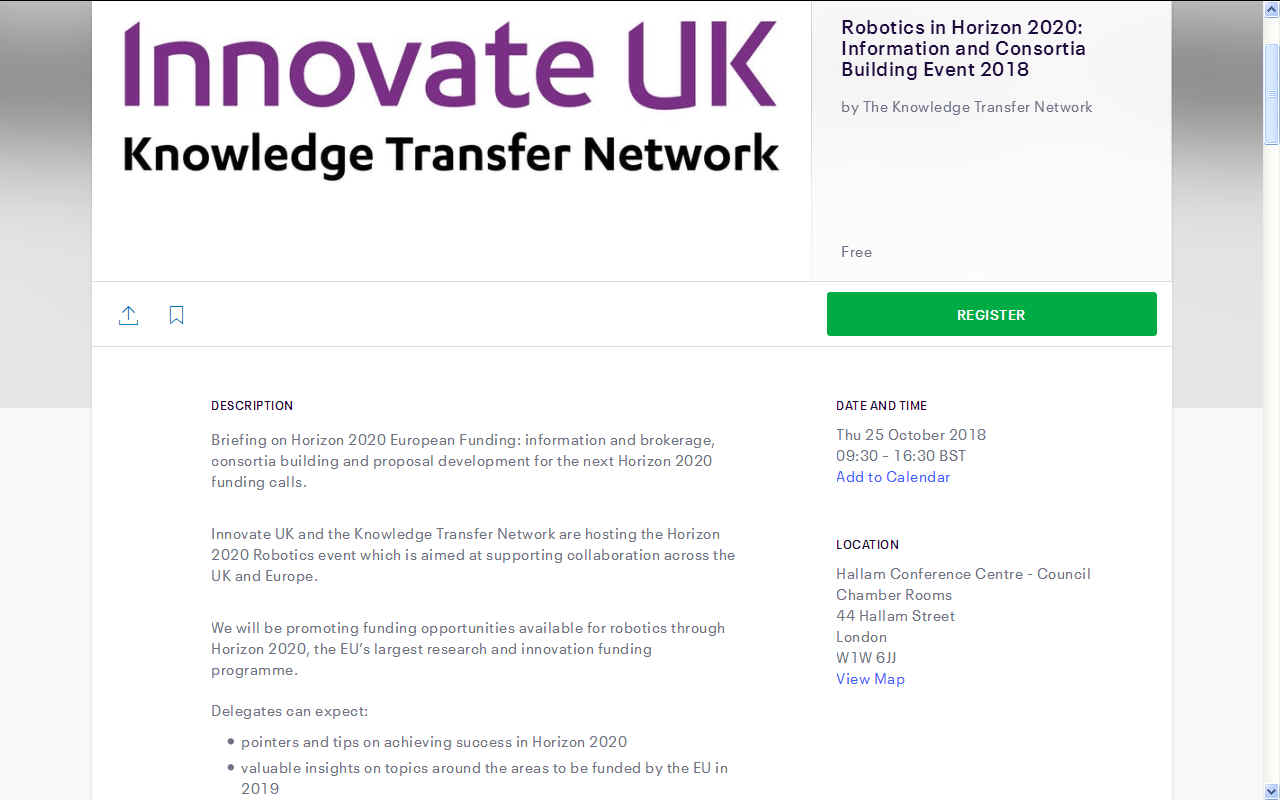 LONDON CALLING - We attended this event looking for potential partners for the SeaVax project. We made 17 contacts, 5 of which have potential for future cooperation and 1 for earth observation that is needed for plastic spotting.
Horizon 2020 Information & Brokerage Event: Description

Briefing on Horizon 2020 European Funding: information and brokerage, consortia building and proposal development for the next Horizon 2020 funding calls.
Innovate UK and the Knowledge Transfer Network are hosting the Horizon 2020 Robotics event which is aimed at supporting collaboration across the UK and Europe.
They will be promoting funding opportunities available for robotics through Horizon 2020, the EU's largest research and innovation funding programme.

Delegates can expect:
* pointers and tips on achieving success in Horizon 2020
* valuable insights on topics around the areas to be funded by the EU in 2019
* an overview of the support available locally and nationally to develop applications
* brokerage sessions throughout the day
* consortium building and proposal development on specific call topics
Find out more about the development of the Horizon 2020 work programme here.

Running times of the day: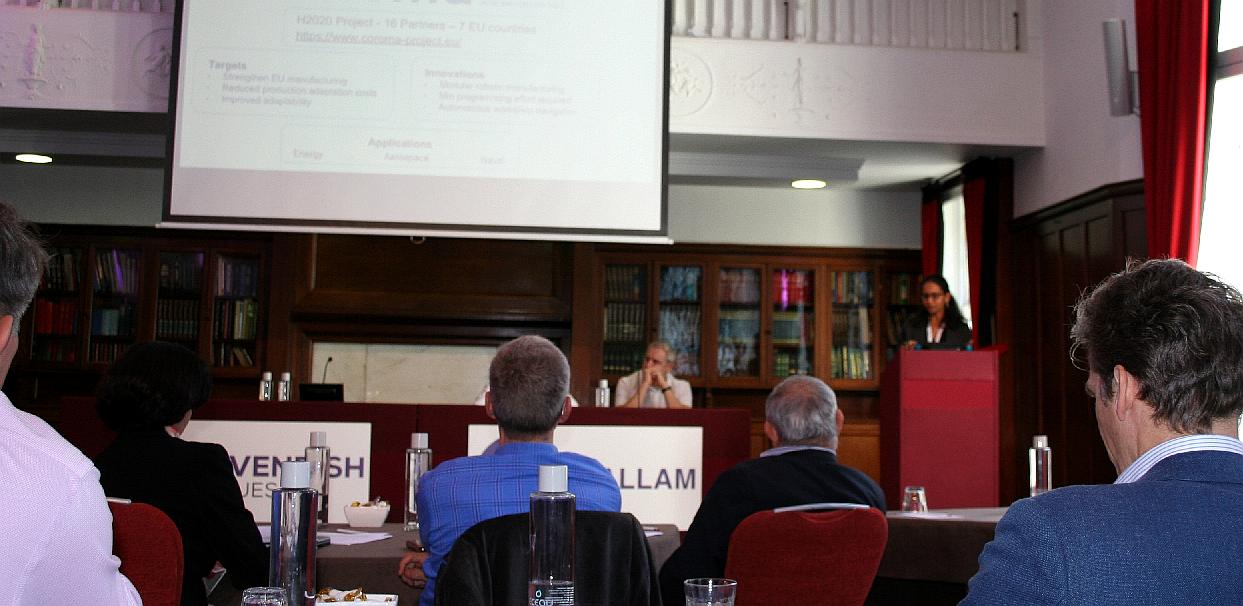 LEARN

* Hear from the UK National Contact Point (NCP) about the development of the Horizon 2020 2018-2020 work programme and the forthcoming 2019 call topics.
* Be inspired by success stories.
* Gather information about the proposal evaluation and guidance on dos and don'ts for proposal preparation.
CONNECT
* Brokerage Activities – Pitch your project idea on stage and promote your profile on our networking walls.
* Consortia Building & Proposal Development Workshop – Team up with potential collaborators and brainstorm proposal ideas for the forthcoming calls topics covered by the event.
SUMMARY OF CALLS

Call topics: ICT-01-2019 (RIA/CSA), ICT-09-2019 (RIA/IA/CSA), ICT-10-2019-2020 (RIA) – total budget €132M

KTM: Phil Williams

Computing technologies and engineering methods for cyber-physical systems of systems

http://ec.europa.eu/research/participants/portal/desktop/en/opportunities/h2020/topics/ict-01-2019.html

This call comprises both Research and Innovation Actions (RIAs) and Coordination and Support Activities (CSAs).

The RIA is split into two groups: Computing software and systems design for physically entangled systems, and models, tools and method for design operations. Projects will target TRLs 2-5 and deliver a working prototype in at least two different cases. Project proposals requesting between €3-5 million are anticipated.

The CSA has an objective to structure, connect and cross-fertilise European academic and industrial research and innovation communities in Embedded Computing and Cyber-Physical Systems.
Robotics in Application Areas

http://ec.europa.eu/research/participants/portal/desktop/en/opportunities/h2020/topics/ict-09-2019-2020.html

This call is split into three challenge areas:
1. Research and Innovation Actions (RIAs)
2. Innovation Actions (Its) and
3. Robotics Competitions (as a CSA).

RIA actions are looking to boost activities for promising robotics applications in all areas (except those covered by specific calls). Contributions from the Commission are expected between €3-5 million per project.

The Innovation Action is aimed at establishing large-scale pilots capable of demonstrating the use of robotics at scale in actual or highly realistic operating environments. Projects requesting between €7-9 million are anticipated.

The Competion aims at reducing technical and commercial risks by allowing commercial and technical performance data to be gathered and assessed. Four application areas have been identified Healthcare; Infrastructure Inspection and Maintenance; Agri-Food; and Agile Production.

Robotics Core Technology

http://ec.europa.eu/research/participants/portal/desktop/en/opportunities/h2020/topics/ict-10-2019-2020.html

This call investigates the autonomy in robotic systems, and builds on a combination of four core technologies: AI and Cognition; Cognitive Mechatronics; Socially cooperative human-robot interaction; Model based design and configuration tools. Proposals in this call should address one of the four core technologies and target the development of core technology modules. It is anticipated that proposals requesting €5-10 million will be supported.

SEAVAX
SeaVax is a zero carbon vessel falling to be considered under transport, that is aimed at Sustainability Development Goal SDG2 to ensure Zero Hunger, but where research and innovation is needed in the areas of robotics and autonomy to control water filtration equipment and operate the low carbon hull featuring solar panels and wind turbines as the propulsive energy source.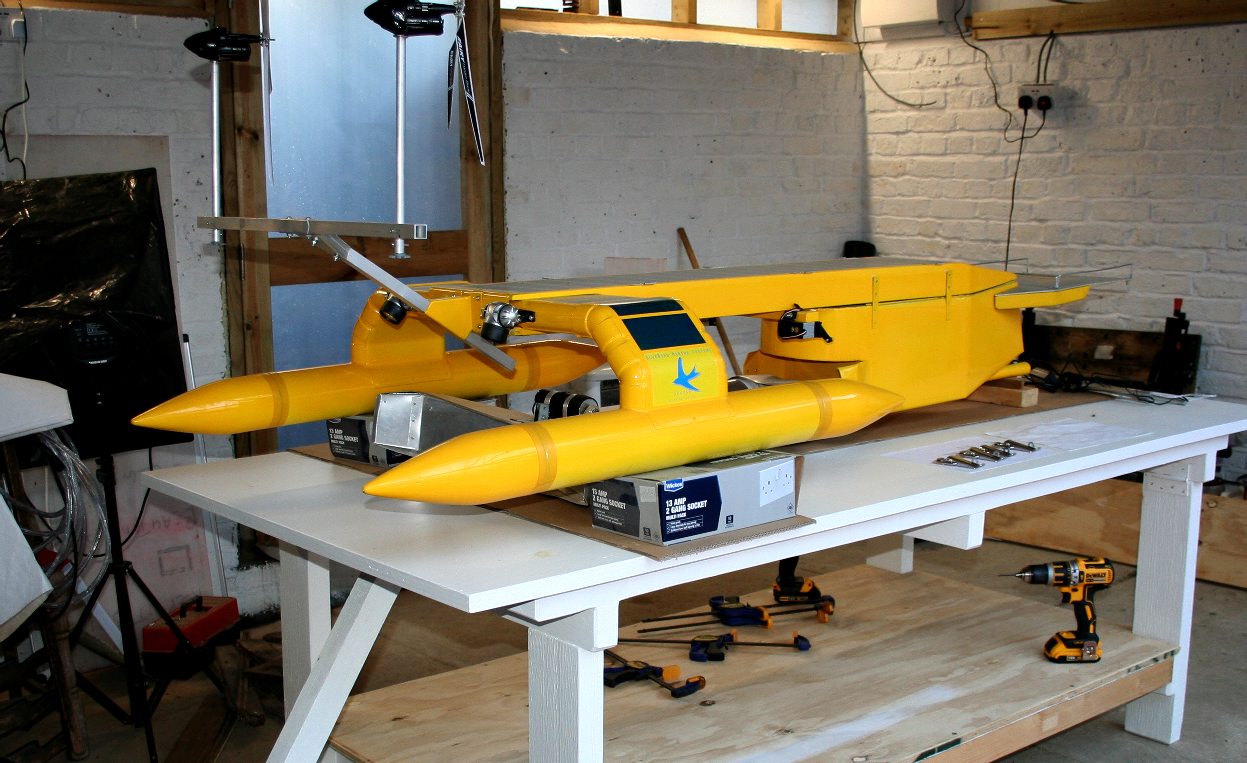 SEAVAX - Proof of concept model at 1/20th scale in our robot laboratory, waiting for more outings in a test tank where experiments will continue into 2018 to define the best methods and most suitable machinery for filtering plastic waste from seawater. The results from this series of tests could be fed into a predictive application to further refine the concept to help development of the prototype vessel at quarter scale or even full size. Onboard autonomous robotics systems is the key to efficient running of machines like these.
BACKGROUND INFORMATION
See the background to the development of the Horizon 2020 work programme at:
https://www.eventbrite.co.uk/e/robotics-in-horizon-2020-information-and-consortia-building-event-2018-registration-50068032834

www.ktn-uk.org • @KTNUK • LinkedIn
The Knowledge Transfer Network is the UK's innovation network. They aim to bring together business, entrepreneurs, academics and funders to develop new products, processes and services.
By this means they might help you develop ideas, expertise and technologies, that have the potential to be world-beating products. Central to what they do is the initiation and building of collaborations designed to lever funding for new products, skirting around intellectual property rights that innovators relinquish in exchange for a percentage of funding.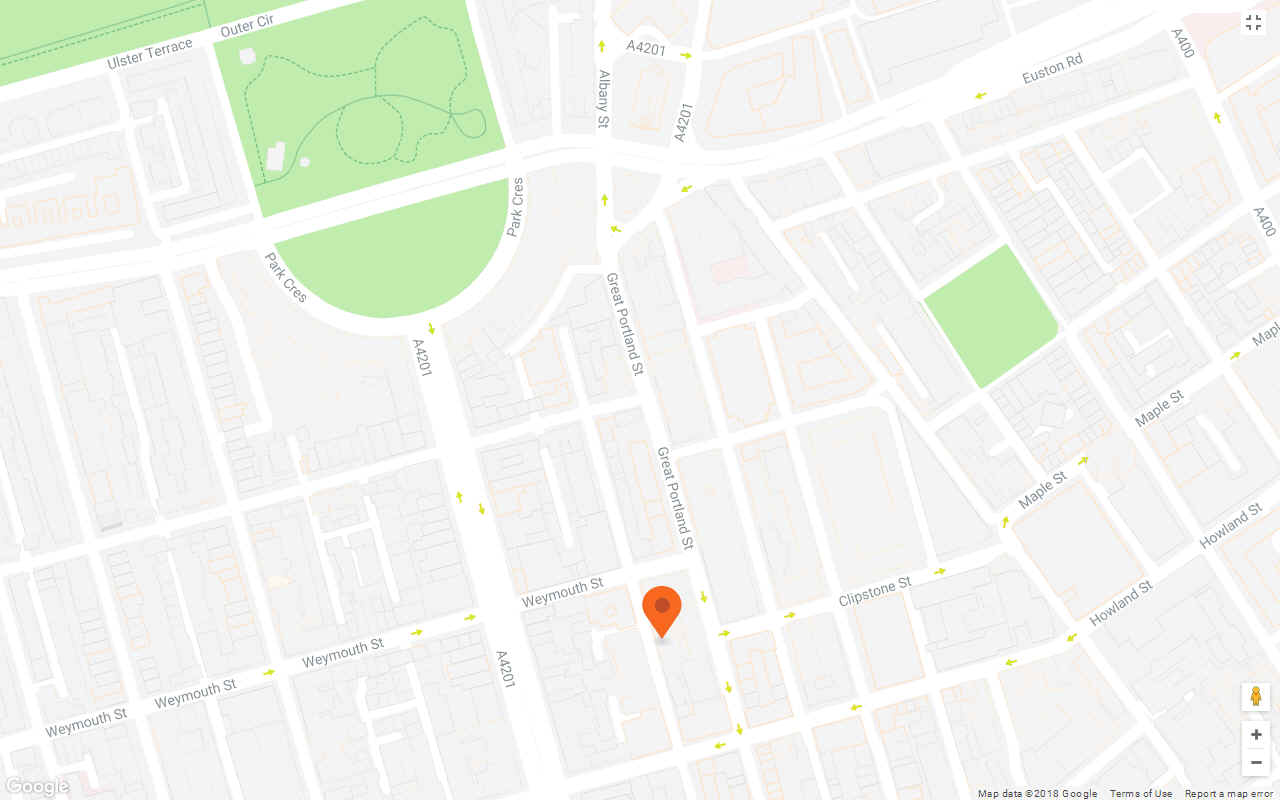 THE VENUE
Hallam Conference Centre - Council Chamber Rooms
44 Hallam Street
London
W1W 6JJ
LINKS & REFERENCE
http://ec.europa.eu/research/participants/data/ref/h2020/wp/2018-2020/main/h2020-wp1820-leit-ict_en.pdf
http://www.ktn-uk.org/
https://ec.europa.eu/programmes/
This website is provided on a free basis as a public information service. copyright © Cleaner Oceans Foundation Ltd (COFL) (Company No: 4674774) 2018. Solar Studios, BN271RF, United Kingdom. COFL is a charity without share capital. The names AmphiMax™, RiverVax™ and SeaVax™ are trade names used under license by COF in connection with their 'Feed The World' ocean cleaning sustainability campaign.