PLASTIC FREE EASTBOURNE
ABOUT - CONTACTS - FOUNDATION - HOME - A-Z INDEX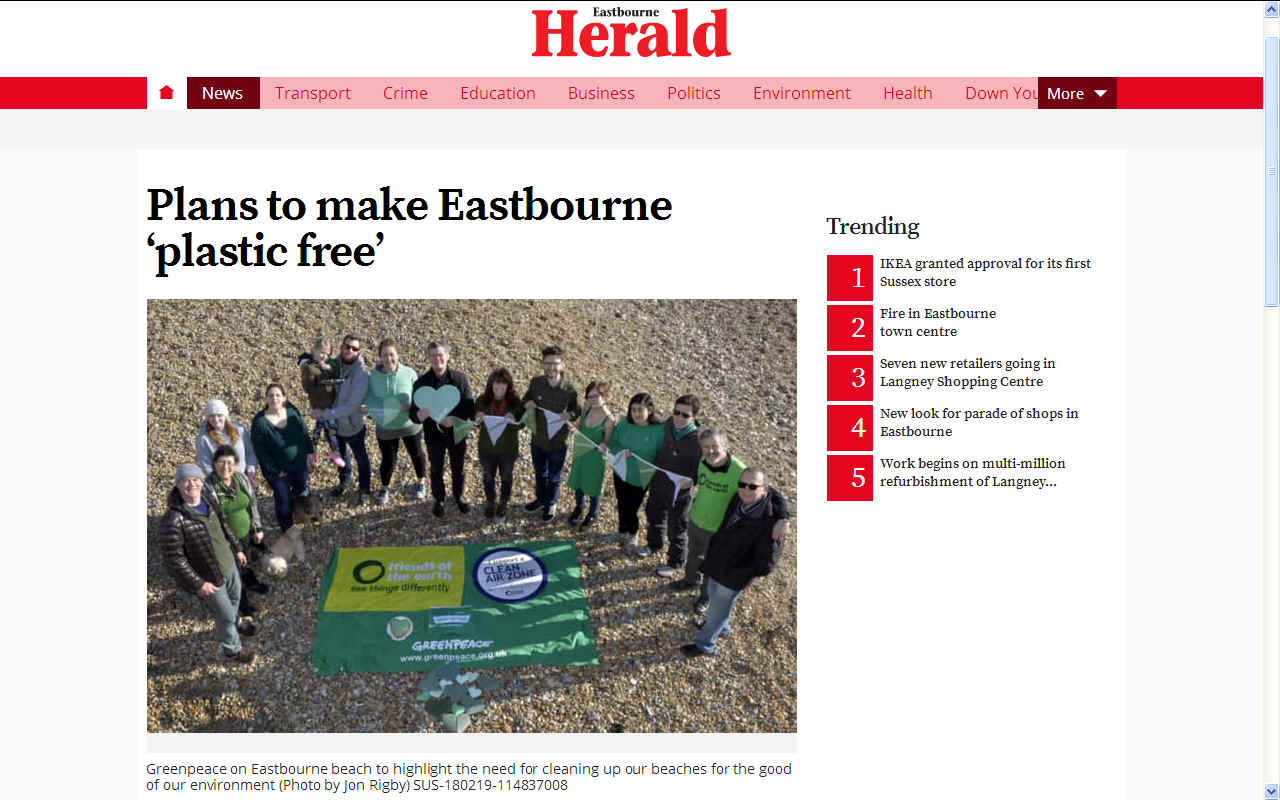 GREENPEACE: Seen here at Eastbourne to highlight the need to keep our beaches free of plastic flotsam. The efforts all around the world to capture washed up plastic add up to a massive mobile human filtration system.
EASTBOURNE HERALD 28 FEBRUARY 2018 - PLANS TO MAKE TOWN PLASTIC FREE
Plans to turn Eastbourne plastic free are gaining momentum.

Surfers Against Sewage is behind the push which will include a major beach clean over a weekend later this month.

Eastbourne council last week unanimously supported the scheme and more than 1,000 people have joined the SEA – Survival Equals Action Facebook page.

Surfers Against Sewage community leader Oliver Sterno said Constant Clean Up, local groups of Friends of the Earth and Greenpeace, Bourne Coin.

BeachClean Eastbourne, Zero Waste Maman, Eastbourne's Mucky Mermaids and A Band of Brothers will be out in action on Saturday and Sunday March 24 and 25.

It will start west of the pier at 10am on the beach at Holywell on the Saturday and east of the pier on the Sunday at 11am."

Our efforts in beach cleaning are coming on apace," said Mr Sterno.

"There are so many groups and events taking place that everyone should be able to participate if desired. Others are doing the same further inland too. It's fabulous.

"This means we can progress as a town to gain the award of 'Plastic Free Eastbourne'."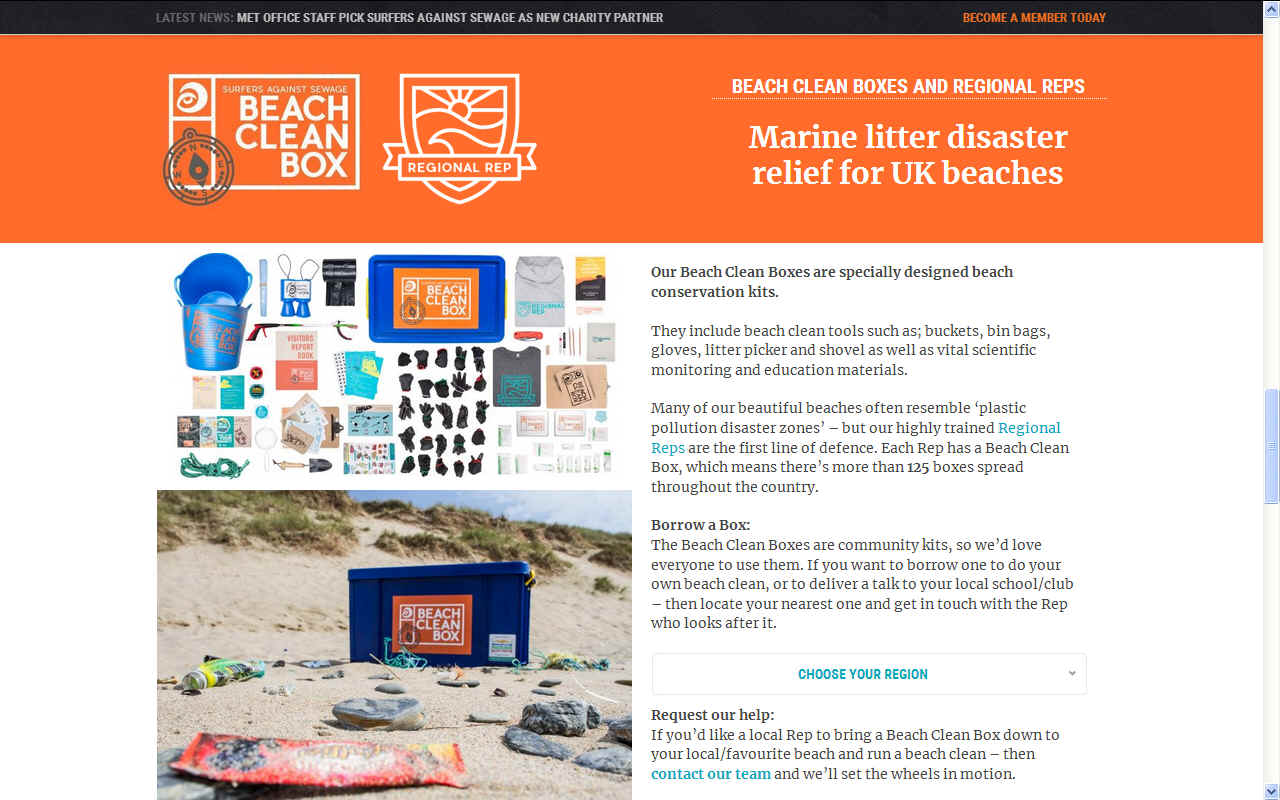 BEACH CLEAN BOX: The SAS Beach Clean Boxes are specially designed beach conservation kits.

They include beach clean tools such as; buckets, bin bags, gloves, litter picker and shovel as well as vital scientific monitoring and education materials.

Many of our beautiful beaches often resemble 'plastic pollution disaster zones' – but the highly trained SAS Regional Reps are the first line of defence. Each Rep has a Beach Clean Box, which means there's more than 125 boxes spread throughout the country.

Borrow a Box: The Beach Clean Boxes are community kits, so we'd love everyone to use them. If you want to borrow one to do your own beach clean, or to deliver a talk to your local school/club – then locate your nearest one and get in touch with the Rep who looks after it.
Surfers Against Sewage
Wheal Kitty Workshops
St Agnes, Cornwall
TR5 0RD

Tel: 01872 553 001 • Contact us

Registered in England & Wales No. 2920815
Registered Charity in England & Wales No. 1145877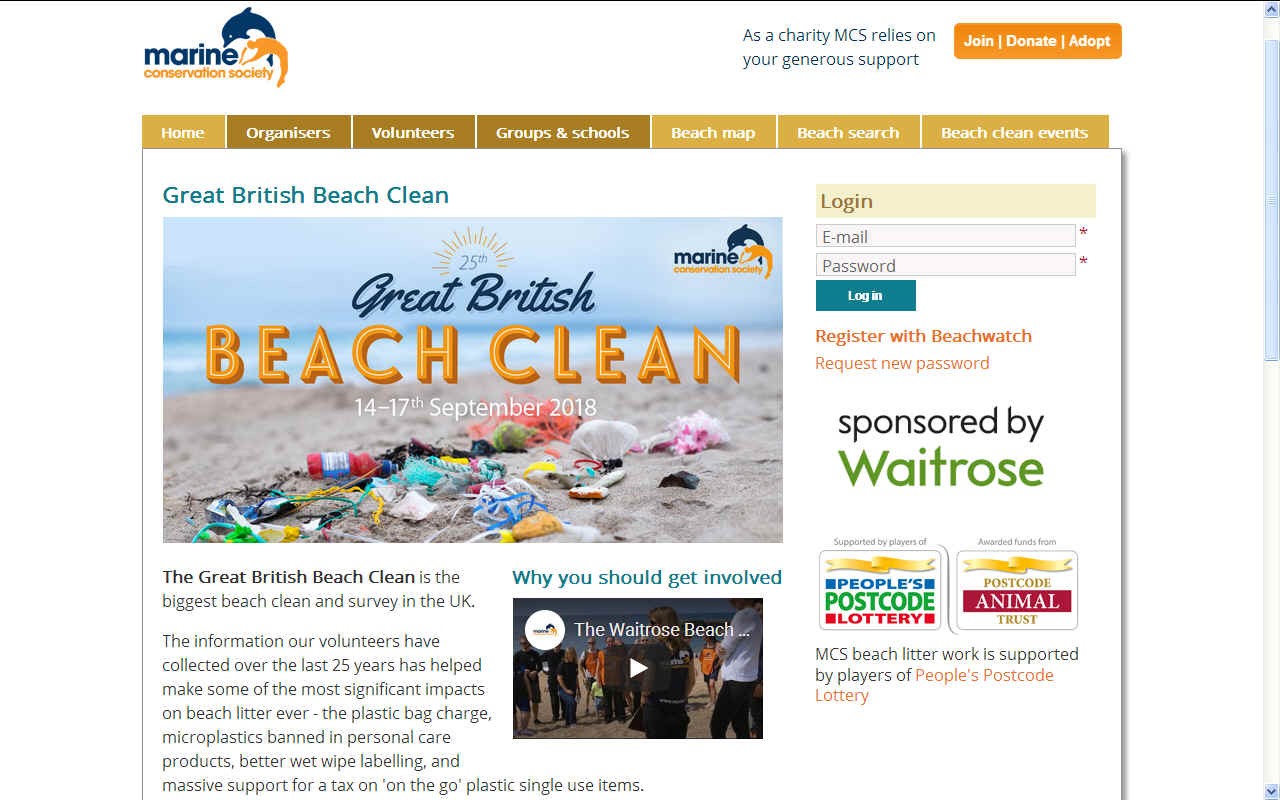 BEACH CLEANING

The Great British Beach Clean is said to be the biggest beach clean and survey in the UK.

The information our volunteers have collected over the last 25 years has helped make some of the most significant impacts on beach litter ever - the plastic bag charge, microplastics banned in personal care products, better wet wipe labelling, and massive support for a tax on 'on the go' plastic single use items.

But it's not job done. We need to gather more and more data to wage war on other types of beach litter, and you can help.

With support from Waitrose, almost 7,000 people took part in the September 2017 Great British Beach Clean (View report) at 339 beaches. Let's make 2018 even bigger.

The Great British Beach Clean includes the Great Channel Islands Beach Clean and Great Northern Irish Beach Clean.
Marine Conservation Society
Overross House,
Ross Park,
Ross-on-Wye,
Herefordshire,
HR9 7US.

Tel: 01989 566017
Email info@mcsuk.org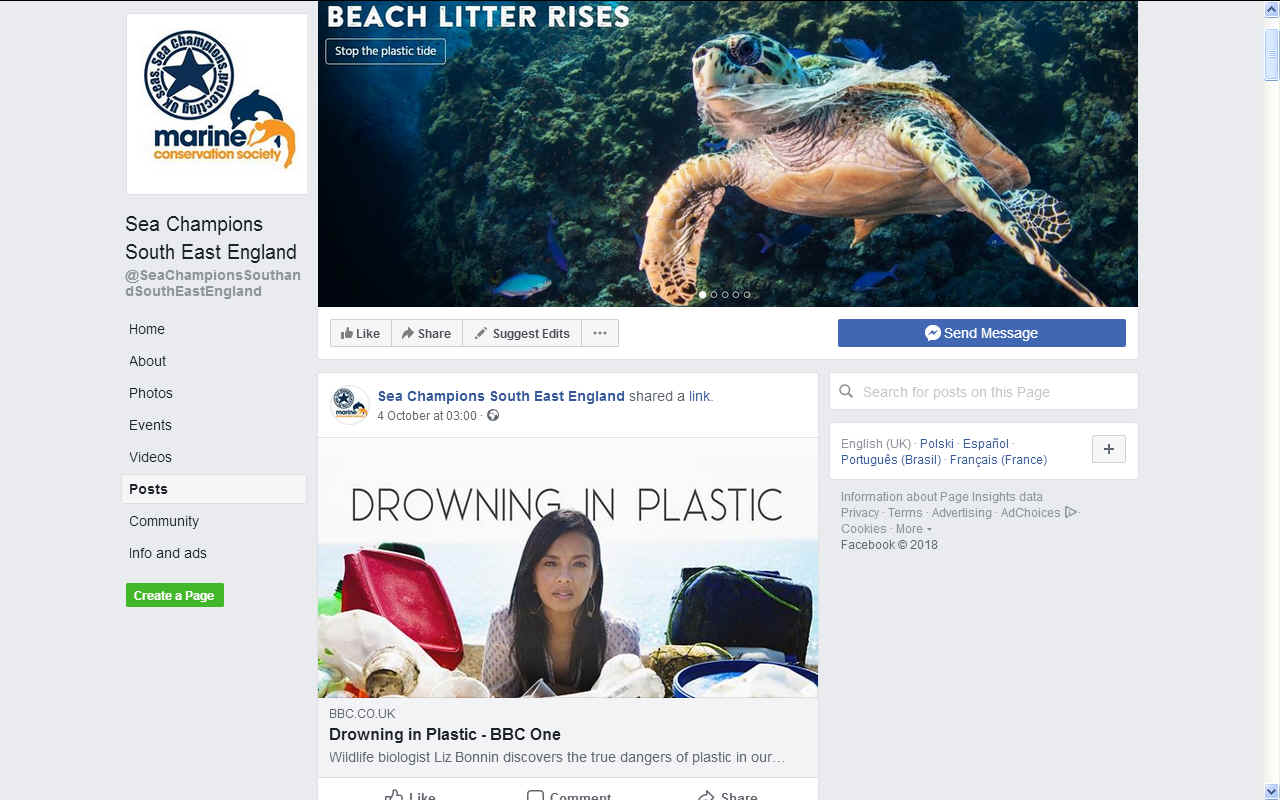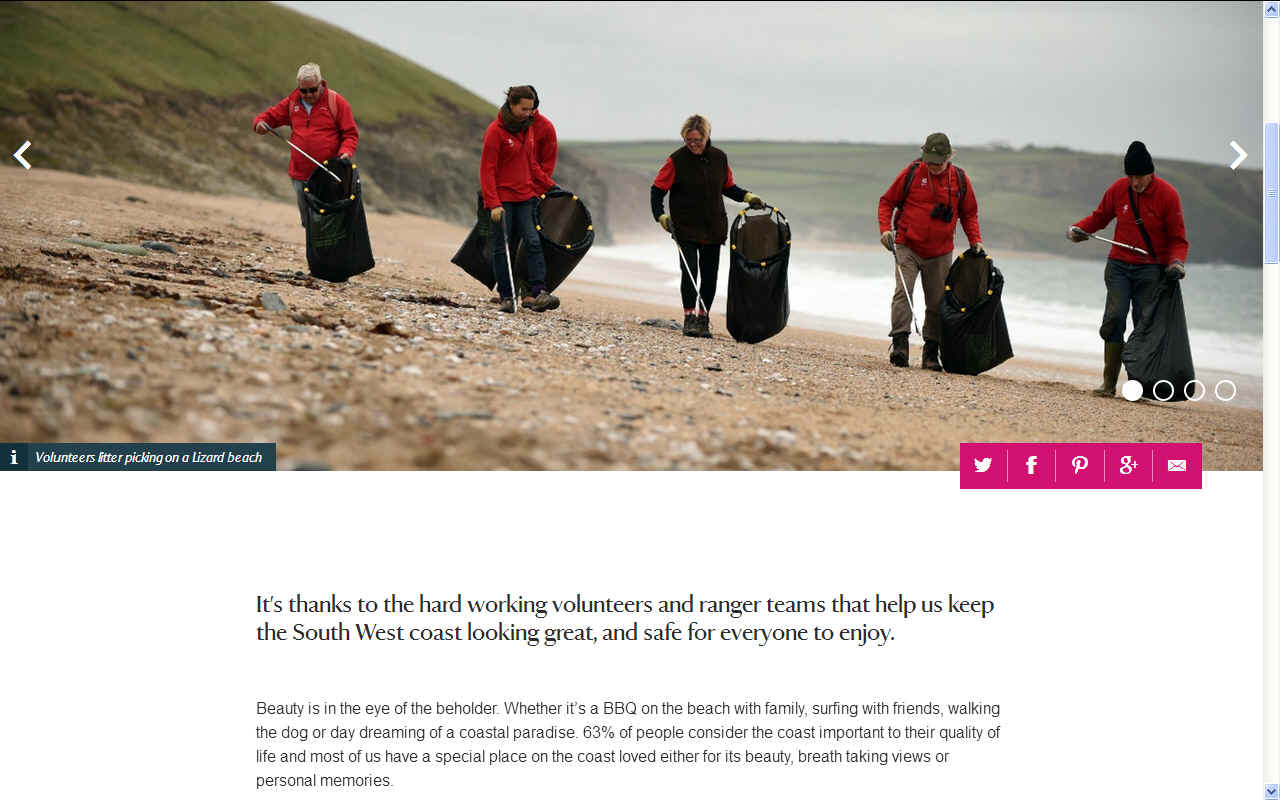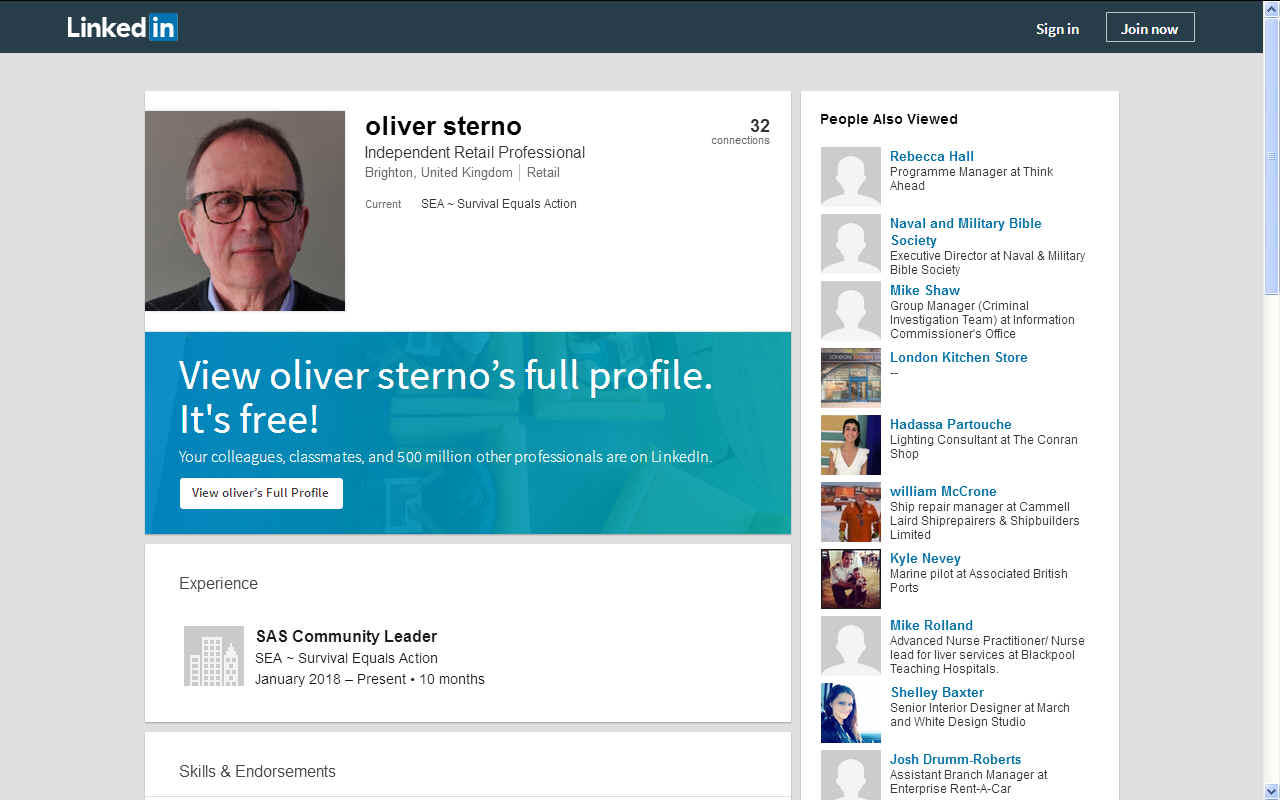 OLIVER STERNO: Is a Surfers Against Sewage community leader. He was a speaker at the Ocean Symposium in September in Hastings and is presently on the go organising another bash aiming to keep the Eastbourne beaches clean. See the Refill event organised by Oliver for January 26 2019.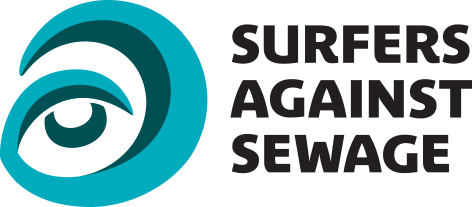 LINKS & REFERENCE
https://www.beachclean.net/
https://www.nationaltrust.org.uk/features/beach-cleans
https://www.sas.org.uk/our-work/beach-cleans/
https://www.mcsuk.org/beachwatch/greatbritishbeachclean
https://www.facebook.com/pg/SeaChampionsSouthandSouthEastEngland/posts/
https://www.eastbourneherald.co.uk/news/plans-to-make-eastbourne-plastic-free-1-8397002
https://en.wikipedia.org/wiki/Surfers_Against_Sewage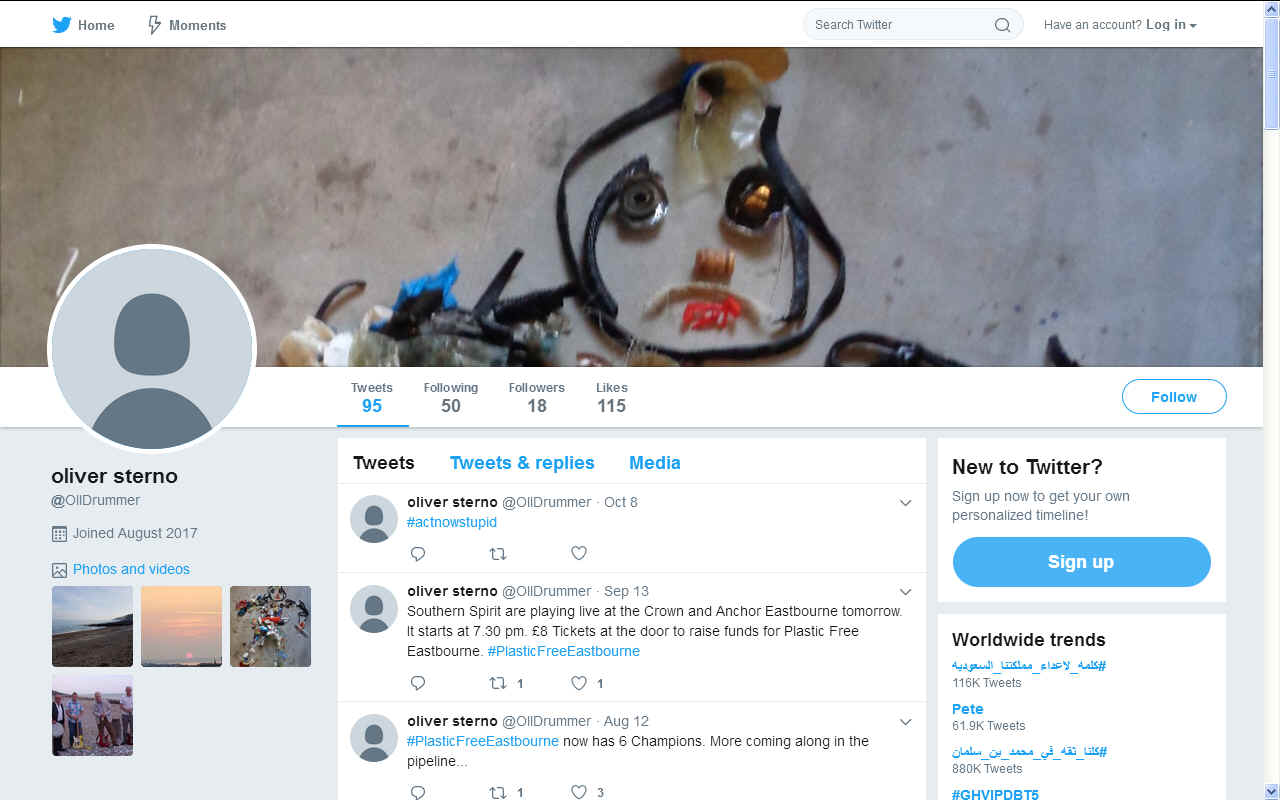 This website is provided on a free basis as a public information service. copyright © Cleaner Oceans Foundation Ltd (COFL) (Company No: 4674774) 2018. Solar Studios, BN271RF, United Kingdom. COFL is a charity without share capital.