12V DC CATERPILLAR MOTORS
ABOUT - CLIMATE CHANGE - CONTACTS - FOUNDATION - OCEAN PLASTICS - HOME - A-Z INDEX - SEAVAX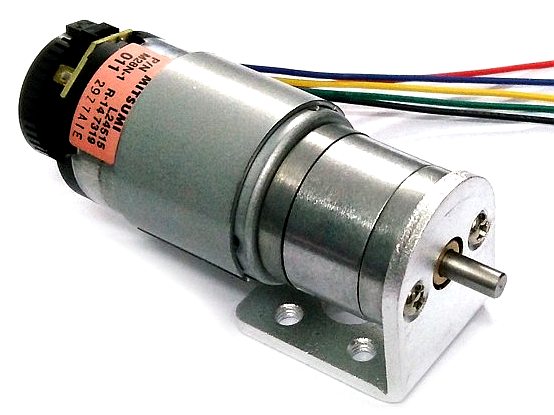 REDUCTION - We are testing two new sets of motor/drives, one with an output of 22rpm and the other with an output of 125rpm. The extra reduction of the 22rpm output shaft raised the torque to 11.4kg/cm from 2kg/cm. This gives us around an 1/8th of a horsepower with all motors pulling together (96w) or looking at it another way we can lift 68lbs one foot in one second with this power output with the correct gearing.
Or, we can attack an incline of 25% or 22.5 degrees (again lifting 68lbs one foot in one second) at four times the speed. Welcome to the wonderful world of applied mechanics and electrical machines.
We have already tried a number of drives in various configurations that did not perform as well as we expected of a 1/20th scale model that is to be used to simulate beach launching and landings.
Rated voltage: 12v
Speed: 22 r / min
Load torque: 11.4kg.cm
Stall Torque: 60kg.cm
No-load current: 110mA
Run current: 500mA
Stall Current: 1500mA
Rated voltage: 12v
Speed: 125 r / min
Load torque: 2kg.cm
Stall Torque: 6.5kg.cm
No-load current: 110mA
Stall Current: 1500mA
WHY IS AMPHIMAX SO IMPORTANT TO THE SEAVAX CONCEPT ?
The AmphiMax is not just a launch and recovery machine, it is an essential development tool for Seavax. We can think of no quicker way to take a boat out of the ocean into a dry dock situation anywhere in the world to allow engineers to fit alternative heads for experimenting full size.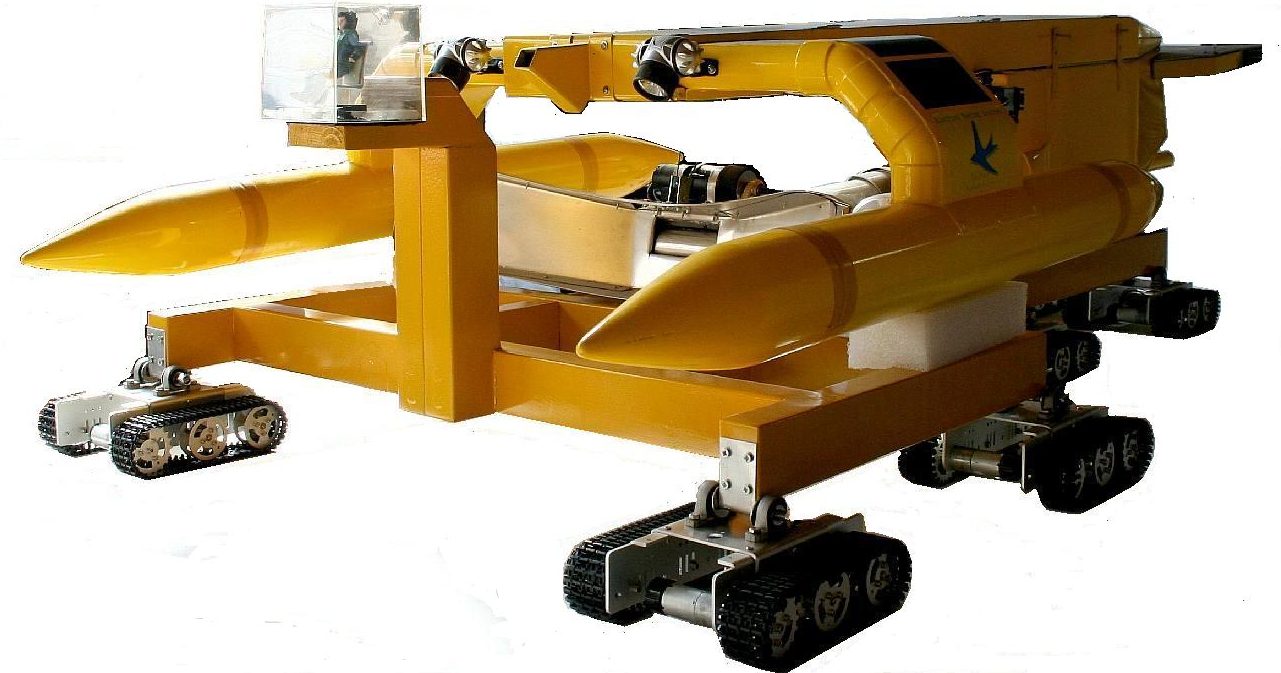 EXTRAORDINARY - You don't see concepts like this every day. The bogies swivel on bearings to cope with undulating beaches and help to spread the all up 96 ton load. This model will cope with up to 45kg (100 lbs).
The Amphimax has all the equipment built in to allow a team of engineers to fabricate parts, change machinery and even repair a damaged hull using welding equipment, compressors and generators that are part of the portable dockyard.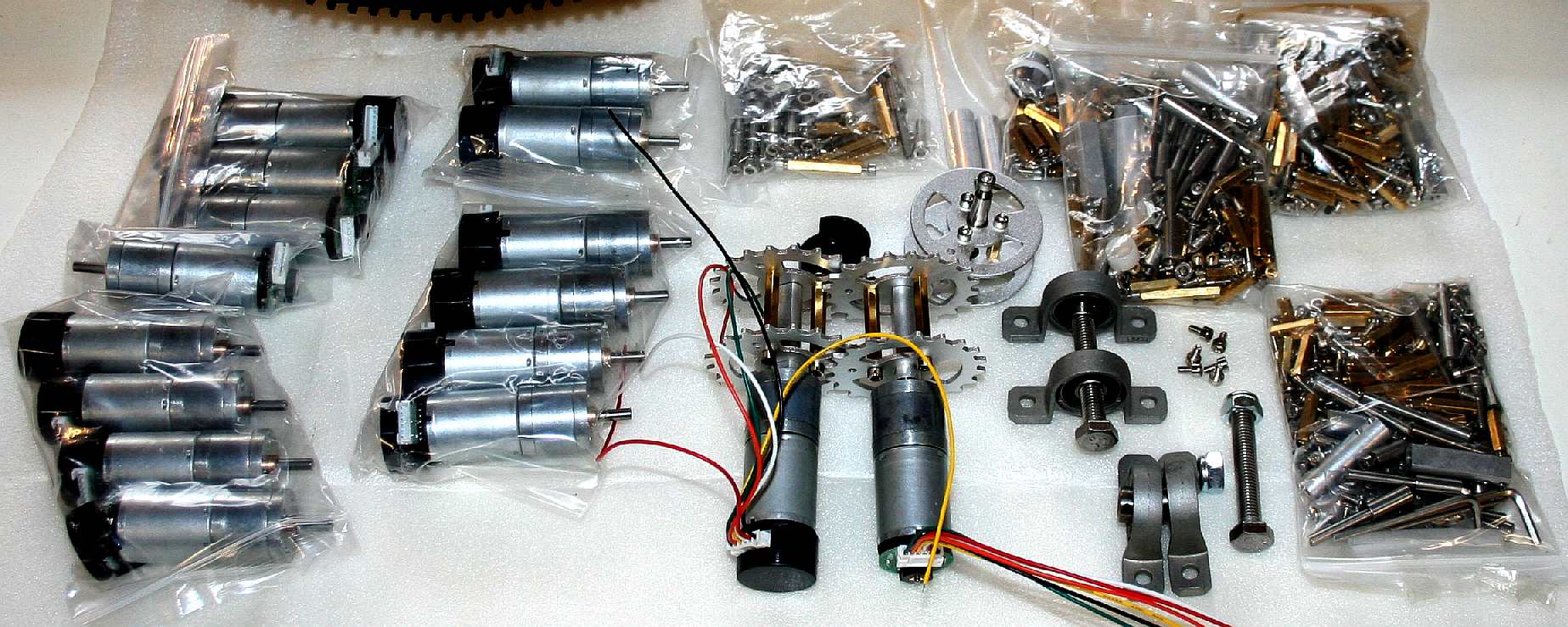 PARTS - It takes a staggering number of individual component parts to make a robot of this size and complexity. In this picture you can see the sixteen motors and gearboxes that are needed to carry the 1/20th scale model of the Seavax into our test tank over a simulated beach.
We'll be built a second set of eight caterpillar tracked bogies for trials in 2018 that will now be progressed through 2019 into 2020. We'll report on how well the heavy duty 540 drives perform and comparing them to the 270 motor based units.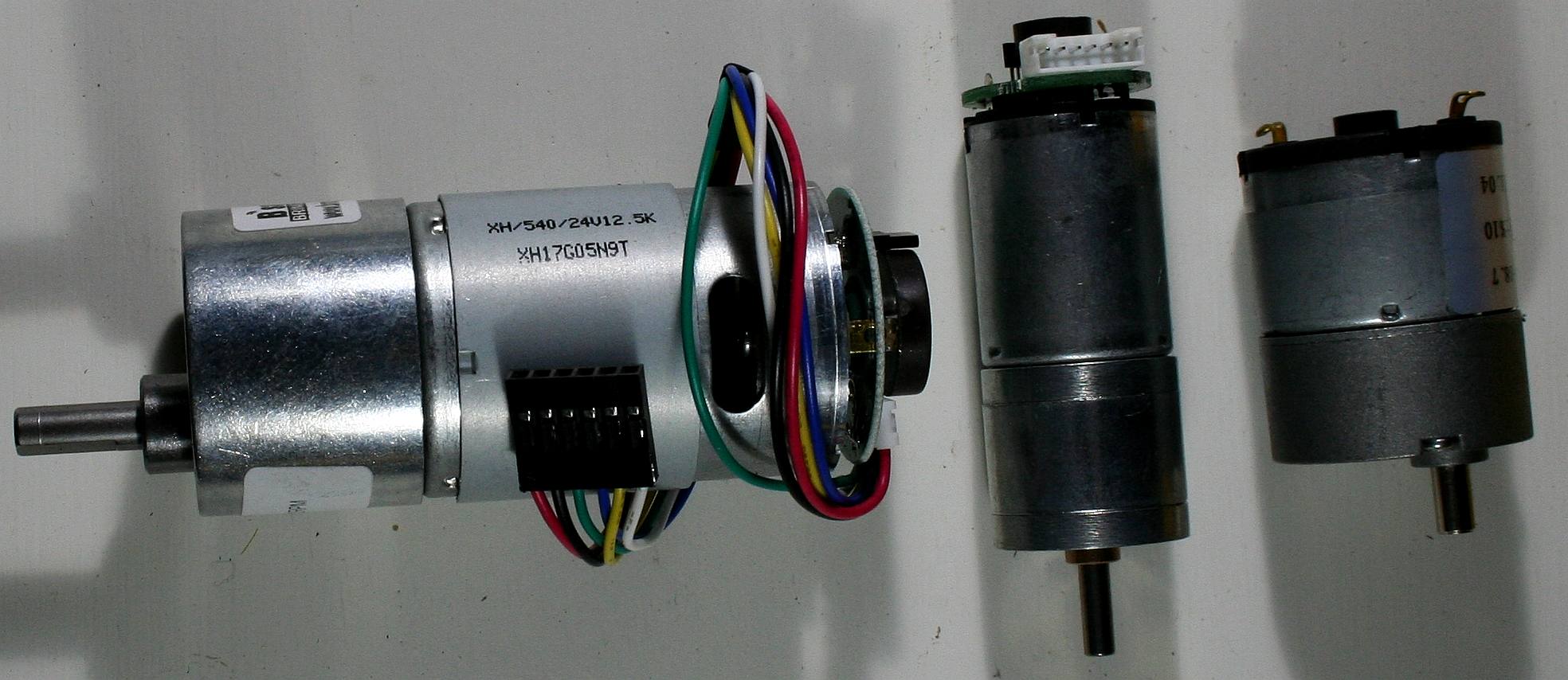 SIZE MATTERS - The smaller units make it easy to fit in between the tracks for a true scale simulation. The 270 motor and gearbox has a relatively high torque output from a 9 volt motor, while the 33 motor and box is not really up to moving much.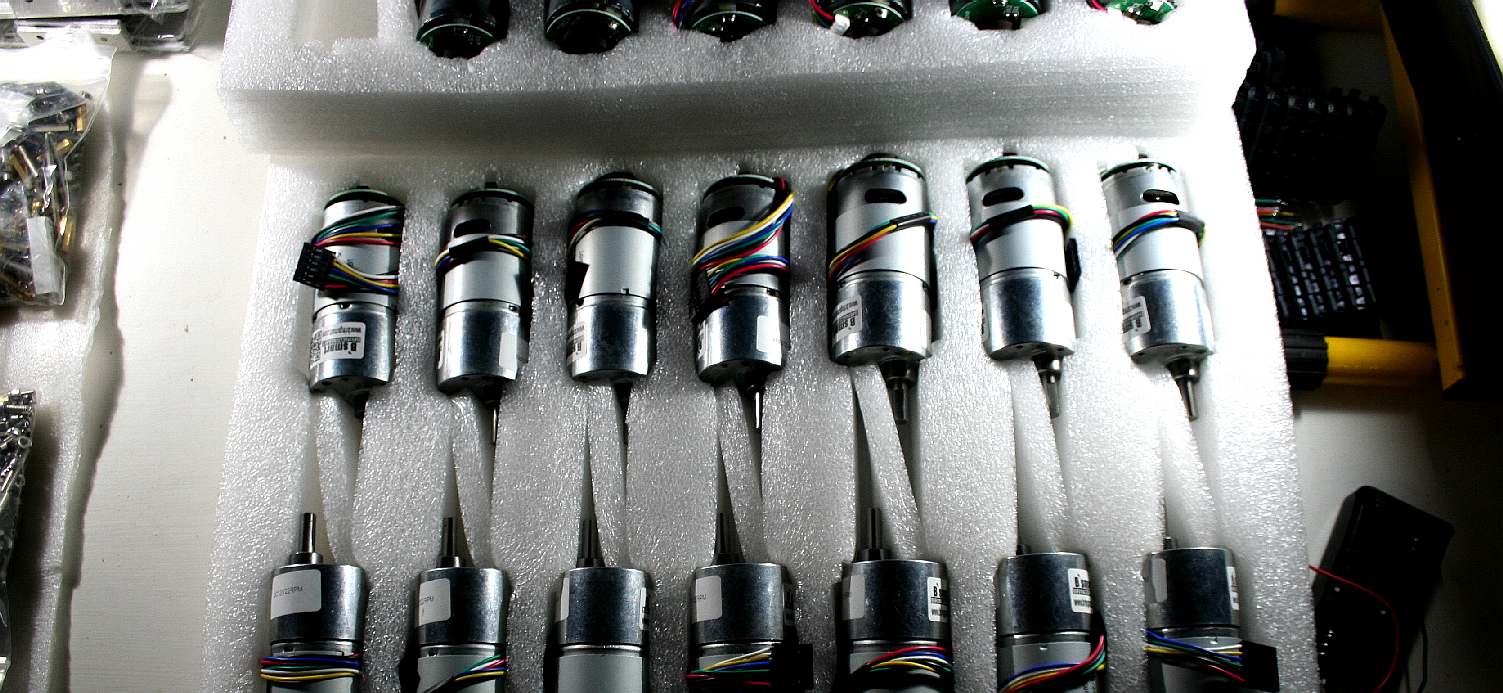 PACKAGING - The motor units were nicely packaged for their trip over from China. The world depends on free trade. China makes components like this at competitive prices. In turn, we provide specialist solutions to the world. Around 45% of river pollution that enters our oceans emanates from Asia at this time. The Yangtze is regarded as the 2nd most polluted river in the world.
LINKS & REFERENCE
https://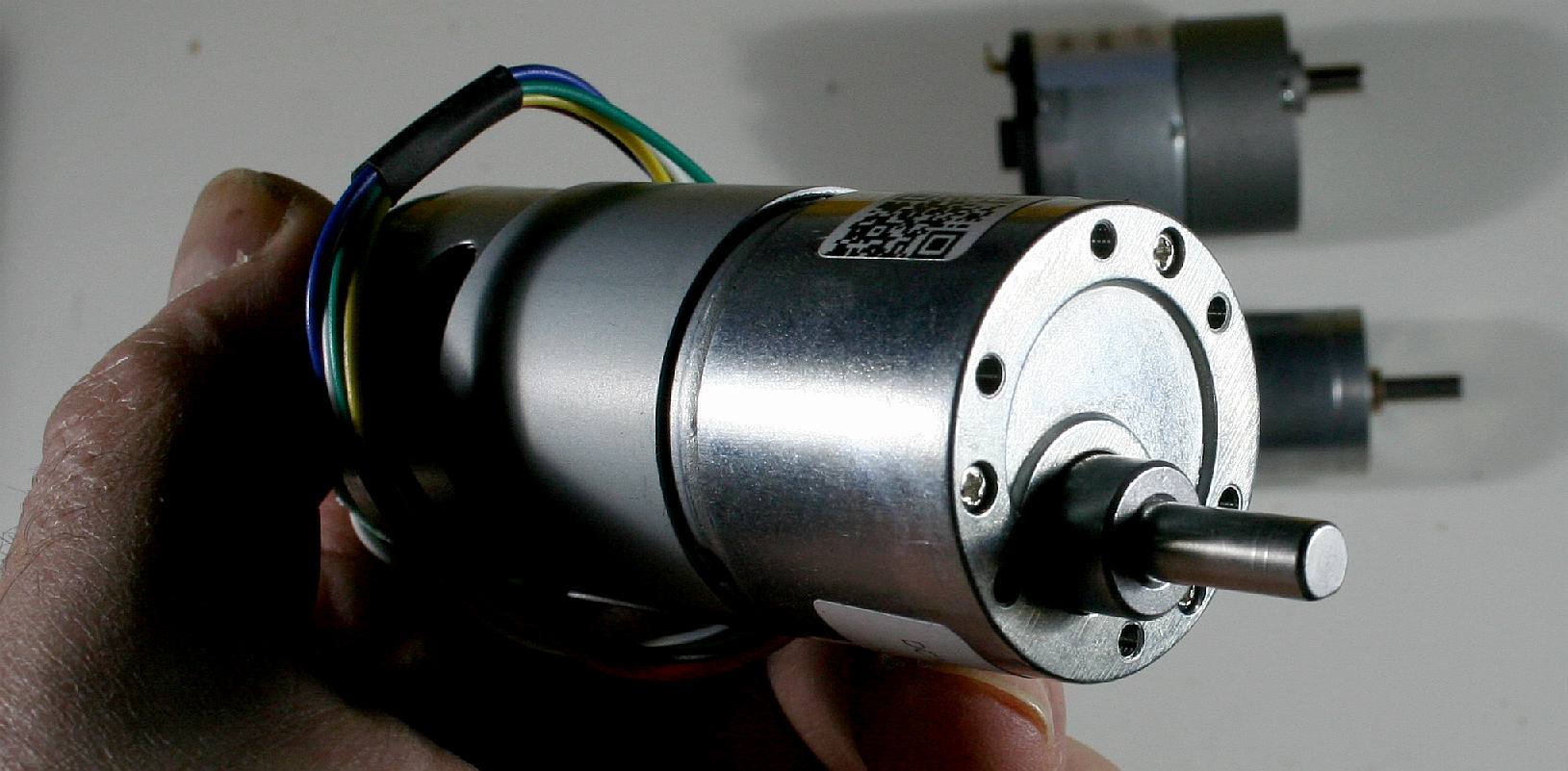 540 MOTOR & GEARBOX - The output speed from this motor and gearbox combination is 22 RPM. The 6mm output shaft means a bit more machining at this end, but we feel that it is worth having a reserve of power for our experiments.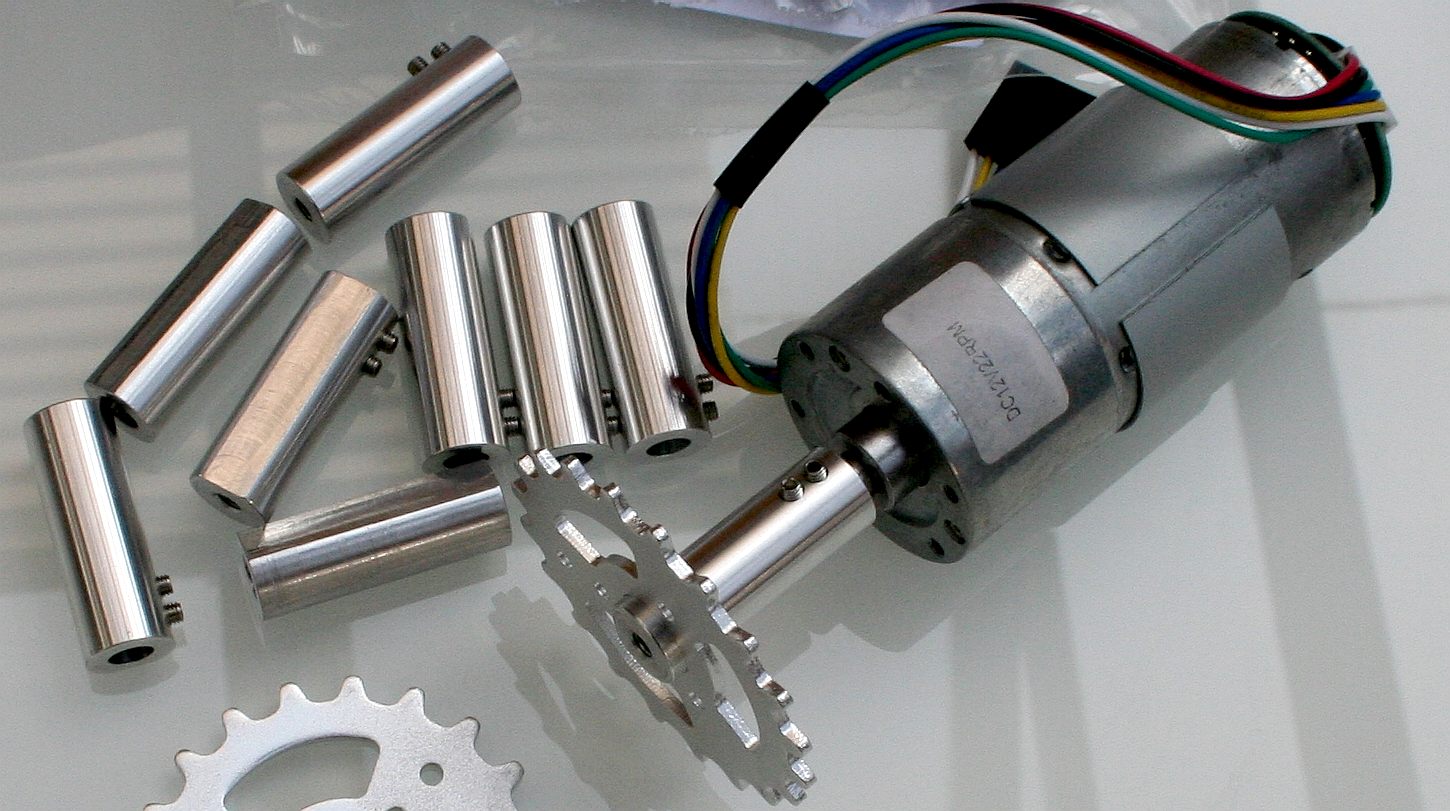 DRIVE SHAFTS/AXLES - Here you can see alloy axles machined to match the 6mm drive shafts, beautifully made by local craftsmen. Meantime, a quarter scale wind turbine experiment is underway to develop the SeaVax zero carbon concept. Copyright photograph © Cleaner Ocean Foundation 6 June 2019.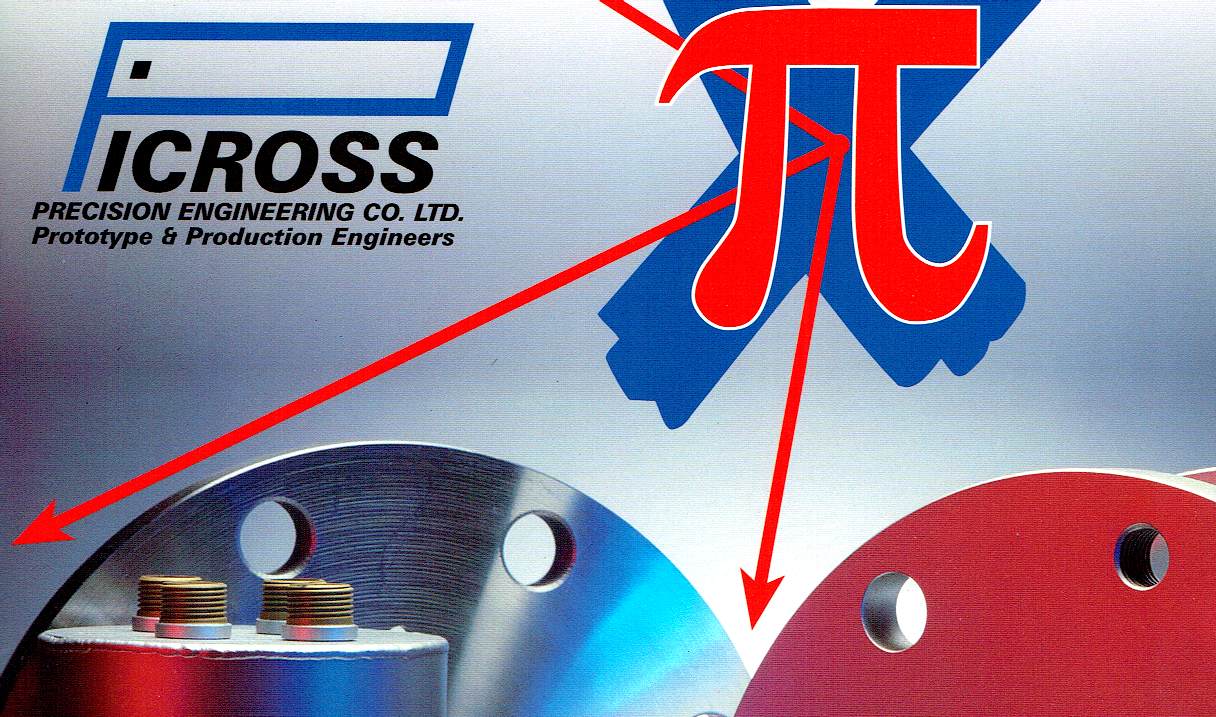 PRECISION - Some of the metal parts needed to be engineered beyond the capability of our workshops. We were very fortunate to have a comprehensively equipped precision engineering company on our doorstep. Picross offer a world class development service from prototype to production. This includes the latest CNC turning and machining centers, precision Tig welding, vacuum leak testing, bar-coded bespoke labeling and powder coating, all at competitive prices.
Picross Precision Engineering Co Ltd. 16-18 Lister Road, Eastbourne, BN23 6PU, UK.
Tel: 01323 507322 Email: sales@picross-eng.com
AMPHIBIOUS LAUNCH - AMPHIMAX - CAB - CHASSIS - COSTINGS - CRANE - DIESELS - DRIVE - FLOATATION - GENERATORS - HILL CLIMBING
HYDRAULICS - LAUNCH SITE SX - MODEL 1/20 - MOTORS - SUSPENSION - TIMETABLE - TRACKS - TRAILER - THRUSTERS - VIBRATOR - WHEELS
This website is provided on a free basis as a public information service. Copyright © Cleaner Oceans Foundation Ltd (COFL) (Company No: 4674774) 2019. Solar Studios, BN271RF, United Kingdom. COFL is a charity without share capital. The names Amphimax™, RiverVax™ and SeaVax™ are trademarks.