SIX PACK 200 N, 1600 W - Ch 14
ABOUT - AGENTS - CHAPTERS - CHARACTERS - CONTACTS - DONATE - FOUNDATION - FUNDING - HOME - SCRIPTING - WHALING - A-Z INDEX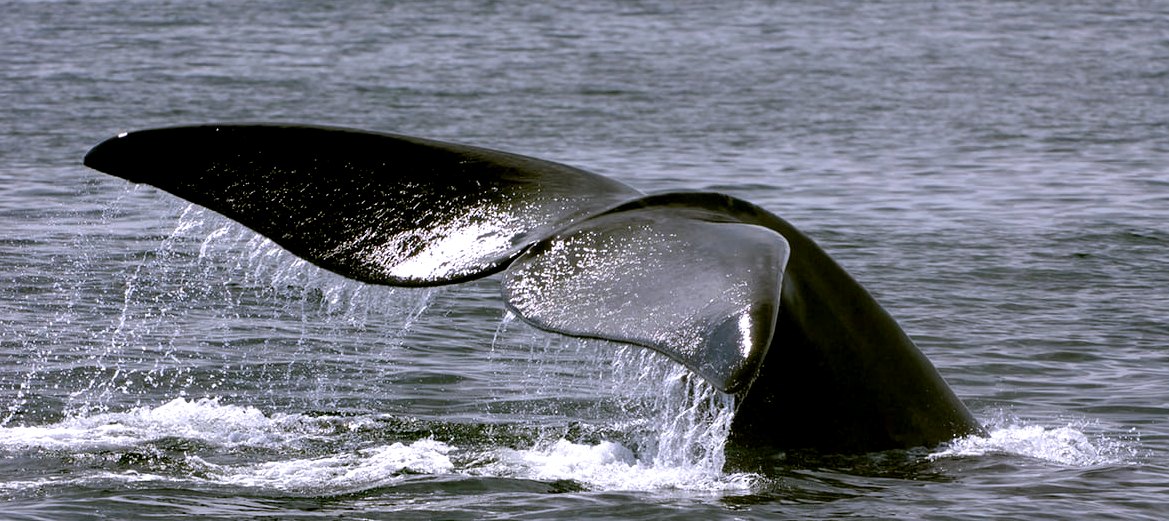 KULO LUNA - Grace and beauty, these giant fins propel the whale at considerable speed over thousands of miles from feeding to breeding grounds.
For 2020, the Kulo Luna story is undergoing conversion for the possibility of publication of a Special Edition graphic novel, by artists in the Sussex region of the UK.
This edition is condensed for a quicker visual experience with 5 chapters as 24 scenes:-
SCENE

DESCRIPTION

GRAPHIC NOVEL

-

Scene 1

Climate Change (optional)

1st Chapter

Scene 2

Scene 3

Scene 4

Scene 5

-

-

-

Scene 6

2nd Chapter

Scene 7

Scene 8

-

-

-

Scene 9

3rd Chapter

Scene 10

Scene 11

Scene 12

-

-

-

Scene 13

4th Chapter

Scene 14

Scene 15

Scene 16

Scene 17

-

-

-

Scene 18

5th Chapter

Scene 19

Scene 20

Scene 21

Scene 22

Breach of Contract (optional)

Scene 23

Scene 24
The start reminded Steve of the Oxford and Cambridge university boat races. An imaginary line had been drawn on the ocean between two Marshall boats. Each contender had to be behind this line ………. It took several attempts to line the boats up, even with only a mild sea.
Six contenders were doing their best to keep their vessels in line for a fair start, not that a few meters would make a lot of difference in a race that was likely to last one hundred and fifty days or more. Perhaps quite a lot less for the winner. These were the Elizabeth Swan, Khufu Kraft, Photon Planet, Seashine, Starlight and Sunriser.
The Elizabeth Swan was the hottest contender and the odds on favorite to win because of her clocked speeds during trials.
Starlight was held to be the next fastest boat with Photon Planet third, followed by Seashine, Sunriser and last but not least the Khufu Kraft. Each design was quite different from the other, some large and some small.
Starlight was captained by Sarah Jones, coincidentally, a former partner of John Storm from many years ago. They had been partners for years enjoying sailing and diving together, but disagreed on politics and career paths and soon became friendly rivals as the wounds healed over the years to allow them to compare notes even and still go home separately.
The Photon Planet was a much faster version of the PlanetSolar, the world's first solar powered boat to circumnavigate the globe in 2012. This entry was from a German-Swiss consortium, enthusiasts who were keen to keep younger family members of the original team in the frame.
Seashine was quite a large vessel fielded by a Canadian team, where their Prime Minister was doing all he could to combat climate change and other marine conservation issues.
Sunriser was an Australian entry developed from the Solar Sailor concept, a vessel designed by Robert Dane before 2000. The Solar Sailor was a harbor ferry, the Sunriser was an ocean going vessel.
The Khufu Kraft was an entry from Egypt and other Middle Eastern backers, with the son of a Sheik at the helm. This boat harked back to the days of the Pharaohs, styled on the lines of those ancient craft, brought into the modern world.
Staying on station with a tide pushing them back and forward required a little jostling on the part of the captains using forward and aft thrust, but finally all of the entrants were in a line of sorts and a flare was fired to signify the start of the race followed by a very loud horn that echoed across the harbor deafeningly.
Great swirls of water jetted backwards from the propellers of all six racers to an uproar of appreciation from the gathered crowd who whistled and clapped, some throwing hats and anything else handy into the air. Others jumped up and down and hugged the person standing next to them, some even kissing in the excitement, then realizing too late they didn't know the person who they had just kissed.
The cheering died down as the Elizabeth Swan made it out into open water way ahead of Starlight, who was way ahead of Photon Planet, with the other three stragglers bringing up the rear.
As the gap widened and the boats grew smaller on the horizon, silence descended on the crowd, just like the start of the Volvo Ocean Races. Then, to fill the void, the event organizers opened up on loud speakers:
"Your Royal Highnesses, Ladies and gentlemen, we'd like to thank you all for coming to make this event what it is. As you saw for yourselves these boats can move - the future of zero emission ocean transport perhaps. I'm here with .......... "



Media paying attention due to potential for technology impact on global warming .......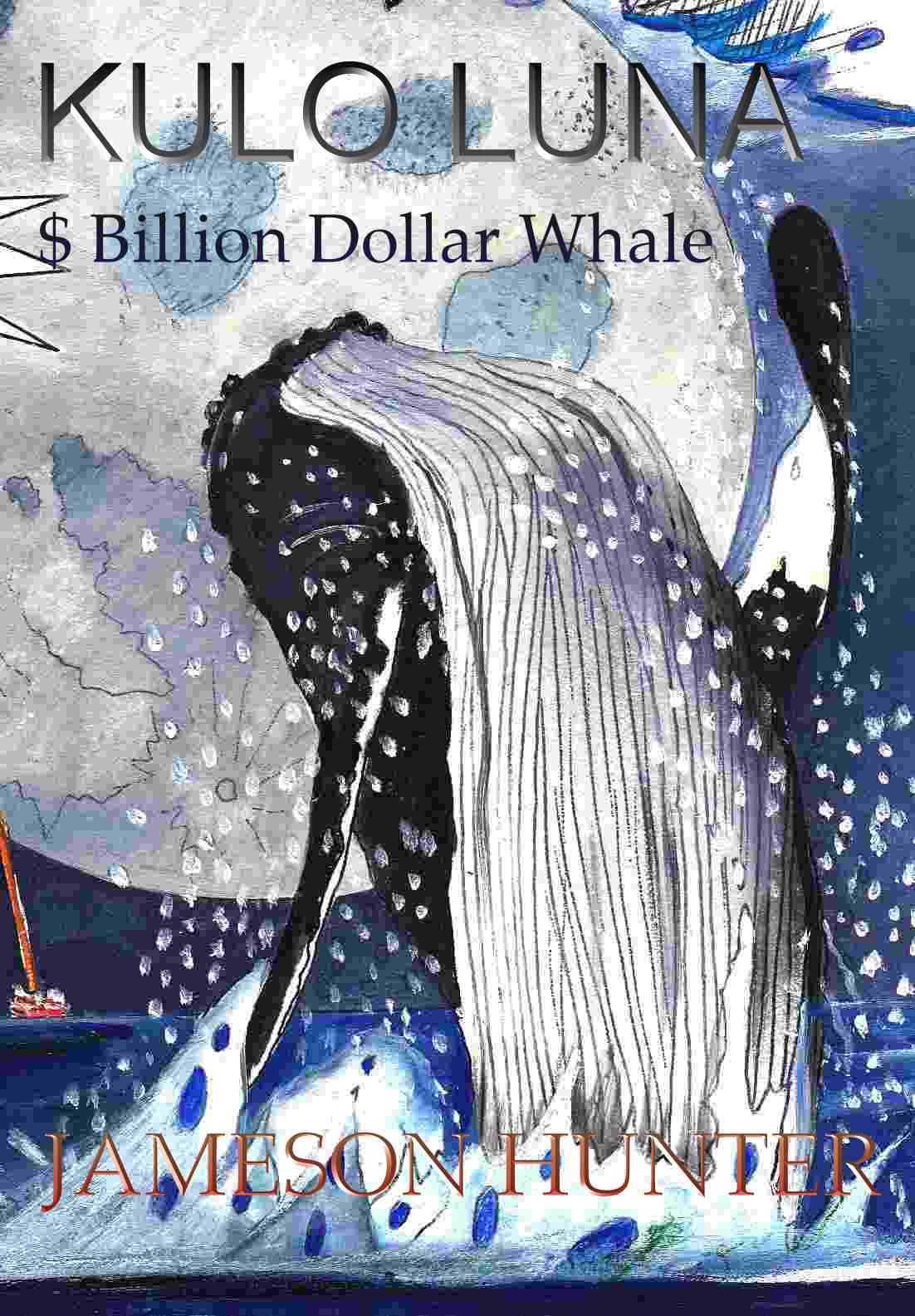 KULO LUNA - Is the story of a giant humpback whale and her young friend Kana who is killed by pirate whalers in the south pacific ocean. Enraged by the death of Kana, Kulo attacks the pirate ship, finally sinking it, but getting herself wounded in the process.
On hearing of the sinking of one of their suppliers, a Japanese cartel put a $multi-million dollar bounty on her head, when another whaling ship gives chase. Before not too long the media hear of the hunt and betting begins all around the world. At this point our hero, John Storm, abandons a solar boat race to try and help the whale where his boat, the Elizabeth Swan, is not far away from the last sighting.
John rescues Kulo from being eaten by sharks, but that is just the beginning of their adventure, as the pirates whalers close in for the kill........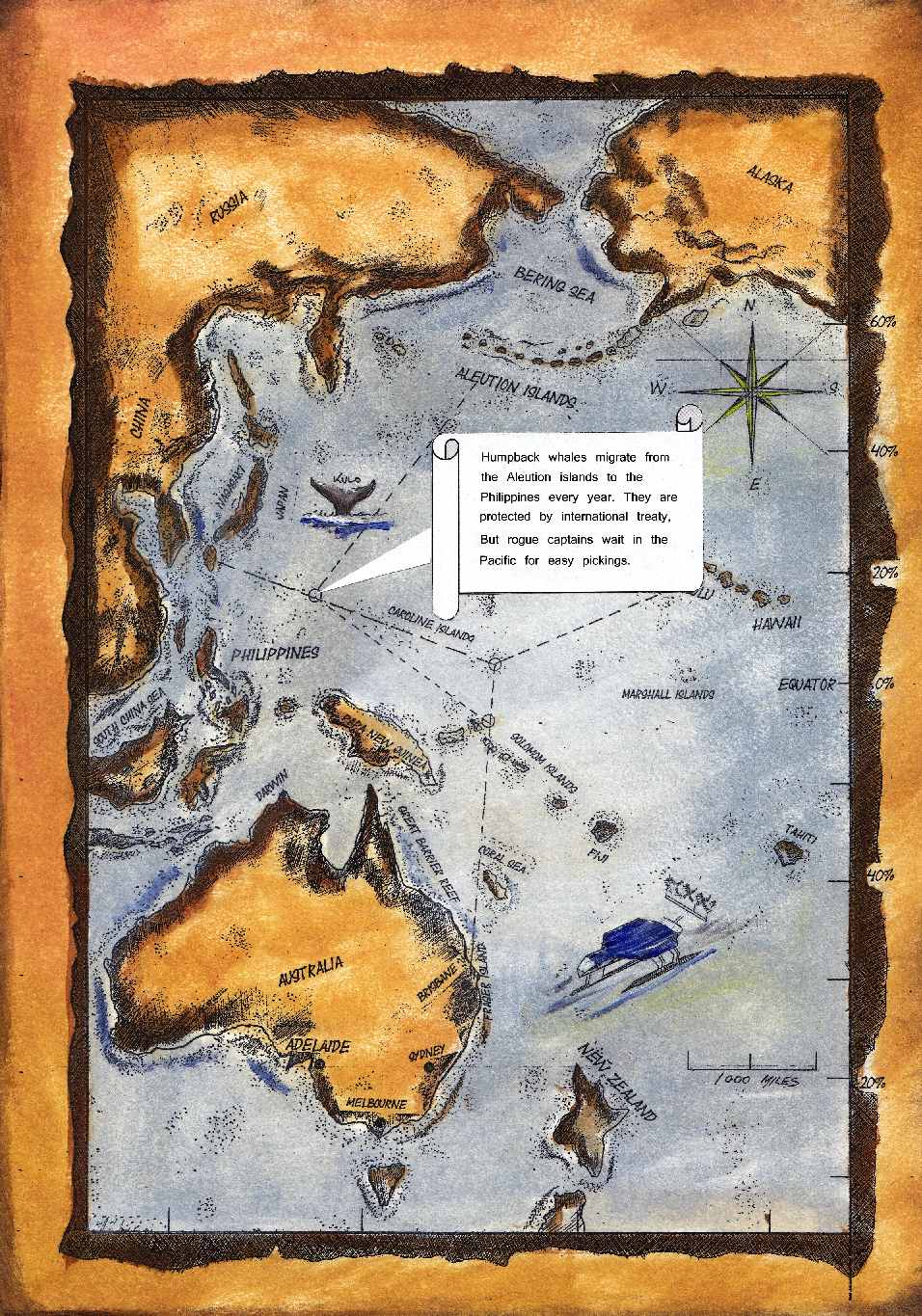 The map above shows you where Kulo's epic fight for life begins and concludes. Copyright © Jameson Hunter 2006 and 2018. The right of Jameson Hunter to be identified as the author of this work has been asserted in accordance with section 77 and 78 of the Copyright Designs and Patents Act 1988. In this work of fiction, the characters, places and events are either the product of the author's imagination or they are used entirely fictitiously. Blueplanet Universal Productions & Electrick Publications, London, England. ISBN: 0-953-7824-01
SCENE

DESCRIPTION

LOCATION

Chapter 1

Winds of Change (Prologue)

580 W, 750 N

Chapter 2

510 30'N, 00

Chapter 3

420 N,

880 W

Chapter 4

330 S, 1510 E

Chapter 5

270 30'S, 1530 E

Chapter 6

330 20'S, 1520 E

Chapter 7

500 N, 1700

W

Chapter 8

200 N, 1600 W

Chapter 9

420 N, 700 W

Chapter 10

330 N, 1290 E

Chapter 11

330 N, 1290 E

Chapter 12

330 N, 1290 E

Chapter 13

200 N, 1600 W

Chapter 14

130 S, 1310 E – 350 S, 1380 E

Chapter 15

200 N, 1600 W

Chapter 16

240 N, 1410 E

Chapter 17

240 N, 1400 E

Chapter 18

40N0, 1550 W (Whale Trust Maui)

Chapter 19

Sky High (deal)

380 S, 1450 E

Chapter 20

200 N, 1600 E (middle of Pacific)

Chapter 21

200 N, 1300 E (off Philippines)

Chapter 22

Open Season (water)

330 N, 1290 E

Chapter 23

470 N, 70 E

Chapter 24

250 N, 1250 E

Chapter 25

200 N, 1600 W

Chapter 26

140 N, 1800 E

Chapter 27

150 N, 1550 E

Chapter 28

100 N, 1650 E

Chapter 29

100 N, 1650 E

Chapter 30

100 N, 1650

E

Chapter 31

100 N, 1650 E

Chapter 32

100 N, 1650 E

Chapter 33

150 S, 1550 E

Scene 34

150 S, 1570 E

Chapter 35

230 S, 1550 E

Chapter 36

20 S, 1600 E

Chapter 37

20 S, 1600 E

Chapter 38

20 S, 1600 E

Chapter 39

170 S, 1780E

Chapter 40

200 S, 1520 E

Chapter 41

350 S, 1510 E

Chapter 42

Chapter 43

250 S, 1530 E

Chapter 44

Sweet Sorrow (epilogue)

250 S, 1530 E
CHARACTER

DESCRIPTION

A

CTOR

–

Adventurer

–

Electronics Wizard

–

Solicitor based in Sydney

–

Marine Biologist

–

Freelance Reporter

–

Camerawoman

–

Solar Racer, Starlight

–

BBC Newsnight Presenter

–

Sky News Editor

–

Editor

–

Captain Ocean Shepherd

–

Captain, Suzy Wong, Japanese whaling Boat

–

Captain, Jonah, Japanese whaling Boat

–

Japanese Black Market Boss

–

Pilot

–

Editor the Independent
....
LINKS & REFERENCE
https://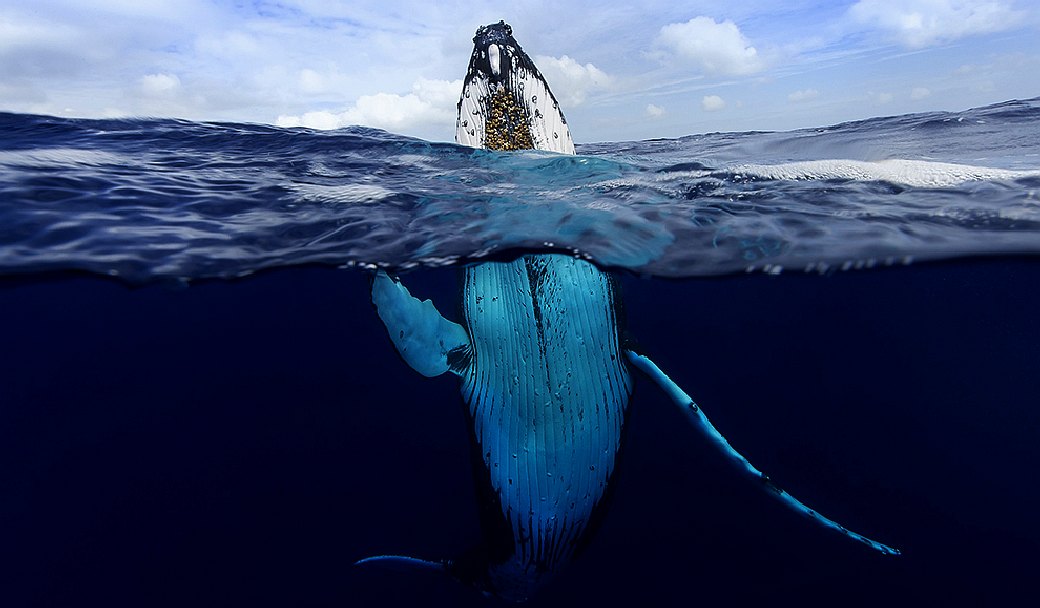 MARINE LIFE - This humpback whale is one example of a magnificent animal that is at the mercy of human activity. Humans are for the most part unaware of the harm their fast-lane lifestyles are causing. We aim to change that by doing all we can to promote ocean literacy.
This website is provided on a free basis as a public information service. Copyright © Cleaner Oceans Foundation Ltd (COFL) (Company No: 4674774) 2018. Solar Studios, BN271RF, United Kingdom. COFL is a charity without share capital.