CLIMATE CHANGE CHALLENGE
ABOUT - CIRCUMNAVIGATION - CLIMATE - CROWDFUNDING - CONTACTS - DONATE - FOUNDATION - PLASTICS - HOME - A-Z INDEX
AGRICULTURE | HOUSING | INDUSTRY | POLITICS | RENEWABLES | TRANSPORT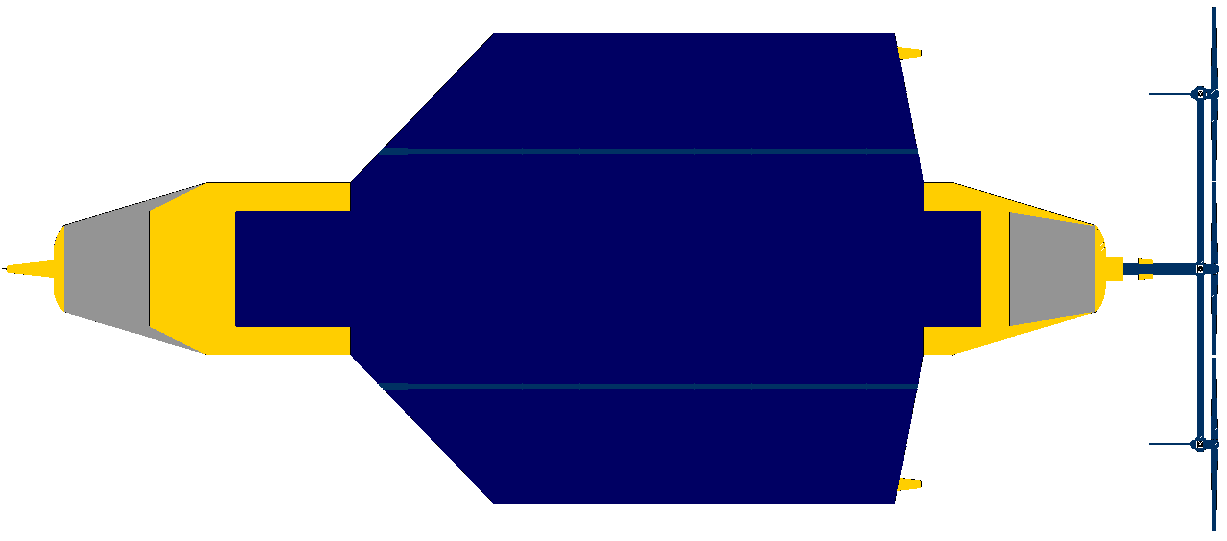 ELIZABETH SWANN - This is the draft design for a zero carbon long range cruiser, that a team of British enthusiasts hope to attract international cooperation to get built for demonstration purposes and then to navigate the globe without spending a penny on fossil fuels.
Transport is necessary to move people and goods around Planet A. So long as it is carbon neutral we can afford both transportation for goods and travel for people. We have the technology today for such infrastructure for both vessels and land vehicles. What is missing is the political and industrial incentives to change, despite the fact that there is no Planet B. It's a sad geological situation called the Anthropocene Age - where mankind is destroying mother earth.
THE CHALLENGE
This Challenge is for marine transport, to be able to demonstrate that long range cruising can be a near-time reality given the support that it needs to dig the human race out of the fossil fuelled hole they've been wallowing in. It won't be easy since mankind has been digging this hole for so long that the species can barely see over the rim.
Hence, we need something spectacular to get the attention of shipping bosses and a mechanism for them to be able to move from old tech to clean tech as painlessly as possible.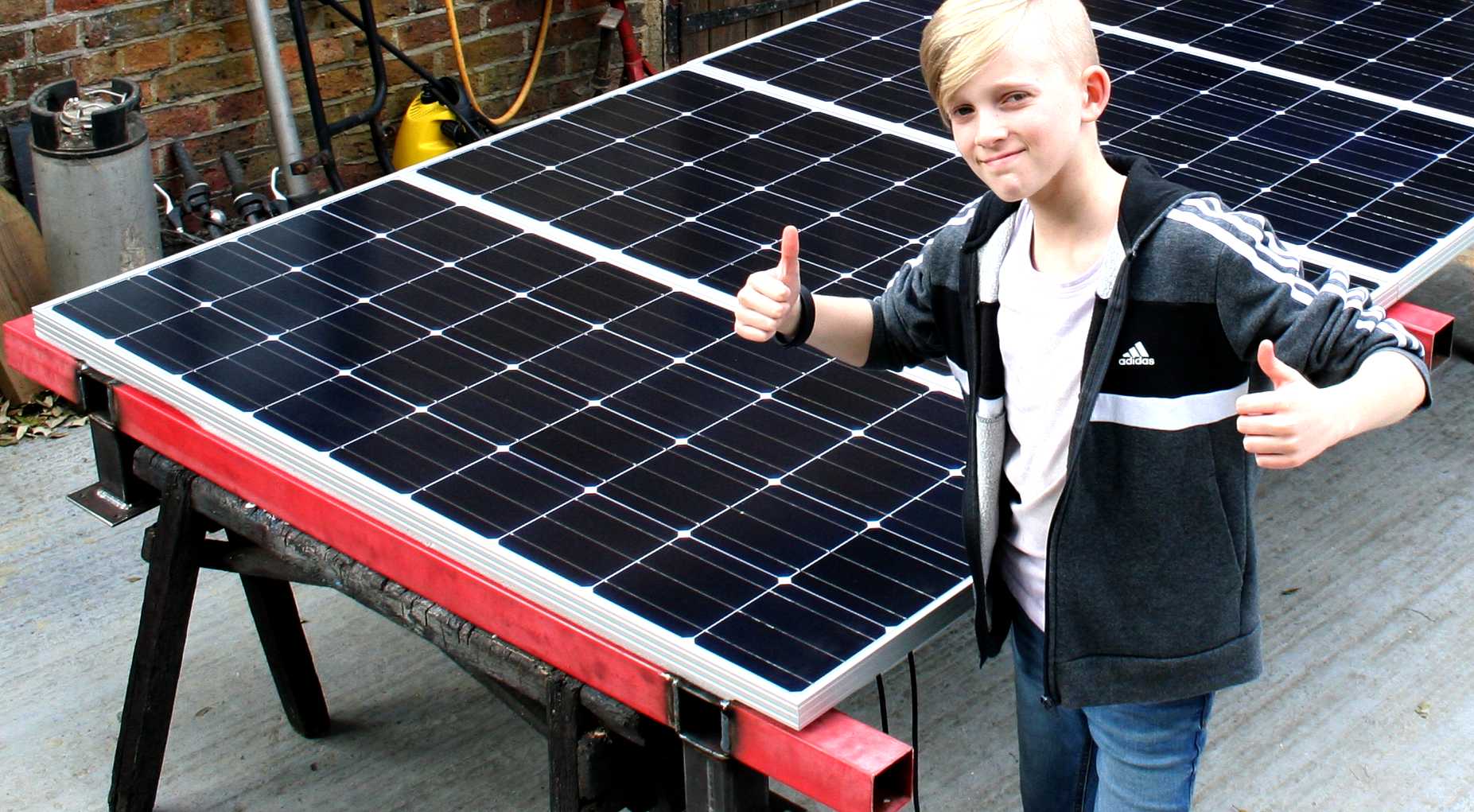 SOLAR POWERED - Doing our bit to combat climate change, we are building an experimental rig aiming to put a larger version of the same concept on ocean going transport vessels. The rig above is to be fitted to a Ford Transit roof in 2019 so that the experiment can be moved to other weather locations. This is another step in the direction of zero carbon shipping. Our experimental rig will track the sun and move arrays on either side of these fixed panels to increase the harvestable light energy. Copyright photograph © 22-04-19 Cleaner Ocean Foundation Ltd, all rights reserved.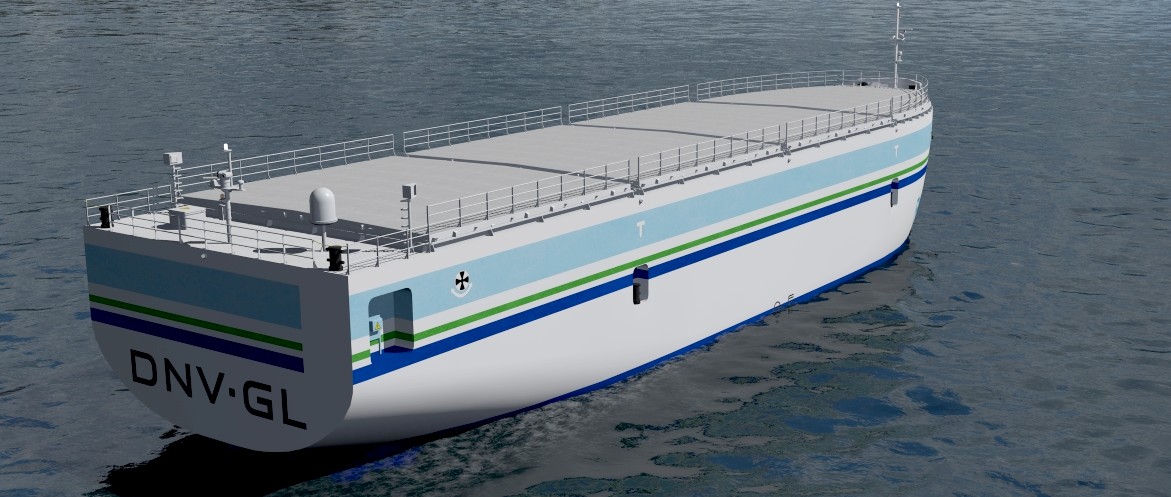 DNV-GL 2015 - The Green Shipping program aimed to revolutionize the way coastal shipping operates, converting fleets to run partly or entirely on batteries, liquefied natural gas (LNG) or other green fuels. The concept above is battery operated.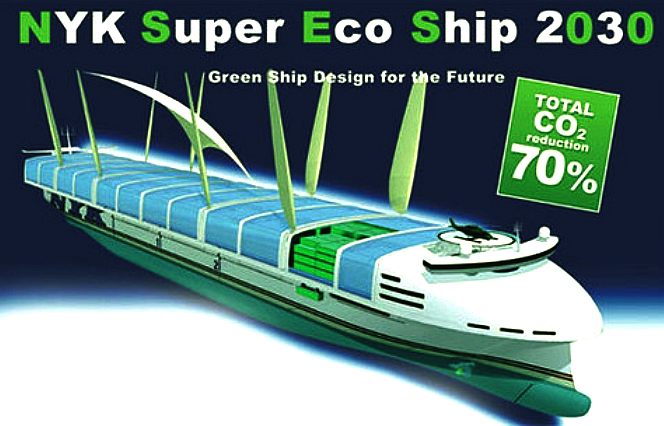 Don't be a dinosaur. Embrace change to keep our planet cool and clean.
1995 COP 1, BERLIN, GERMANY
1996 COP 2, GENEVA, SWITZERLAND
1997 COP 3, KYOTO, JAPAN
1998 COP 4, BUENOS AIRES, ARGENTINA
1999 COP 5, BONN, GERMANY
2000:COP 6, THE HAGUE, NETHERLANDS
2001 COP 7, MARRAKECH, MOROCCO
2002 COP 8, NEW DELHI, INDIA
2003 COP 9, MILAN, ITALY
2004 COP 10, BUENOS AIRES, ARGENTINA
2005 COP 11/CMP 1, MONTREAL, CANADA
2006 COP 12/CMP 2, NAIROBI, KENYA
2007 COP 13/CMP 3, BALI, INDONESIA
2008 COP 14/CMP 4, POZNAN, POLAND
2009 COP 15/CMP 5, COPENHAGEN, DENMARK
2010 COP 16/CMP 6, CANCUN, MEXICO
2011 COP 17/CMP 7, DURBAN, SOUTH AFRICA
2012 COP 18/CMP 8, DOHA, QATAR
2013 COP 19/CMP 9, WARSAW, POLAND
2014 COP 20/CMP 10, LIMA, PERU
2015 COP 21/CMP 11, PARIS, FRANCE
2016 COP 22/CMP 12/CMA 1, MARRAKECH, MOROCCO
2017 COP 23/CMP 13/CMA 2, BONN, GERMANY
2018 COP 24/CMP 14/CMA 3, KATOWICE, POLAND
2019 COP 25/CMP 15/CMA 4 TBA
2020 COP 26/CMP 16/CMA 4 TBA Will they have applied the brakes?
LINKS & REFERENCE
https://www.nytimes.com/interactive/2017/climate/what-is-climate-change.html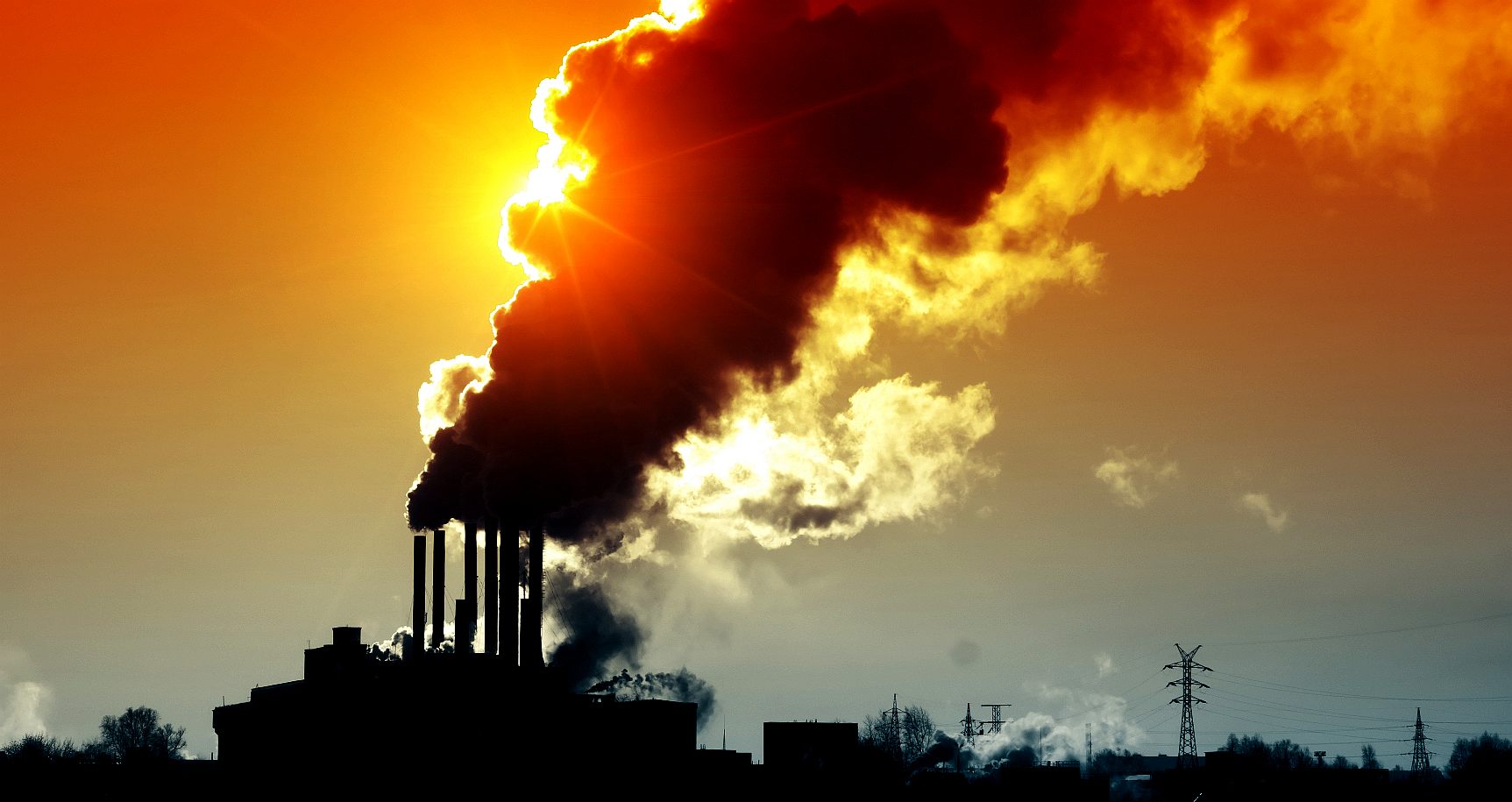 AGRICULTURE | HOUSING | INDUSTRY | POLITICS | RENEWABLES | TRANSPORT
This website is provided on a free basis as a public information service. Copyright © Cleaner Oceans Foundation Ltd (COFL) (Company No: 4674774) 2019. Solar Studios, BN271RF, United Kingdom. COFL is a charity without share capital.