H O R I Z O N E U R O P E
CLIMATE - FUEL CELLS - HOME - HYDROGEN
Please use our A-Z INDEX to navigate this site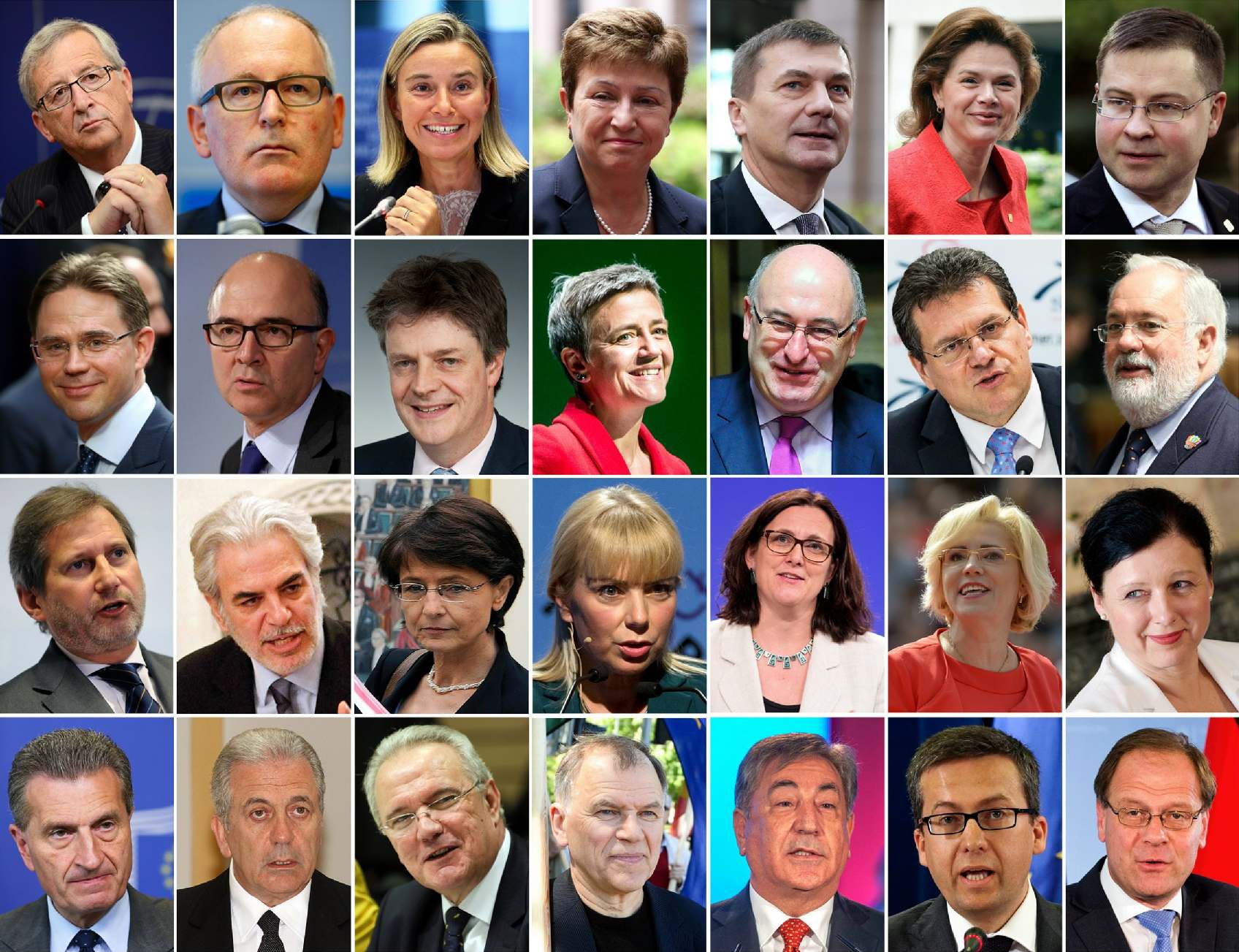 THE COMMISSIONERS - These are the European Members of Parliament who have taken on the responsibility of running the agendas that are designed to help EU member states against the rest of the world. The scandal of Brexit, regrettable that it may be, has at least shown the Union for what it is.
In 2023, the truth about BREXIT and H2020 is surfacing, against a background of corruption allegations in the European Union. With the UK being barred (in effect, blackmailed) by the EU as to Horizon Europe, suggesting that when the 'Foundation' applied for funding under Horizon 2020, the the word was already out to sideline applications from the UK. If that is true, SeaVax never had a chance. Indeed, Brexit may have cost the ocean a potential clean up solution. We wonder if this is how it appears to readers?
On reflection, it seems to us like a Crypto currency lure. Inviting applications, so that the EU can steal any ideas where foreign applicants are foolish enough to believe the hype - and even more foolish in sharing proprietary knowledge - which no doubt would find its way onto a competitor's desk. And then, "oh my," how did that happen! So sue us!
Horizon 2020 was the EUís largest research and innovation funding programme, with nearly Ä80 billion of funding available over 7 years (2014 to 2020) and what was billed as the biggest single opportunity for UK businesses to access European funding. That is of course subject to multiple factors not least of which could include political bias, but certainly harvests ideas from applicants on a free basis, that might then be given to other parties on the QT. You should be aware of the potential for brain drain when making any application. Do not disclose details of any invention without patent protection or other agreement in place as to IPR strategy.
The round of funding calls (2018-2020) covering Excellent Science, Industrial Leadership and Societal Challenges, is coming to a close as Horizon Europe steps up to take over from H2020, but be warned that with Brexit as an issue to darken the decision making cloud, British firms could be in for a bumpy ride, the gullible British electorate having thumbed their noses at the EU.
Another problem with H2020 calls is that the rules and assessment process do not favour applications from small entities who can ill afford the massive cost of applications only to be told that their consortium is underpowered, has a weak lead, or too few members to be considered for grant funding.
The other drawback is a lack of trading record and the need for a business plan that rather rules out charities (or not for profits) that cannot trade. For this reason the Cleaner Ocean Foundation is unlikely to make (lead) any application for European funding where the risk of rejection is way too high to even consider spending time and money on making such applications. That does not rule out other concerns in Europe from taking the lead if they need an ocean cleaning platform to complement their hard or software.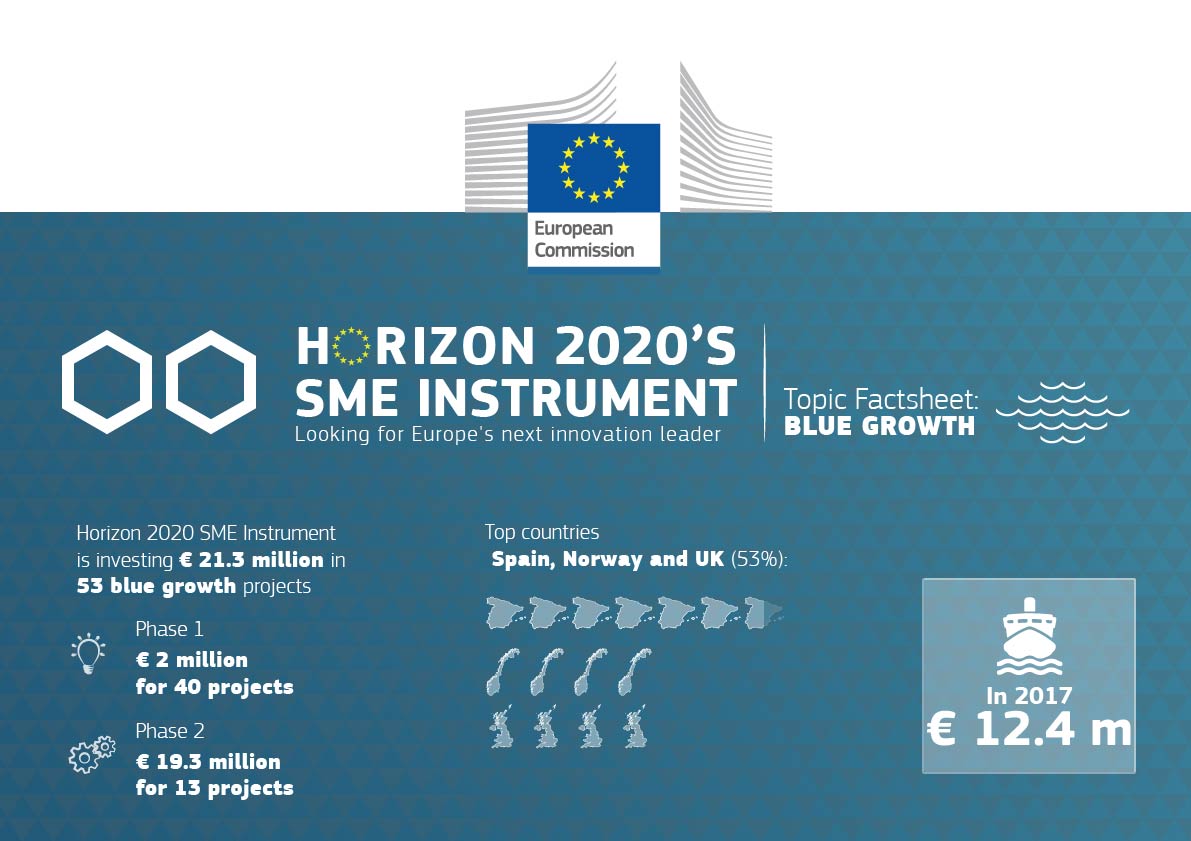 WARNING: APPLYING FOR EU GRANTS IS A COMPLETE WASTE OF TIME - AND YOUR TIME LOST REPRESENTS MONEY LOST - WHERE TIME IS MONEY. THE UK PROBABLY HAS THE TECHNOLOGY IN-HOUSE THAT YOU ARE LOOKING FOR. UNFORTUNATELY, THERE ARE NO GRANT EQUIVALENTS FOR BASIS RESEARCH, OR RESEARCH WITH DEVELOPMENT. YOU CAN THANK THE CONSERVATIVE PARTY FOR PUTTING THE UNITED KINGDOM IN A SITUATION WHERE THEY ARE FALLING BEHIND WITH TECHNOLOGICAL DEVELOPMENTS.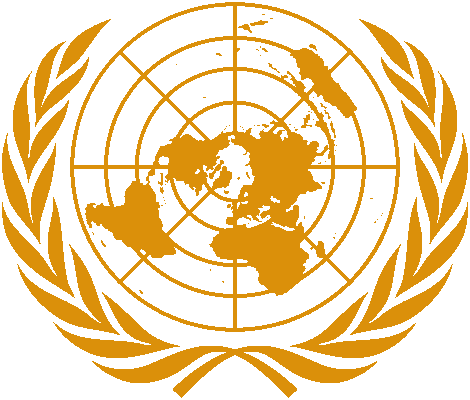 LINKS & REFERENCE
https://ec.europa.eu/
This website is provided on a free basis as a public information service. copyright © Cleaner Oceans Foundation Ltd (COFL) (Company No: 4674774) 2023.
Solar Studios, BN271RF, United Kingdom. COFL is a charity without share capital.