M4O OCEAN MARCH 2018 - WASHINGTON DC
ABOUT - CONTACTS - FOUNDATION - HOME - A-Z INDEX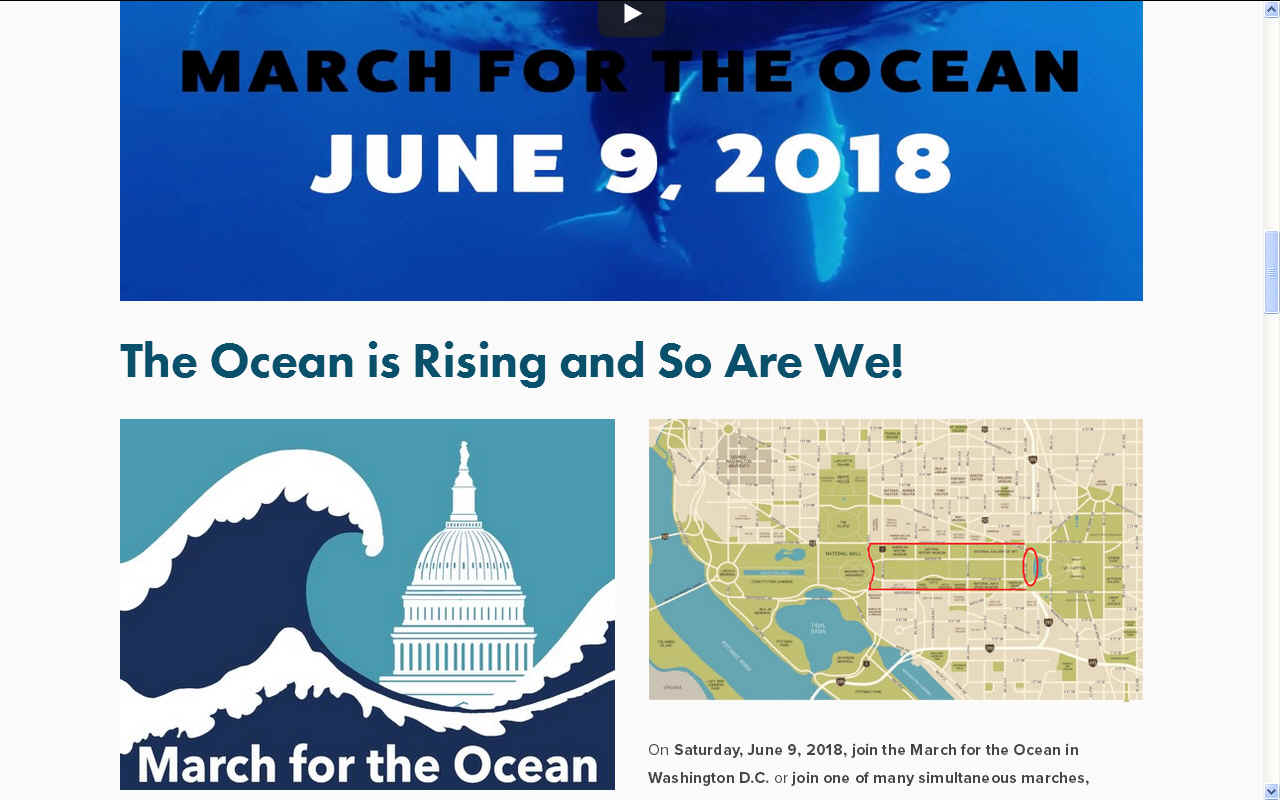 B2B - Register now for your chance to meet and partner up for collaborative research on ways to beat marine litter - and at the same time help wild fish stocks to regenerate in a healthier environment for future food security.
On Saturday, June 9, 2018, why not join the March for the Ocean in Washington D.C. or join one of many simultaneous marches, flotillas, and water celebrations across the country!
Contribute to building this blue wave. Celebrate and protect all that our waters - salty, brackish and fresh - provide us. Join the hundreds of organizations, and notable advocates who will March for The Ocean June 9!
Every community has the power to protect our local waterways, lakes and rivers that lead to the Ocean.
Join in on June 9th, a day to Wear Blue and March for the Ocean. We will take action to show the government and polluting industries that we stand united to protect the waters that give us all life.
We will vote for the ocean! We'll march to put an end to the petrochemical, plastic and other polluted runoff that is poisoning our drinking water and coastal seas and putting our health and economies at risk; we'll march for clean energy - for economic, job-generating safe alternatives to offshore oil drilling and spilling; we'll march for neighborhoods and communities endangered by rising seas, intensified hurricanes, historic flooding and other calamities exacerbated by carbon dioxide and other greenhouse gas pollutants. We'll march in support of science that is funded, respected and uncensored and common sense solutions for our own and future generations.
Together, we can build a healthy Blue Planet based on equity, justice and clean water for all.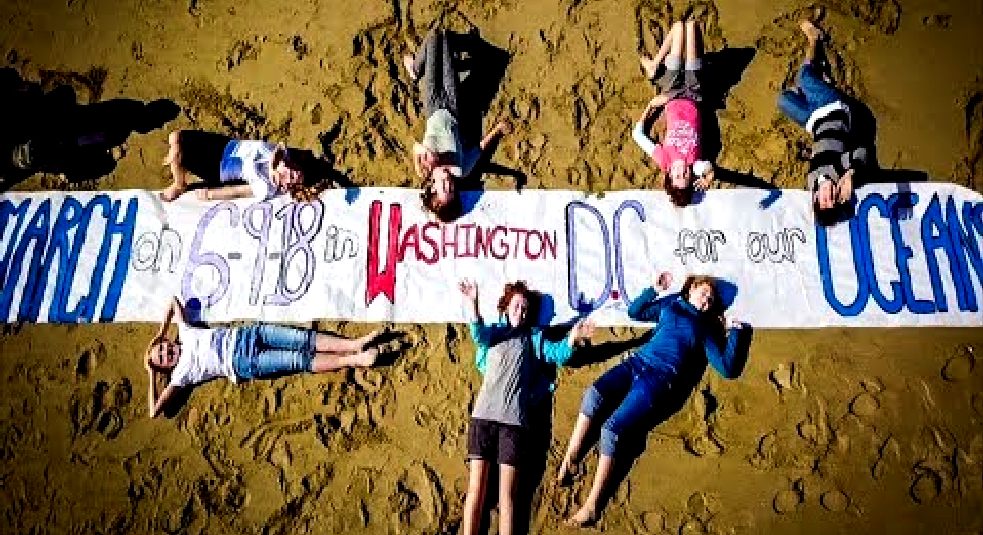 PARTNERS - ADD YOU NAME TO THE BLUE WAVE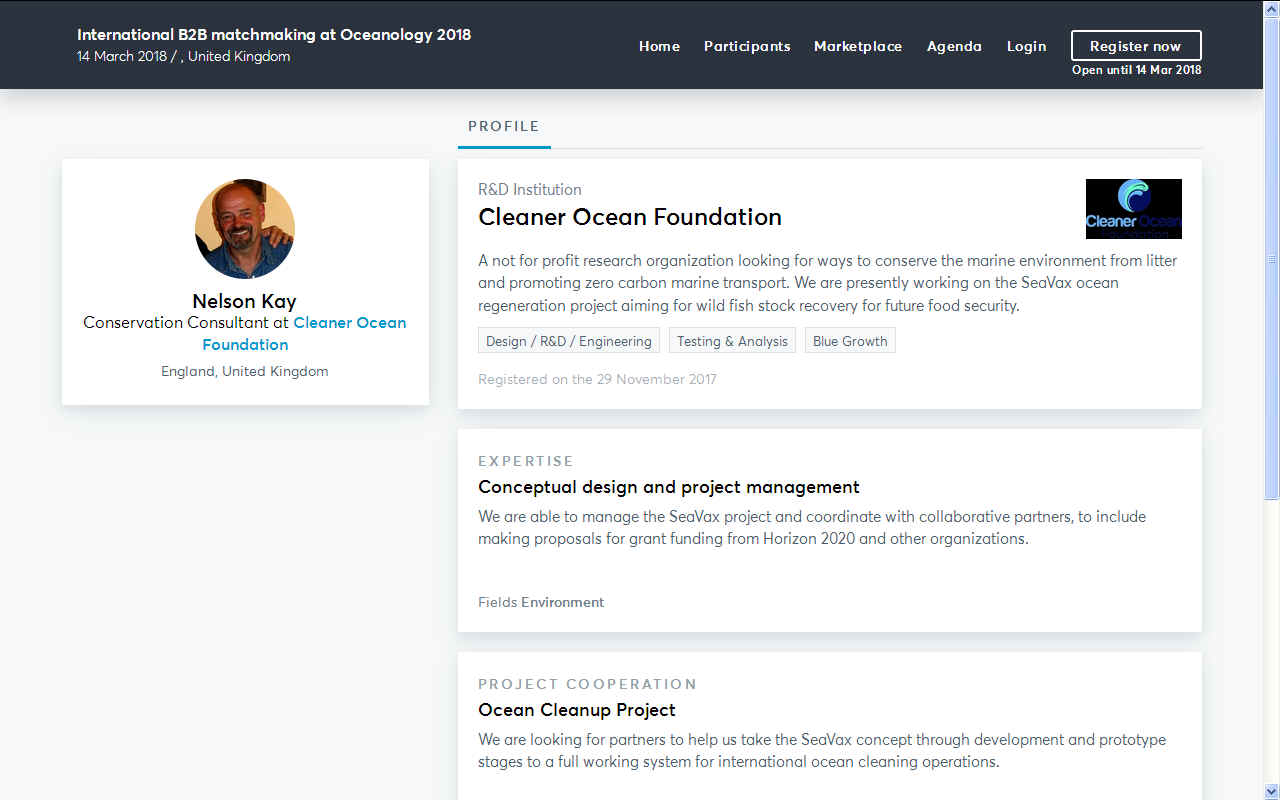 OCEANOLOGY INTERNATIONAL MARCH 2018 - The Cleaner Ocean Foundation is represented by Nelson Kay on the 14th of March 2018 at the London Excel. He will be there to explain how SeaVax works and the potential future applications toward ocean regeneration and reduced marine litter. A SeaVax ocean cleanup programme may be implemented at vastly reduced cost using portable shipyards to mass produce and service regeneration vessels in countries that do not have budget boat yards on the scale that would be required. To now, large portable dockyards have been unavailable. As part of the SeaVax project an AmphiMax will be prototyped and tested, followed by a launch of a SeaVax test vessel.
The more people who join in this march, the more politicians will take notice. The United Nations has already notched up the importance of Marine Litter on the international agenda. The European Maritime Fisheries Fund is also rising to the challenge. The UK is still deciding and playing a waiting game, but then Brexit and bad national debts, via the extended borrowings to buy votes at the general elections, is hardly conducive to sustainable development. So don't hold your breath for action here, even though their lives depend on the oceans. More, concentrate on states that listen to their electorate. Make as much noise as you can and the Blue Wave will flood its way onto the international political agendas.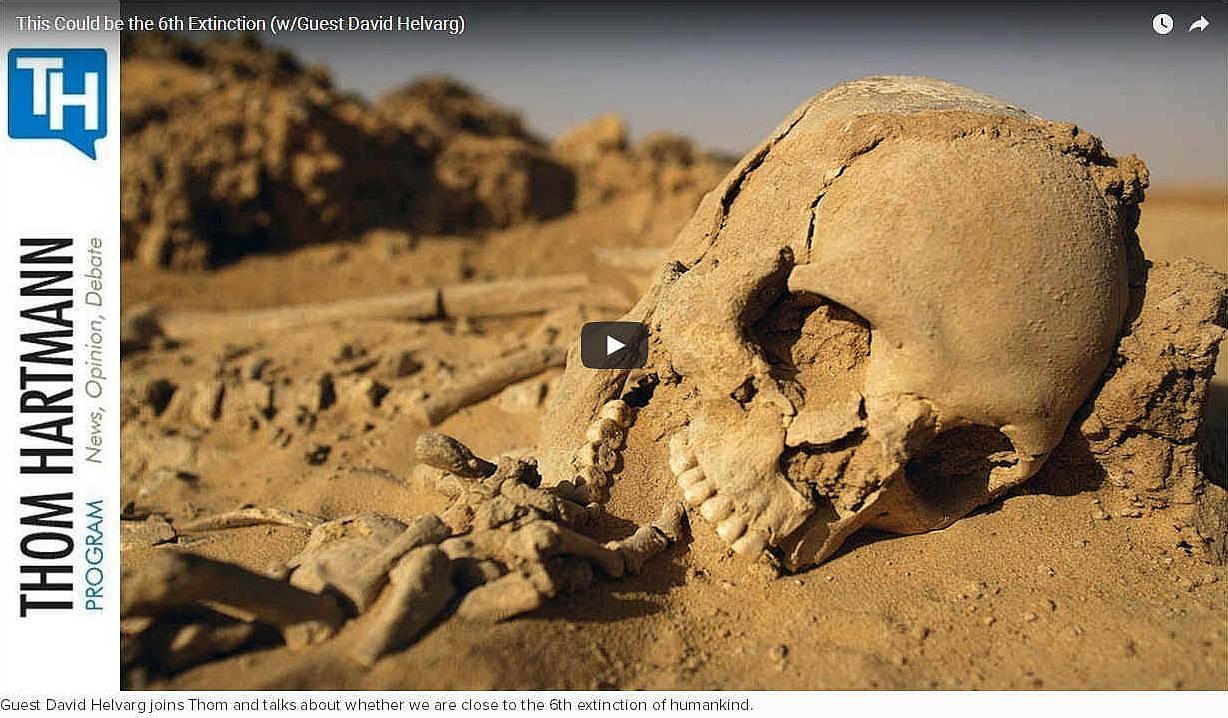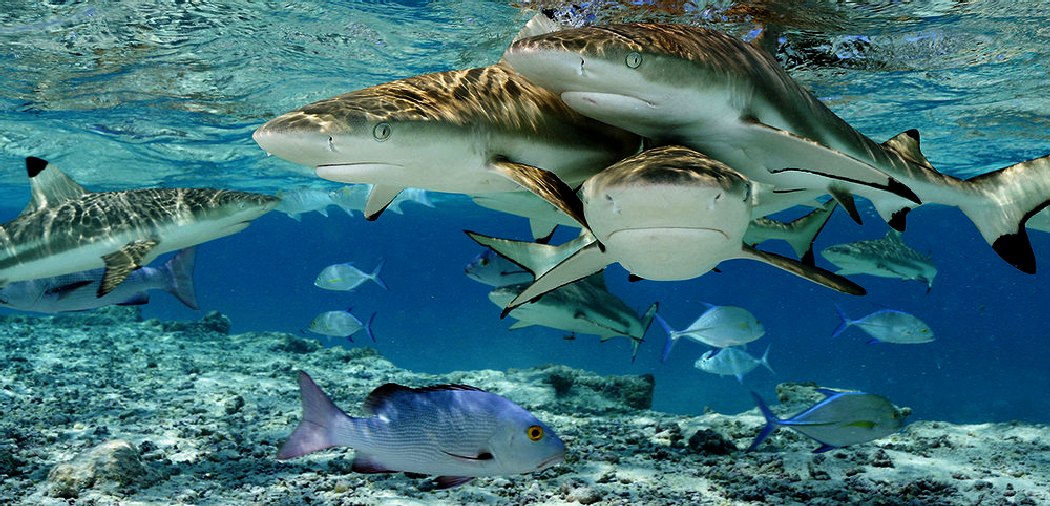 CONTACTS

Email: marchforocean@gmail.com

LINKS & REFERENCE
https://www.marchforocean.com/
https://www.5gyres.org/
http://www.littoralsociety.org/
http://www.b-e-a-c-h.org/
https://www.aquariumofthebay.org/
https://bigblueandyou.org/
http://www.peterbenchley.com/
https://bluefront.org/
http://www.wallacejnichols.org/122/bluemind.html
https://blueocean.net/
http://centerfortheblueeconomy.org/
http://www.cleanoceanaction.org/
http://coloradoocean.org/
http://www.cresli.org/
https://coralrestoration.org/
http://greenfireproductions.org/
http://www.greenpeace.org/usa/
http://www.handsacrossthesand.com/
https://healthyoceanscoalition.org/
https://www.heirstoouroceans.com/
http://www.hwhfoundation.org/
http://inlandoceancoalition.org/
http://www.oceanfutures.org/
https://marine-conservation.org/
https://www.mission-blue.org/
https://aqua.org/
http://oceancrestalliance.org/
http://www.oceanprotection.org/
https://www.oceanriver.org/
http://www.oceanvoyagesinstitute.org/
http://www.oneworldoneocean.com/
https://pcffa.org/
http://padi.com/
http://www.plasticpollutioncoalition.org/
https://www.projectaware.org/
https://www.estuaries.org/
http://safinacenter.org/
http://seayouthriseup.org/
http://sharkstewards.org/
https://www.surfrider.org/
http://soalliance.org/
http://tybeecleanbeach.simpl.com/
http://tybeecleanbeach.simpl.com/
http://www.worldoceansday.org/
http://worldoceanobservatory.org/
http://www.wyland.com/
http://youthoceanconservationsummit.weebly.com/
https://350.org/
http://www.seaparty2016.org/
https://bluefront.org/projects/sea-party-coalition/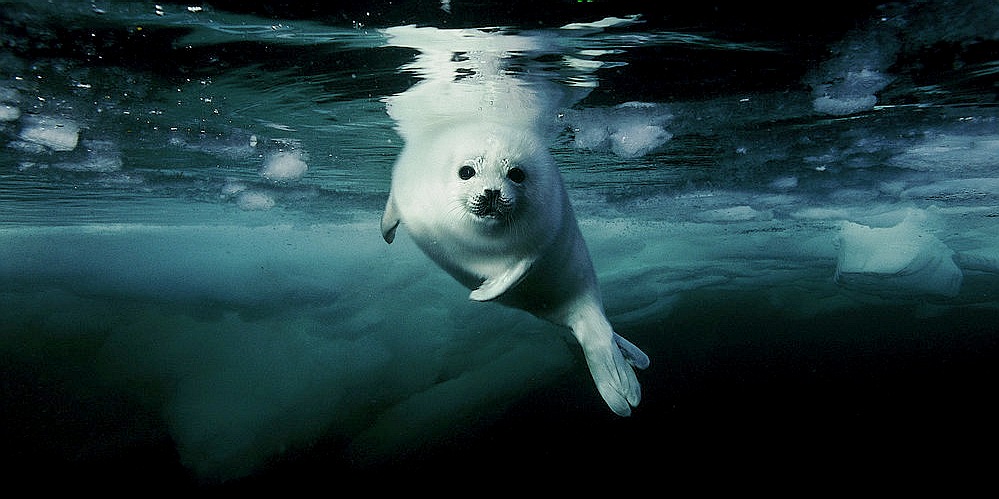 FUR SEALS - Almost surreal this scene from inner space. The future of seals in the Arctic ocean is threatened by toxins that are poisoning the fish they eat, and in turn poison the polar bears, sharks and orcas, next in the food chain.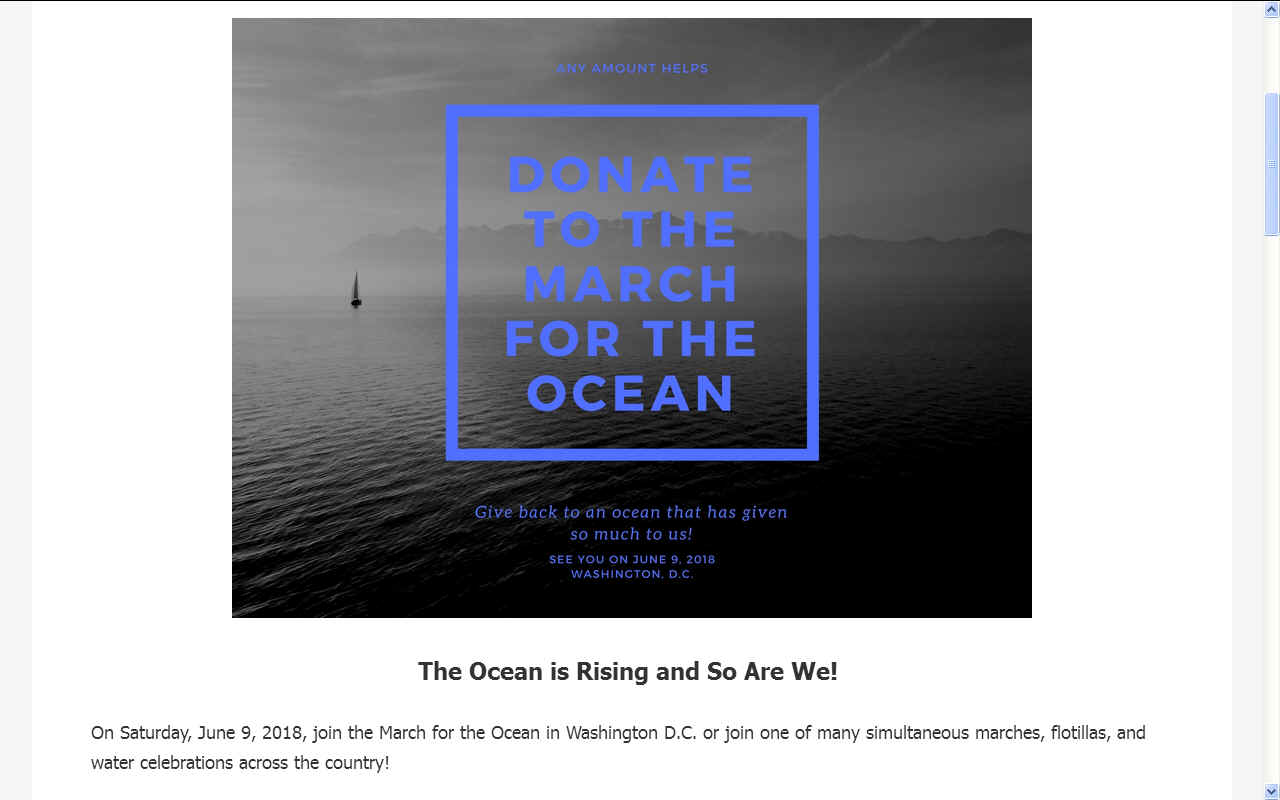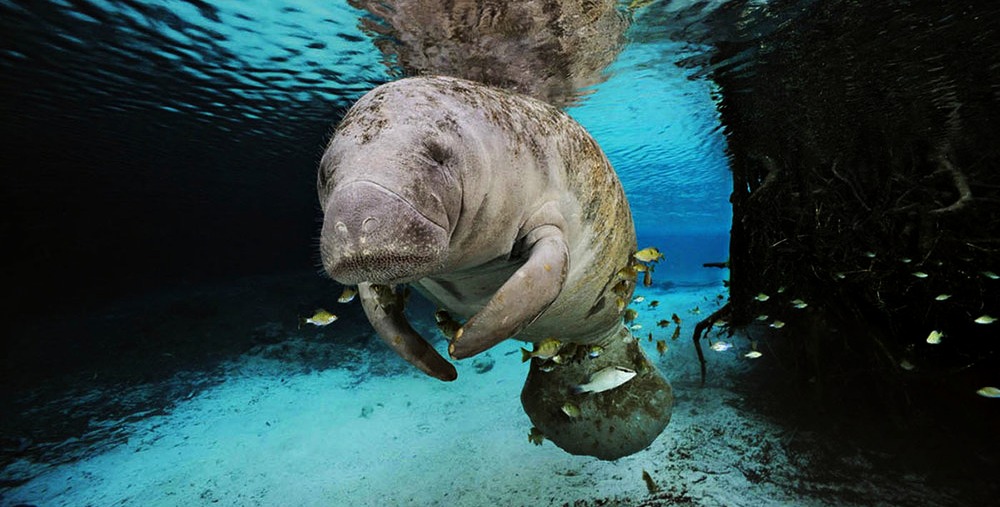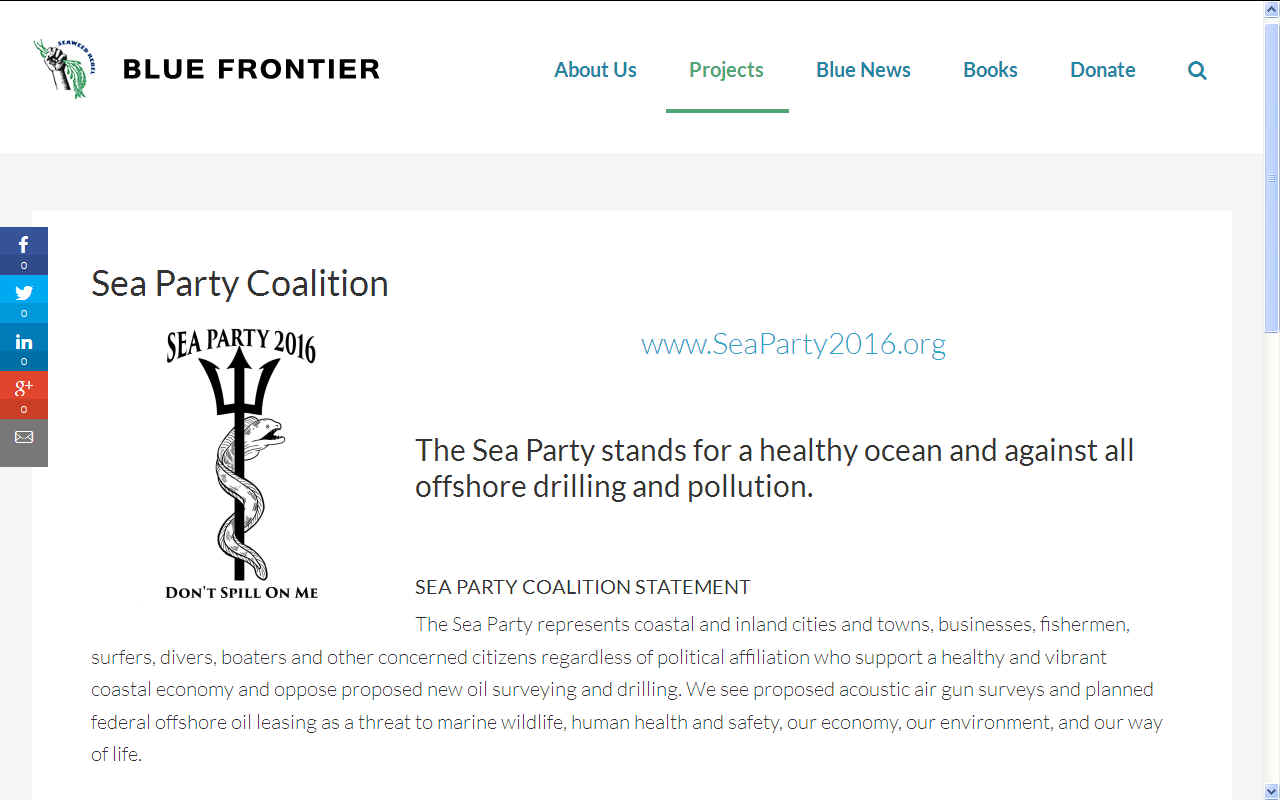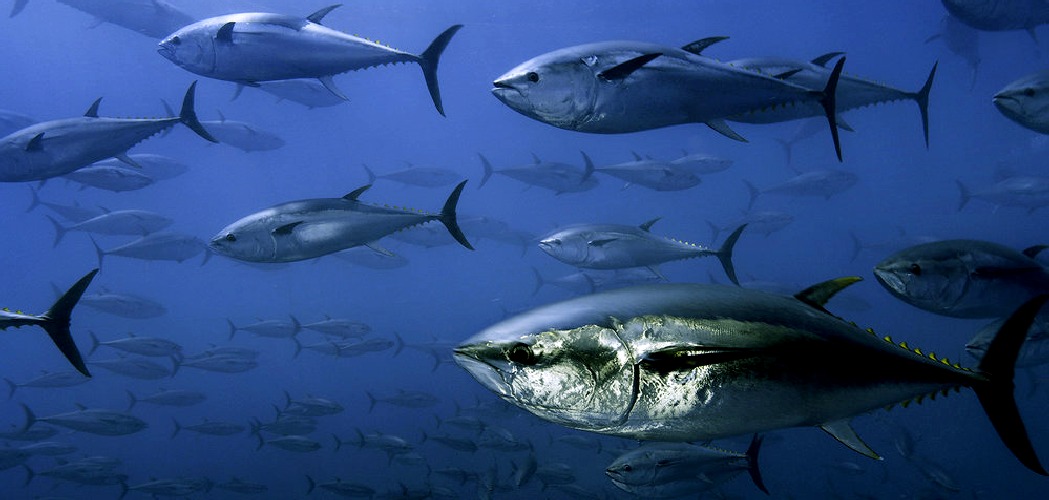 TUNA - In order to feed the world, we need clean oceans that fish can enjoy as they multiply naturally. We must stop poisoning our seas with plastic and other marine litter and strangling mammals with discarded fishing tackle.
This website is provided on a free basis as a public information service. copyright © Cleaner Oceans Foundation Ltd (COFL) (Company No: 4674774) 2018. Solar Studios, BN271RF, United Kingdom. COFL is a charity without share capital. The names AmphiMax™, RiverVax™ and SeaVax™ are trade names used under license by COF in connection with their 'Feed The World' ocean cleaning sustainability campaign.