CHARITY REGISTRATION
ABOUT - CONTACTS - FOUNDATION - HOME - A-Z INDEX
The 'Cleaner Ocean Foundation' (COF) is a not-for-profit company (charity) that is dedicated to ocean conservation. COF is also keen to promote the ocean economy to provide jobs for a circular economy in a changing world.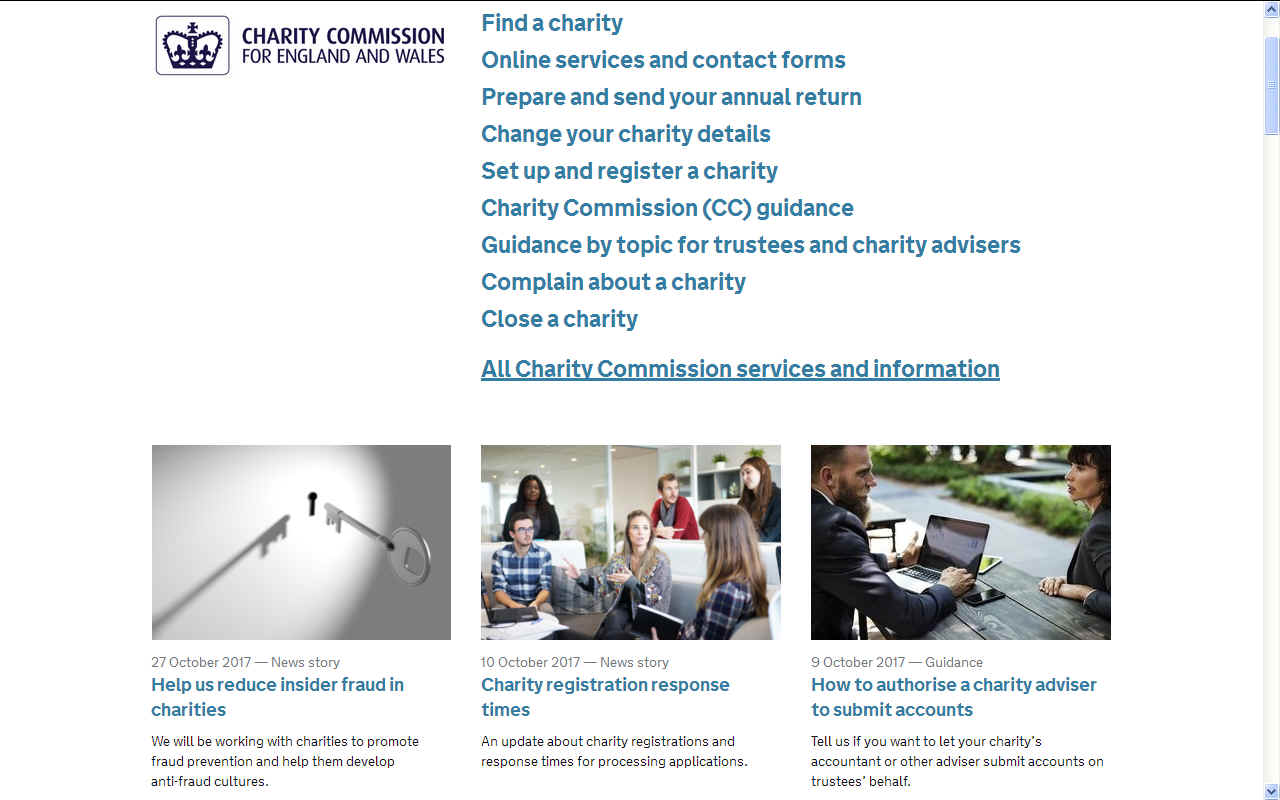 WEBSITE - You will find a lot of information about setting up and running your charity on their official Government website.
THE CHARITY COMMISSION
The Charity Commission is the regulator of charities in England and Wales and maintain the charity register for this geographical region. They are an independent, non-ministerial government department accountable to Parliament.
As the registrar of charities they are responsible for maintaining an accurate and up-to-date register of charities. This includes deciding whether organisations are charitable and should be registered. They also remove charities that are no longer considered to be charitable, no longer exist or do no longer operate.
The Charity Commission works across 4 sites in Liverpool, London, Newport and Taunton. Their Newport office operates bilingually in Welsh and English. The Commission employ approximately 350 people.
The Commission is the non-ministerial government department that regulates registered charities in England and Wales and maintains the Central Register of Charities.

The Charity Commission answers directly to the UK Parliament rather than to Government ministers. It is governed by a board, which is assisted by the Chief Executive (currently Helen Stephenson CBE who succeeded Paula Sussex in July 2017) and an executive team. The current Chair is William Shawcross. The previous Chair was Dame Suzi Leather, DBE, who was appointed Chair of the Commission's board on 1 August 2006.
REGISTRATION
The Cleaner Ocean Foundation is presently considering applying for registration, with an online application in progress in draft form. The decision that our trustees are facing in deciding whether or not to proceed is if it wants the extra expense of of accounting and audit that the present system imposes.
Should funding become available for SeaVax then registration would have to follow, but until then the charity's income is below the threshold where registration is required.
Our objective is to channel monies raised directly to ocean cleaning research, rather than spend money on administration and fund raising professionals, or at least to keep overheads to a minimum such that contributors will be confident that their donations or grants will be used for the published objectives.
CLOSING A CHARITY
Charities can close for a number of reasons, such as:

* a merger with another charity
* the original purpose has been met or is no longer relevant, for example treating a disease that has since been eradicated * in the area the charity serves
* losing funds or funding
* a lack of members
* becoming a company or charitable incorporated organisation (CIO), which means creating a separate charity


CHARITY LAW - If you need independent advice about charity law the Charity Law Association may be able to help.
CONTACTS
The Charity Commission for England and Wales
1 Drummond Gate
Pimlico
London
SW1V 2QQ
Charity Commission
PO Box 211
BOOTLE
L20 7YX

Charity Law Association
PO Box 828
Gillingham
ME8 1DJ.

Email: admin@charitylawassociation.org.uk
Tel: 01634 373253
The Commissionís press office is open from 08:30 to 18:00 Monday to Friday, except national holidays.

Email: pressenquiries@charitycommission.gsi.gov.uk
Press enquiries - office hours 0300 065 2123

Parliamentary enquiries

Email: parliamentaryenquiries@charitycommission.gsi.gov.uk
CHARITY COMMISSION LINKS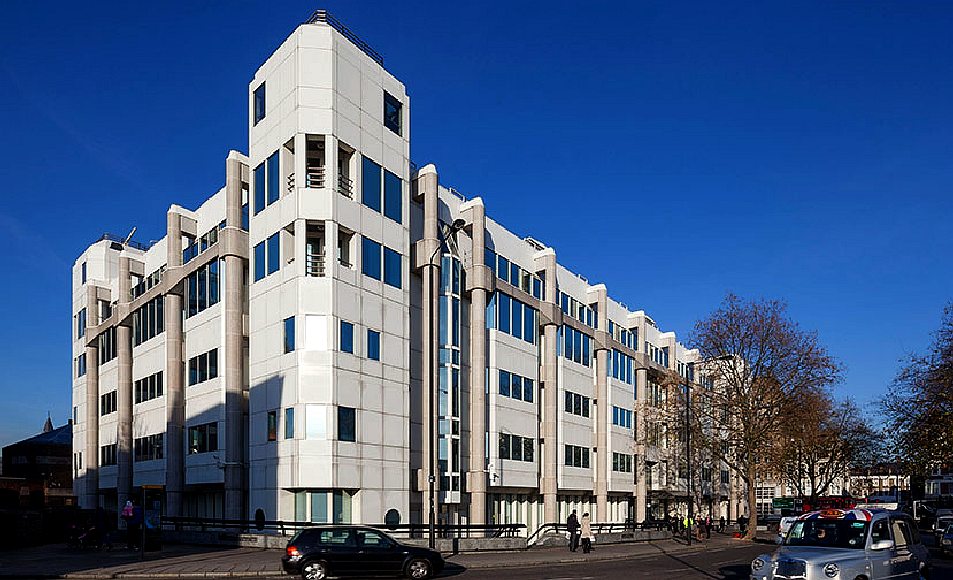 This website is provided on a free basis as a public information service. copyright © Cleaner Oceans Foundation Ltd (COFL) (Company No: 4674774) October 2017. Solar Studios, BN271RF, United Kingdom. COFL is a charity without share capital.