CLEANER OCEAN FOUNDATION
ABOUT - CONTACTS - FOUNDATION - HOME - A-Z INDEX
The 'Cleaner Ocean Foundation' (COF) is a charity that is dedicated to ocean conservation. COF is also keen to promote the ocean economy to provide jobs for a circular economy in a changing world, provided that such exploitation is non-polluting and therefore sustainable.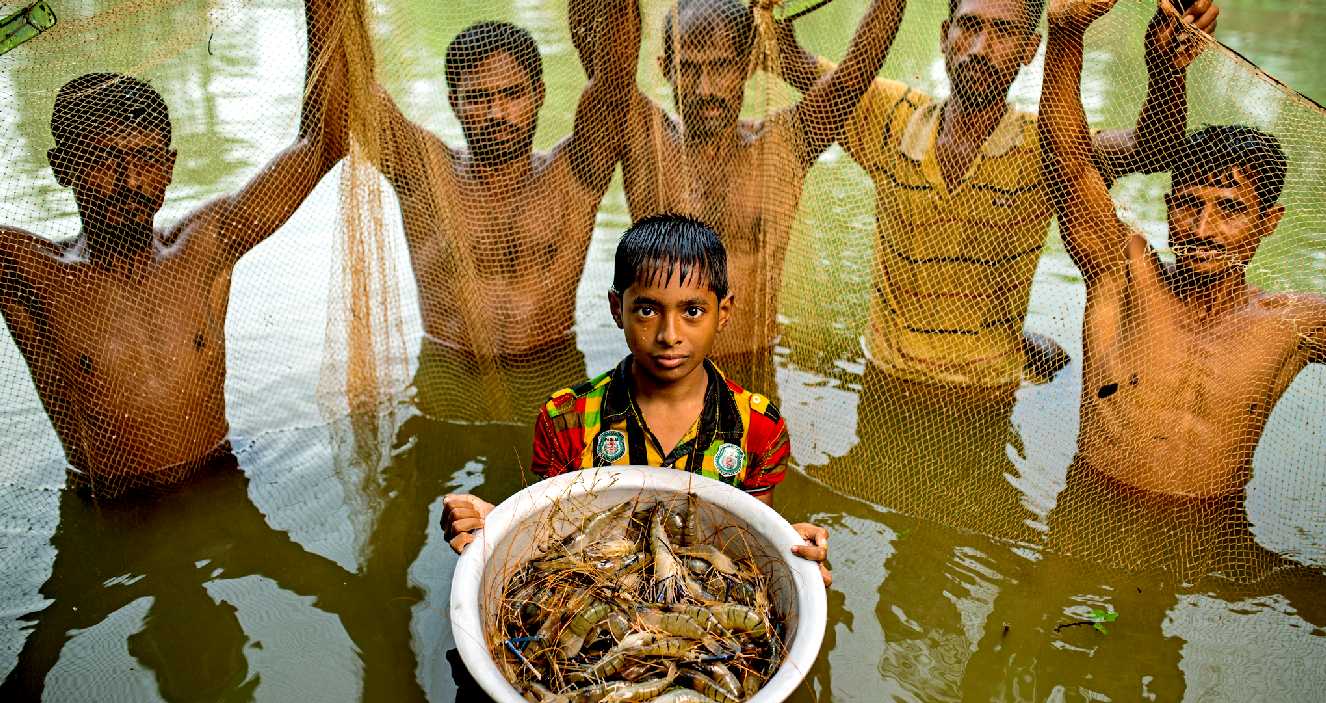 DWINDLING FISH STOCKS - Around 10% of the world (700,000,000 million people) rely on the ocean for food, but in addition to our poor land management record, we are also polluting the seven seas with plastic that is toxic - so reducing the number and the health of the fish that we might harvest for food.
COF would like to see traditional fishing mixed with new technology, where traditional jobs are secured as a way of life for all those who have harvested from the ocean and either wish to, or need to continue to rely on the ocean for a living.
This must be balanced with exploitation of the wind and waves for energy, and research that may lead to new pharmaceuticals, mining that does not destroy natural habitats and oil production that does not involve spills that cannot be contained.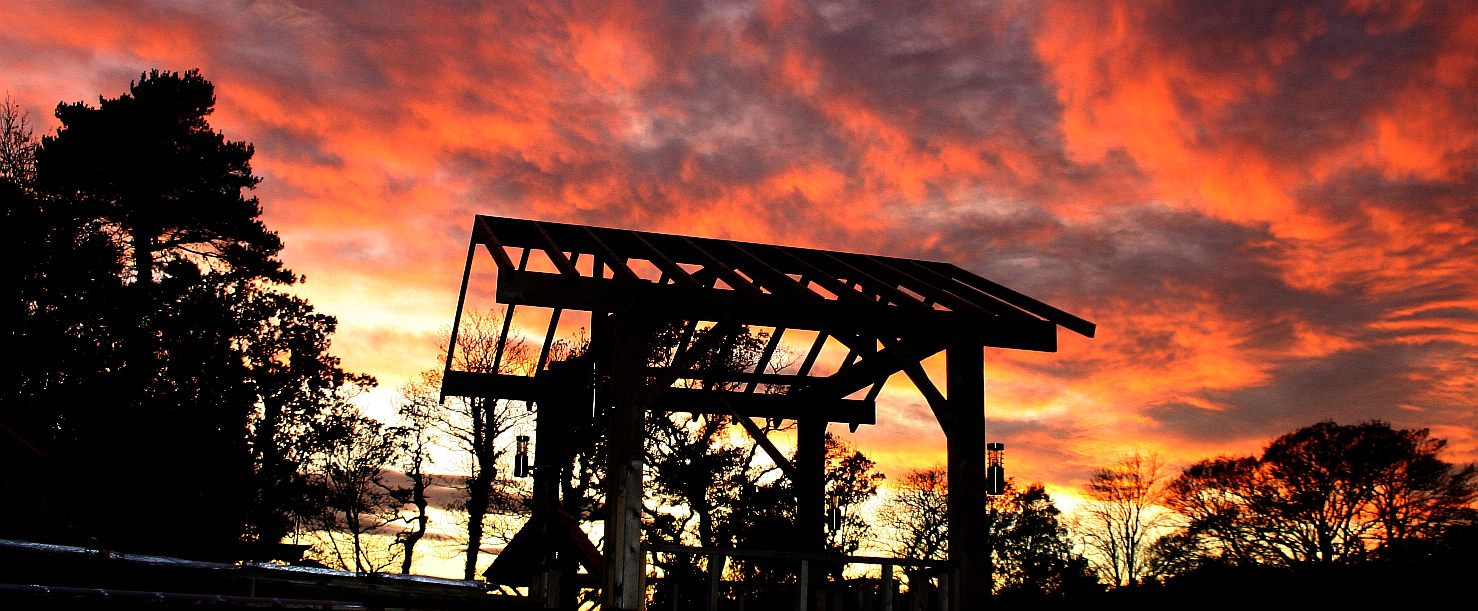 SOLAR POWER - This pergola is the mount for 12 PV panels that provide the energy for our water test tank experiments in relation to hull design and the SeaVax ocean regeneration concept. This kind of pure research has no end user or profit motivation, but is more of a societal challenge until such time as the technology has been demonstrated as being of positive benefit to mankind.
This website is provided on a free basis as a public information service. copyright © Cleaner Oceans Foundation Ltd (COFL) (Company No: 4674774) 2018. Solar Studios, BN271RF, United Kingdom. COFL is a charity without share capital.