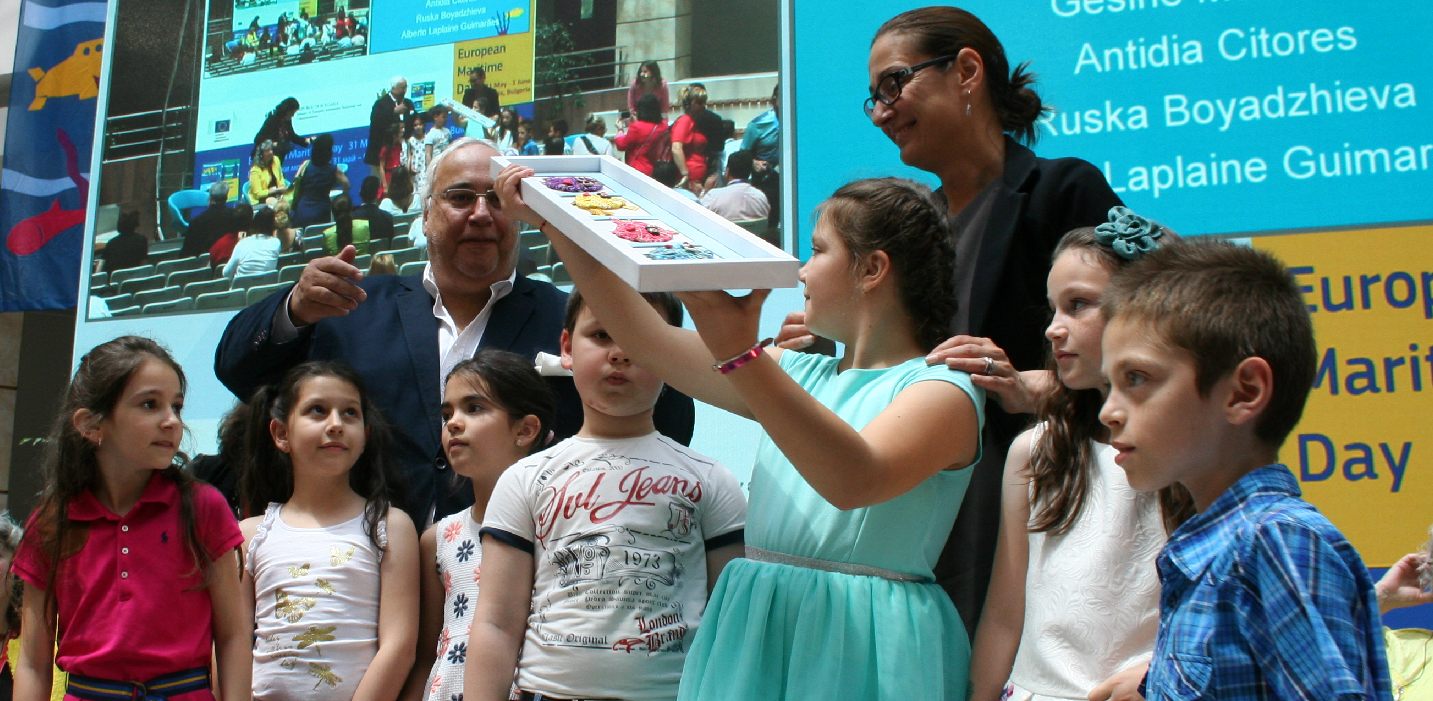 FOR OUR CHILDREN - This was the conclusion of European Maritime Day in Burgas: The children of Burgas present Alberto Laplaine Guimarães with a gift from the Bulgarian City. Sustainable growth and aims for a circular economy are for our children and their children, and their children, and their children - lest we forget why we are working to clean our act up. As trustees of our blue planet we should hand the world to our successors in better shape than we found it. Copyright © photograph June 1 2018 Cleaner Ocean Foundation.
The World Food Programme (WFP) is the food-assistance branch of the United Nations and the world's largest humanitarian organization addressing hunger and promoting food security. According to the WFP, it provides food assistance to an average of 91.4 million people in 83 countries each year. From its headquarters in Rome and from more than 80 country offices around the world, the WFP works to help people who cannot produce or obtain enough food for themselves and their families. It is a member of the United Nations Development Group and part of its executive committee.


The WFP is governed by an executive board which consists of representatives from 36 member states. David Beasley is the current executive director, appointed jointly by the UN Secretary General and the director-general of the FAO for a five-year term. He heads the secretariat of the WFP. The European Union is a permanent observer in the WFP and, as a major donor, participates in the work of its executive board.

Its vision is a "world in which every man, woman and child has access at all times to the food needed for an active and healthy life."

The WFP has a staff of about 15,000 people, the majority of whom work in remote areas.

The WFP operations are funded by voluntary donations from governments of the world, corporations and private donors. The organization's administrative costs are only seven percent—one of the lowest and best among aid agencies. From 2008-2012, private voluntary donors donated around $500 million.[citation needed] In 2016, WFP received from donors in total US$ 5,933,529,247. The USA were the major donor of WFP with 2 billion US$, followed by the European Commission (894 million US$) and Germany (884 million US$).

Goals and strategies

The WFP strives to eradicate hunger and malnutrition, with the ultimate goal in mind of eliminating the need for food aid itself.

The objectives that the WFP hopes to achieve are to:

* "Save lives and protect livelihoods in emergencies"
* "Support food security and nutrition and (re)build livelihoods in fragile settings and following emergencies"
* "Reduce risk and enable people, communities and countries to meet their own food and nutrition needs"
* "Reduce undernutrition and break the intergenerational cycle of hunger"
* "Zero Hunger in 2030"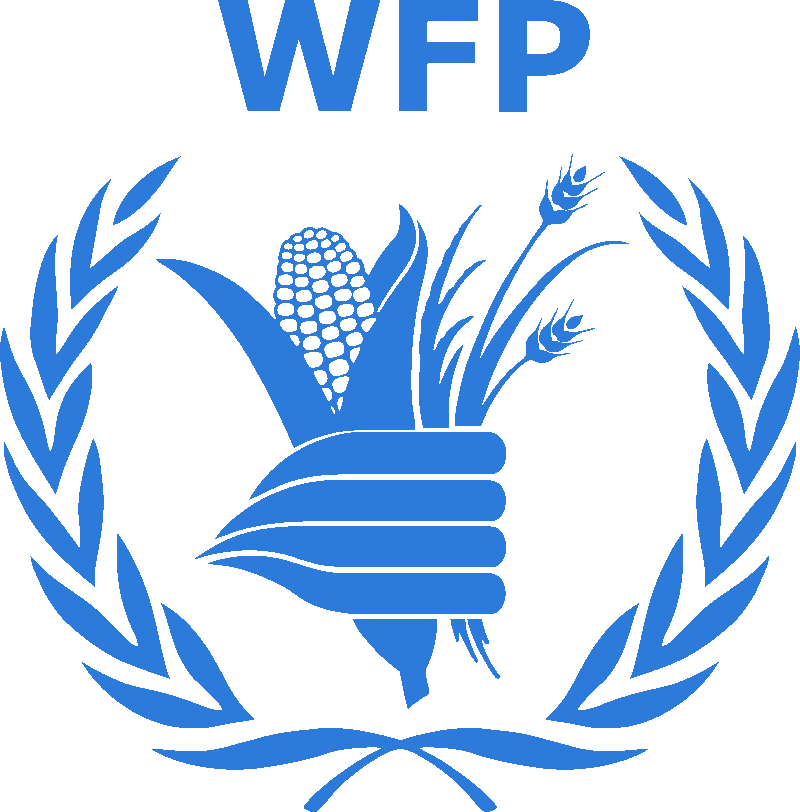 CONTACTS
....
INTERNATIONAL ORGANIZATIONS 2018
| | | |
| --- | --- | --- |
| WORLD BANK | FINANCIAL STABILITY BOARD | INT MONETARY FUND |
| UNITED NATIONS | FOOD & AGRICULTURE ORG | INT LABOUR ORG |
| WORLD TRADE ORG | ORG ECONOMIC COOPERATION & DEV | WORLD HEALTH ORG |
| WORLD FOOD PROGRAMME | INT RENEWABLE ENERGY AGENCY | INT MARITIME ORGANIZATION |
| WORLD ECONOMIC FORUM | UNESCO | UN HUMAN RIGHT COUNCIL |