NRCM - PEOPLE'S MARCH 2017
ABOUT - CONTACTS - DONATE - FOUNDATION - HOME - A-Z INDEX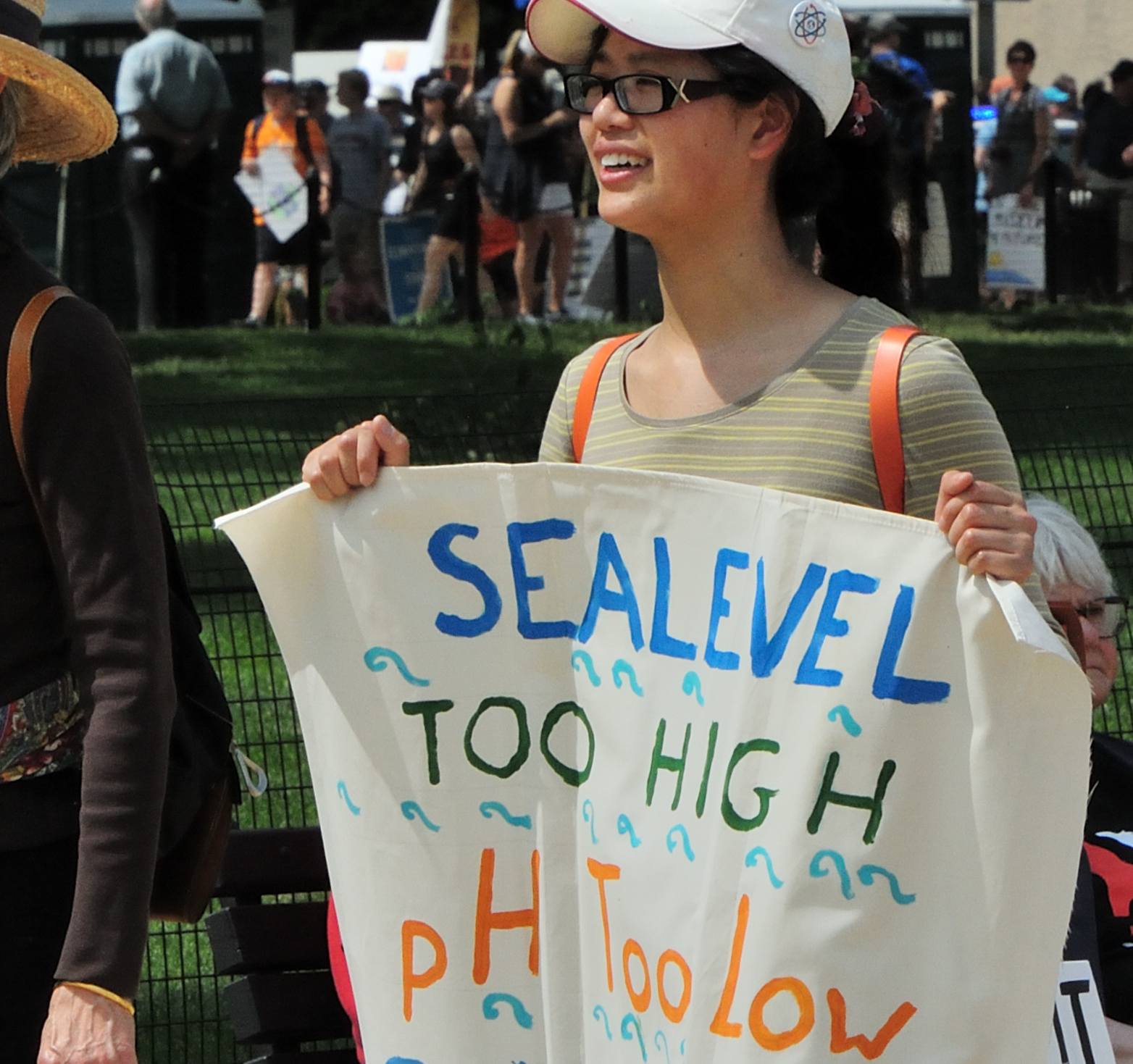 PROTEST - The People's Climate March (also called People's Climate Movement) was a protest which took place on Washington, D.C.'s National Mall, and among 300 locations throughout the United States, and locations outside the U.S., on April 29, 2017.
Organizers announced the demonstration in January 2017 to protest the environmental policies of U.S. President Donald Trump and his administration. The protests were held at the end of his first 100 days as president, during stormy weather across the U.S. There were an estimated 200,000 participating in the D.C. march.
The Natural Resources Council of Maine (NRCM) is a Maine-based, 501(c)(3) non-profit organization, with offices in Augusta, Maine. Founded in 1959 as a small, volunteer-based environmental advocacy group, NRCM has grown to be Maine's largest environmental advocacy organization, with more than 20,000 supporters and activists and a staff of 30, including science and policy experts.
HOPES FOR CARBON REDUCTION
Zero carbon transport could be a reality provided that there is sufficient political will - and if that fails - people power, to drive forward a sustainable future. This would include more wind and solar farms, solar assisted electric cars and solar powered boat and ships.
At the Cleaner Ocean Foundation we are doing our bit by promoting zero carbon shipping for a cleaner future. Both the SeaVax and Elizabeth Swan are solar powered vessels that could help boat and shipbuilders to become aware of technology that can be applied to future fleets. If that were to become a reality, carbon dioxide production from transport might become a thing of the past.
We should also be looking at low carbon housing and eating patterns that focus on healthier foods that can be efficiently produced such as that enjoyed by vegetarians, pescetarians and vegans. This could help reduce our food footprint, that is part of our carbon footprint.

OCEAN ACTIVISM
A large number of groups and individuals are active in preventing or educating about marine debris. For example, 5 Gyres is an organization aimed at reducing plastics pollution in the oceans, and was one of two organizations that recently researched the Great Pacific Garbage Patch. Heal the Bay is another organization, focusing on protecting California's Santa Monica Bay, by sponsoring beach cleanup programs along with other activities. Marina DeBris is an artist focusing most of her recent work on educating people about beach trash. Interactive sites like Adrift demonstrate where marine plastic is carried, over time, on the worlds ocean currents. On April 11, 2013 in order to create awareness, artist Maria Cristina Finucci founded The Garbage patch state at UNESCO – Paris in front of Director General Irina Bokova . First of a series of events under the patronage of UNESCO and of Italian Ministry of the Environment.

Forty-eight plastics manufacturers from 25 countries, are members of the Global Plastic Associations for solutions on Marine Litter, have made the pledge to help prevent marine debris and to encourage recycling.
LINKS & REFERENCE
http://www
ABS - BIOMAGNIFICATION - BP DEEPWATER - CANCER - CARRIER BAGS - CLOTHING - COTTON BUDS - DDT - FISHING NETS
FUKUSHIMA - HEAVY METALS - MARINE LITTER - MICROBEADS - MICRO PLASTICS - NYLON - OCEAN GYRES - OCEAN WASTE
PACKAGING - PCBS - PET - PLASTIC - PLASTICS - POLYCARBONATE - POLYSTYRENE - POLYPROPYLENE - POLYTHENE - POPS
PVC - SHOES - SINGLE USE - SOUP - STRAWS - WATER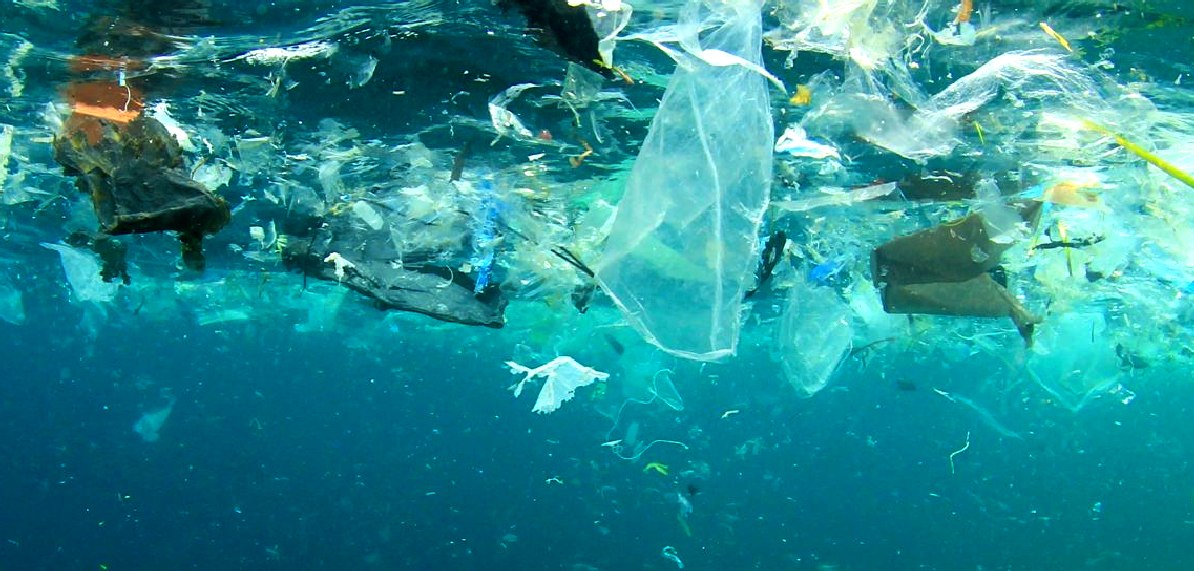 This website is provided on a free basis as a public information service. copyright © Cleaner Oceans Foundation Ltd (COFL) (Company No: 4674774) December 2018. Solar Studios, BN271RF, United Kingdom. COFL is a charity without share capital.