ABS
ABOUT - CLIMATE CHANGE - CROWDFUNDING - CONTACTS - DONATE - FOUNDATION - OCEAN CLEANUP - HOME - A-Z INDEX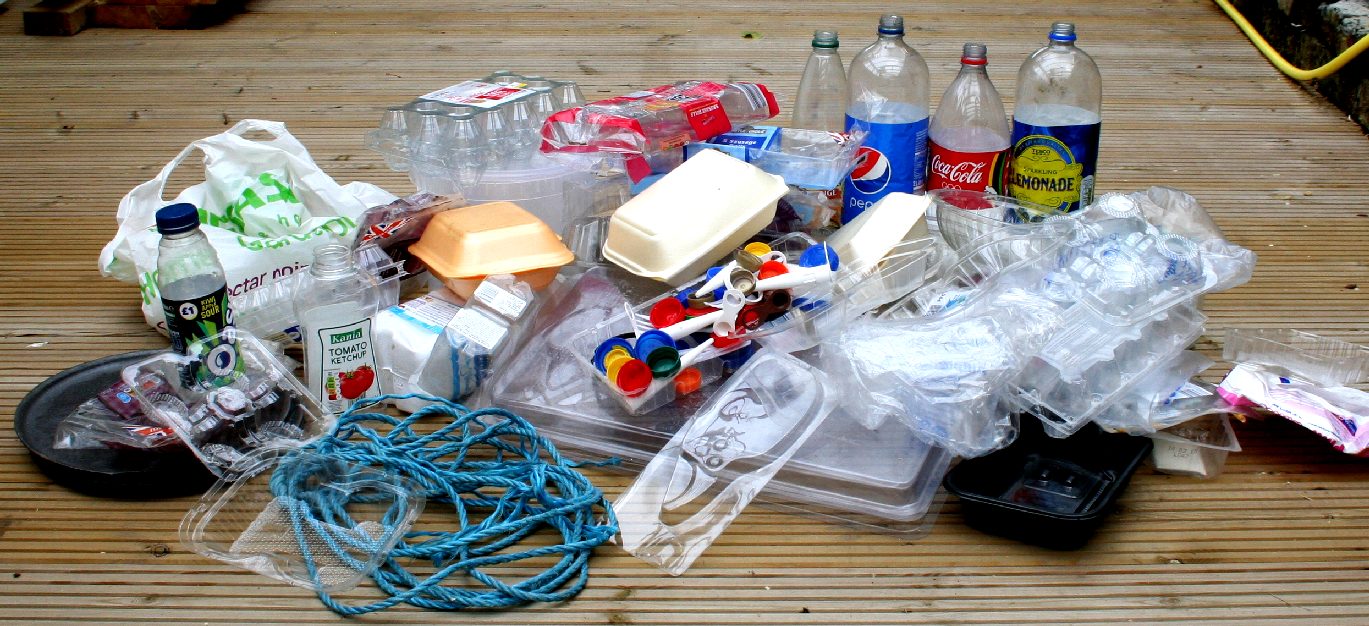 SINGLE USE PLASTICS - This is just a small sample of the plastic packaging that you will find in retails stores all over the world. A good proportion of this packaging - around 8 millions tons a year, will end up in our oceans, in the gut of the fish we eat, in the stomachs of seabirds and in the intestines of whales and other marine mammals. Copyright photograph © 22-7-17 Cleaner Ocean Foundation Ltd, all rights reserved.
Unlike single use plastics, ABS is an engineering plastic that is considered to be essential for sustainable development in a modern world.
ABS's light weight and ability to be injection molded and extruded make it useful in manufacturing products such as drain-waste-vent (DWV) pipe systems in plumbing, musical instruments (recorders, plastic clarinets, and piano movements), golf club heads (because of its good shock absorbance), automotive trim components, automotive bumper bars, medical devices for blood access, enclosures for electrical and electronic assemblies, protective headgear, whitewater canoes, buffer edging for furniture and joinery panels, luggage and protective carrying cases, small kitchen appliances, and toys, including Lego and Kre-O bricks. Household and consumer goods are the major applications of ABS. Keyboard keycaps are commonly made out of ABS.

ABS plastic ground down to an average diameter of less than 1 micrometer is used as the colorant in some tattoo inks. Tattoo inks that use ABS are extremely vivid.

When extruded into a filament, ABS plastic is a common material used in 3D printers.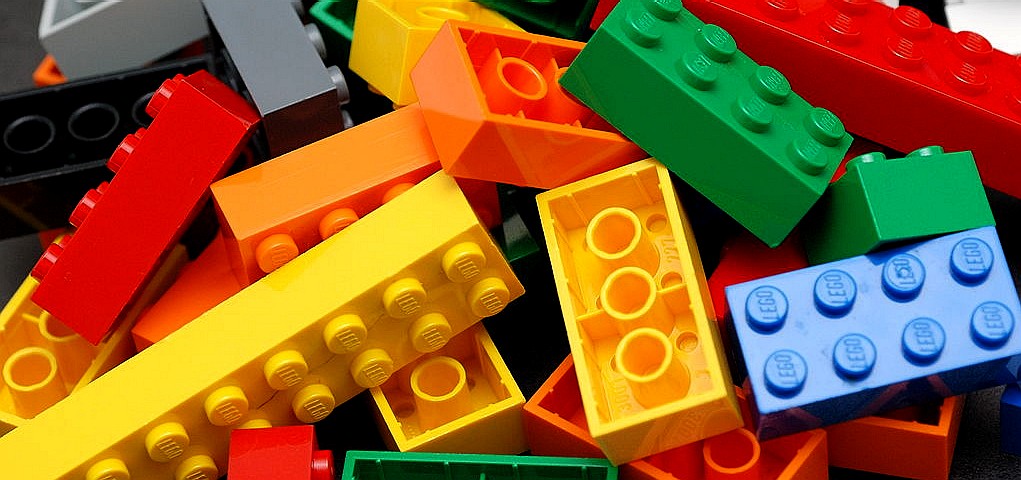 HAZARDS FOR HUMANS

ABS is stable to decomposition under normal use and polymer processing conditions with exposure to carcinogens well below workplace exposure limits. However, at higher temperatures (400 °C) ABS can decompose into its constituents: butadiene (carcinogenic to humans), acrylonitrile (possibly carcinogenic to humans), and styrene.


ENGINEERING PLASTICS

These plastics include ABS ....

LINKS & REFERENCE
https://
FOAM & BOTTLES - Expanded polystyrene is used to package household electrical goods, while soft drinks and water is sold in PET plastic bottles by the billions every year. The numbers are staggering. It's no wonder then that some of this plastic will end up on our plate in one form or another, potentially as a toxin carrier. Copyright photograph © 22-7-17 Cleaner Ocean Foundation Ltd, all rights reserved.
ABS - BIOMAGNIFICATION - BP DEEPWATER - CANCER - CARRIER BAGS - CLOTHING - COTTON BUDS - DDT - FISHING NETS
FUKUSHIMA - HEAVY METALS - MARINE LITTER - MICROBEADS - MICRO PLASTICS - NYLON - OCEAN GYRES - OCEAN WASTE
PACKAGING - PCBS - PET - PLASTIC - PLASTICS - POLYCARBONATE - POLYSTYRENE - POLYPROPYLENE - POLYTHENE - POPS
PVC - SHOES - SINGLE USE - SOUP - STRAWS - WATER
This website is provided on a free basis as a public information service. copyright © Cleaner Oceans Foundation Ltd (COFL) (Company No: 4674774) 2018. Solar Studios, BN271RF, United Kingdom. COFL is a charity without share capital.