If you might like to know how to get support for your demonstration project in the field of blue economy, or perhaps are interested in marine litter or enhanced cooperation with Mediterranean third countries. Then you can learn about the EMFF's new funding opportunities at their Info Day.
EMFF Info Day
A new "Sustainable blue economy call" with a total budget exceeding €14 million will be published under the European Maritime and Fisheries Fund by the end of October 2017. EASME organises an information day for stakeholders interested in applying.
When: 9 November 2017, 9:00 -17:30
Where: Borschette Conference Center, Rue Froissart 36, Brussels
You will have the opportunity to meet our experts who will be ready to answer any of your questions. The Commissioner for Environment, Maritime Affairs and Fisheries Karmenu Vella will also be present.
Download the full Agenda.
Sustainable blue economy call
The Sustainable blue economy call comprises 4 strands that promote fostering the blue economy across Europe:
* Strand 1 Demonstration projects for the blue economy
* Strand 2 Efficient strategies and technologies against marine litter
* Strand 3 Blue networks for the Mediterranean
* Strand 4 Joint actions for a sustainable Blue economy in the Mediterranean
Strands 1 and 2 support innovation, demonstration of projects and bringing research results closer to the market. Strand 2 focuses on projects proposing concrete solutions and technologies to fight marine litter.
Strand 3 and 4 aim on strengthening cooperation between Europe and the Mediterranean sea-basin to increase capacity building and support joint actions to enhance the sustainability of the sea-basin. Moreover, they support of job creation, innovation and entrepreneurship in the blue economy.
The launch of this call is an important concrete step to implement key Commission policy initiatives such as the Communication from the Commission:
Innovation in the Blue Economy: realising the potential of our seas and oceans for jobs and growth;
Initiative for the sustainable development of the blue economy in the western Mediterranean (WestMED) and
Communication on International Ocean Governance.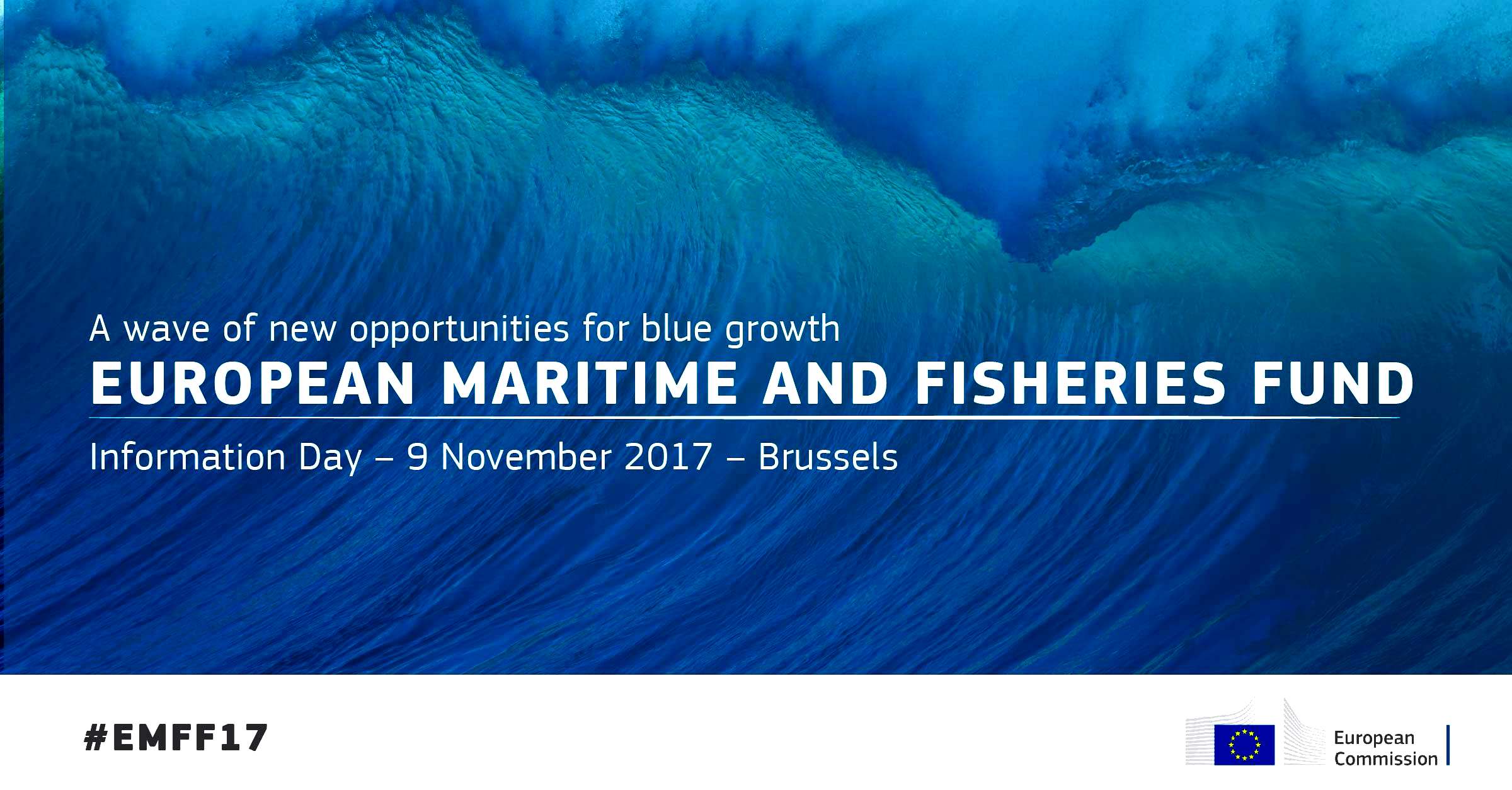 CLEANER OCEAN FOUNDATION LTD (COF)
COF is interested in attending this information day because of the implications for blue growth if marine litter is not addressed. One of our volunteers, a design consultant who has worked on the SeaVax concept hopes to be able to attend and to be able to answer question on the Ocean Regeneration possibilities for the blue water and river variant vehicles.

Organisation: Type Research Organisation
City: London
Country: United Kingdom
Work Phone: 0044 1323 831727
Nationality: British
Photo ID/Passport N° (provided)
Attendee Category: Participant

AGENDA THURSDAY 09 NOVEMBER 2017

09:00 - 10:00 Participants' arrival and registration

10:00 - 10:45 Welcome and Key-note speeches
10:45 - 11:15 Sustainable Blue economy call presentation
11:15 - 12:15 Administrative and Financial aspects of the call for proposals
12:15 - 13:30 Lunch Break (attending)
13:30 - 17:00 Call Strand Sessions

Strand 2: Efficient strategies and technologies against marine litter - presentation & questions session
17:00 Networking Cocktail (attending)
THE VENUE
Borschette Conference Center, Rue Froissart 36, Brussels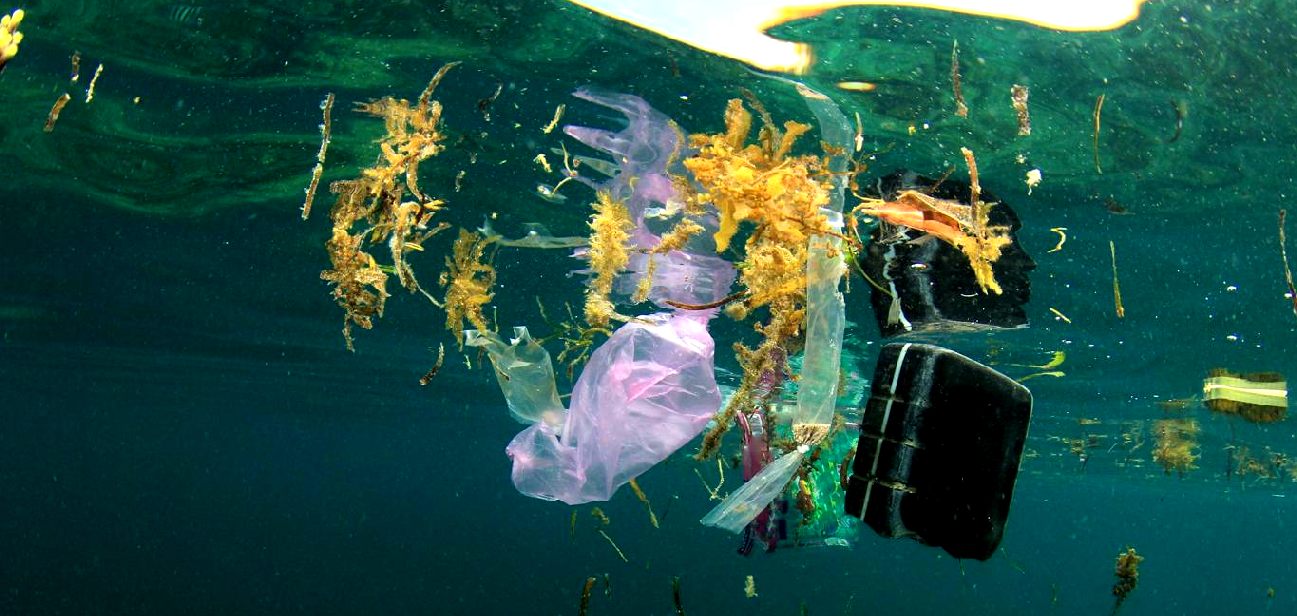 SUSTAINABILITY: When you consider the size of the Mediterranean Sea, €14 million euros may not seem like much to be able to tackle the problem of marine litter and this has been the view of the assessors, or rather applications in respect of Horizon 2020 calls have not been funded because of budgetary constraints, though considered to have merit. What is likely to happen as a result of budget shortfalls is that project proposals will need to be curtailed such as to qualify - to at least keep the technology ball rolling. Alternatively, entrepreneurs and research establishments may take the view that such endeavors aught be put on the back burner until such time as marine litter becomes recognised for the blocker in sustainability terms that it is.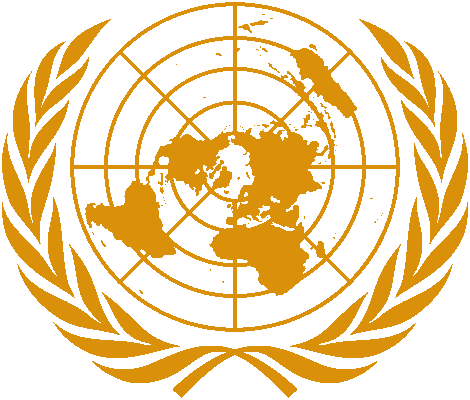 LINKS & REFERENCE
European Maritime and Fisheries Fund 2017 Work programme
Innovation in the Blue economy
Staff working document on blue growth
International ocean governance Westmed
https://ec.europa.eu/easme/en/information-day-blue-growth-calls-under-emff
https://ec.europa.eu/easme/en/about-easme
https://ec.europa.eu/maritimeaffairs/policy/blue_growth_en
https://www.youtube.com/watch?time_continue=4&v=Sg7D5GfiXyo
https://ec.europa.eu/programmes/horizon2020/en/h2020-section/food-security-sustainable-agriculture-and-forestry-marine-maritime-and-inland-water
https://ec.europa.eu/programmes/horizon2020/en/what-work-programme#Article
https://ec.europa.eu/programmes/horizon2020/en/food-security-sustainable-agriculture-and-forestry-marine-maritime-and-inland-water-research-and-0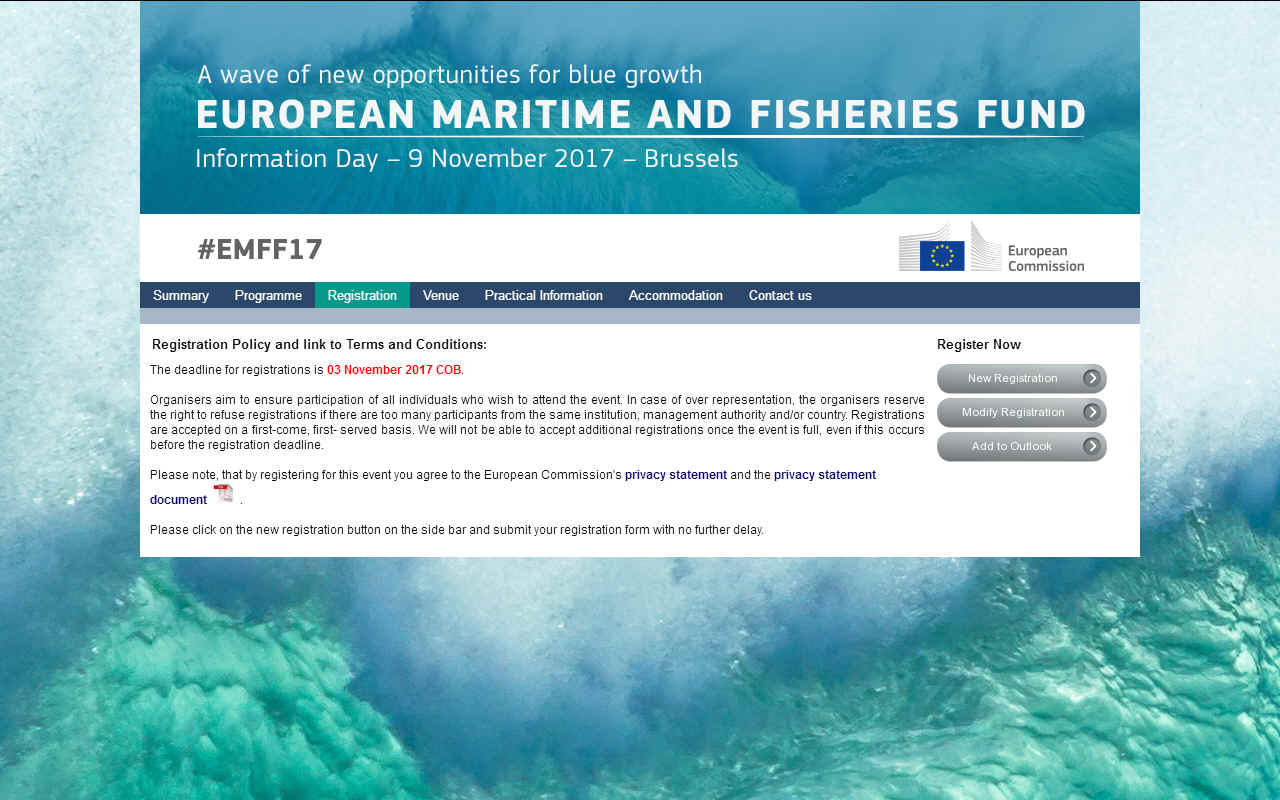 SUSTAINABLE FISHING: The production of caught wild fish is close to the maximum ecosystem productivity (NRC 2006), cannot be increased substantially with present pollution levels in the future and could decline if not properly managed, leaving the world to solve a significant new food deficit. The Mediterranean Sea is an ideal proving ground for innovative technology that may be produced to tackle marine pollution.
This website is provided on a free basis as a public information service. copyright © Cleaner Oceans Foundation Ltd (COFL) (Company No: 4674774) October 2017. Solar Studios, BN271RF, United Kingdom. COFL is a charity without share capital. The names AmphiMax™, RiverVax™ and SeaVax™ are trade names used under license by COF in connection with their 'Feed The World' ocean cleaning sustainability campaign.