OCEAN B
ABOUT - CIRCUMNAVIGATION - CLIMATE - CROWDFUNDING - CONTACTS - DONATE - FOUNDATION - PLASTICS - HOME - A-Z INDEX
AGRICULTURE | HOUSING | INDUSTRY | POLITICS | RENEWABLES | TRANSPORT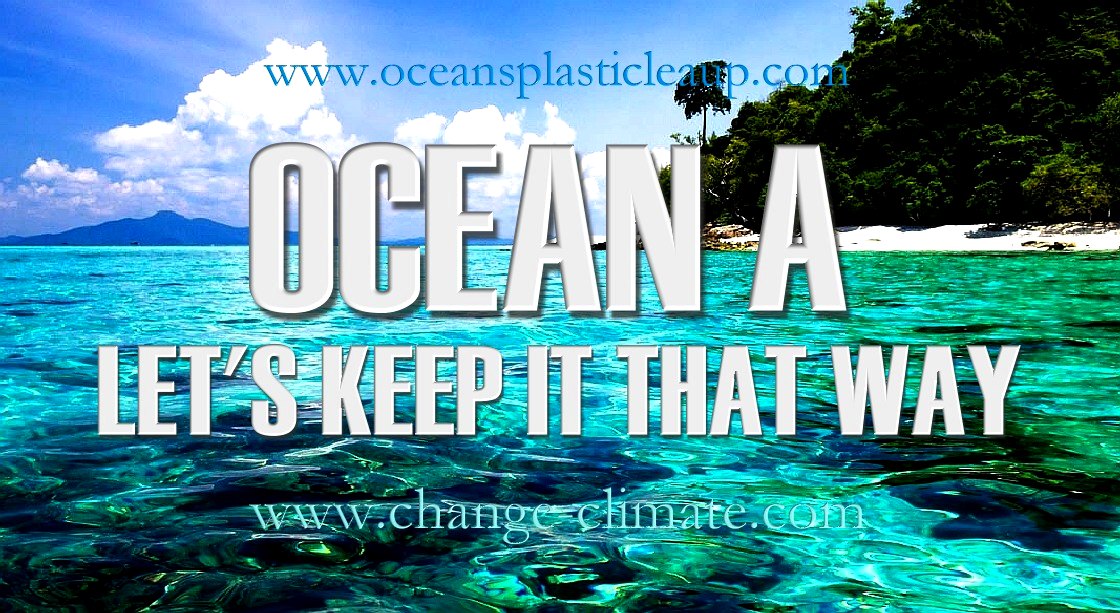 EXTINCTION OF SPECIES - From blue planet to scorched earth because vested interests prevented politicians from putting the brakes on. Economics stopped them thinking about the safety of life on earth, including the future of our children. They'd rather die richer, than live, gambling with the lives our their offspring and every other species on planet earth.
Please stop dumping waste in our oceans, there is no Ocean B.
Water is necessary to sustain Life on Earth, our oceans make oxygen and provide food for billions of people. Why then poison the waters and trap marine life in ghost fishing nets. Why warm the oceans and change its chemistry to an acid bath.
That does not mean we cannot enjoy our rivers and oceans, but we must be careful to only take what can be taken sustainably. We must adapt and change our ways to protect the life giving aquatic bowl that we are fortunate enough to have. It just means adapting to the pollution emergency that we are now facing in Ocean A.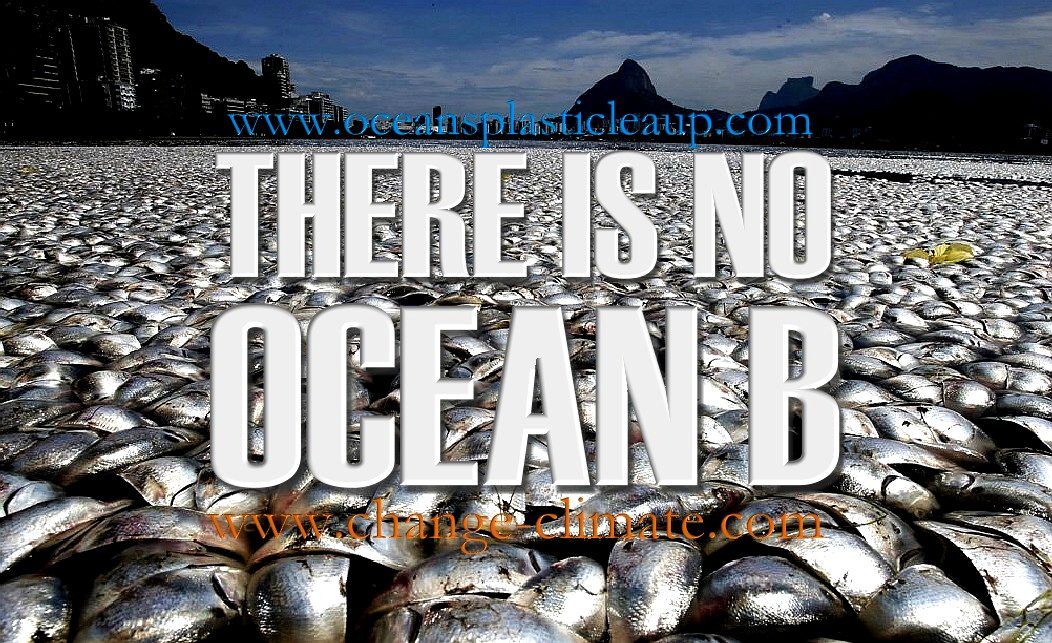 PLASTIC HEADS A - Z
| | | | | |
| --- | --- | --- | --- | --- |
| ARGENTINA | AUSTRALIA | BRAZIL | CANADA | CHINA |
| EUROPEAN UNION | FRANCE | GERMANY | INDIA | INDONESIA |
| ITALY | JAPAN | MEXICO | RUSSIA | SAUDI ARABIA |
| SOUTH AFRICA | SOUTH KOREA | TURKEY | UNITED KINGDOM | UNITED STATES |
They may have made mistakes in the past, but we are sure they will do their best to try and recover from the tragedy that is unfolding at the moment in waste management. Just as soon as they change their ocean policies to politics that work for all marine life on our Blue Planet, not just for the plutocrats and supporting kleptocracies. Nobody objects to politicians being rewarded for their good work, but there is no need to foul our nest.
1995 COP 1, BERLIN, GERMANY
1996 COP 2, GENEVA, SWITZERLAND
1997 COP 3, KYOTO, JAPAN
1998 COP 4, BUENOS AIRES, ARGENTINA
1999 COP 5, BONN, GERMANY
2000:COP 6, THE HAGUE, NETHERLANDS
2001 COP 7, MARRAKECH, MOROCCO
2002 COP 8, NEW DELHI, INDIA
2003 COP 9, MILAN, ITALY
2004 COP 10, BUENOS AIRES, ARGENTINA
2005 COP 11/CMP 1, MONTREAL, CANADA
2006 COP 12/CMP 2, NAIROBI, KENYA
2007 COP 13/CMP 3, BALI, INDONESIA
2008 COP 14/CMP 4, POZNAN, POLAND
2009 COP 15/CMP 5, COPENHAGEN, DENMARK
2010 COP 16/CMP 6, CANCUN, MEXICO
2011 COP 17/CMP 7, DURBAN, SOUTH AFRICA
2012 COP 18/CMP 8, DOHA, QATAR
2013 COP 19/CMP 9, WARSAW, POLAND
2014 COP 20/CMP 10, LIMA, PERU
2015 COP 21/CMP 11, PARIS, FRANCE
2016 COP 22/CMP 12/CMA 1, MARRAKECH, MOROCCO
2017 COP 23/CMP 13/CMA 2, BONN, GERMANY
2018 COP 24/CMP 14/CMA 3, KATOWICE, POLAND
2019 COP 25/CMP 15/CMA 4, SANTIAGO, CHILE
2020 COP 26/CMP 16/CMA 4 TBA Will they have applied the brakes?
LINKS & REFERENCE
https://
AGRICULTURE | HOUSING | INDUSTRY | POLITICS | RENEWABLES | TRANSPORT
This website is provided on a free basis as a public information service. Copyright © Cleaner Oceans Foundation Ltd (COFL) (Company No: 4674774) 2019. Solar Studios, BN271RF, United Kingdom. COFL is a charity without share capital.